The concept of artificial intelligence (AI) is not science fiction but a practical reality. Companies across the board are using AI to develop more sophisticated robots, which has drastically altered the landscape of every sector. I have compiled a list of my favorite free AI tools that will both amaze you and prove invaluable to your everyday operations. Here are some of my favorite open-source AI tools that'll change your life.
1. Lumen5.com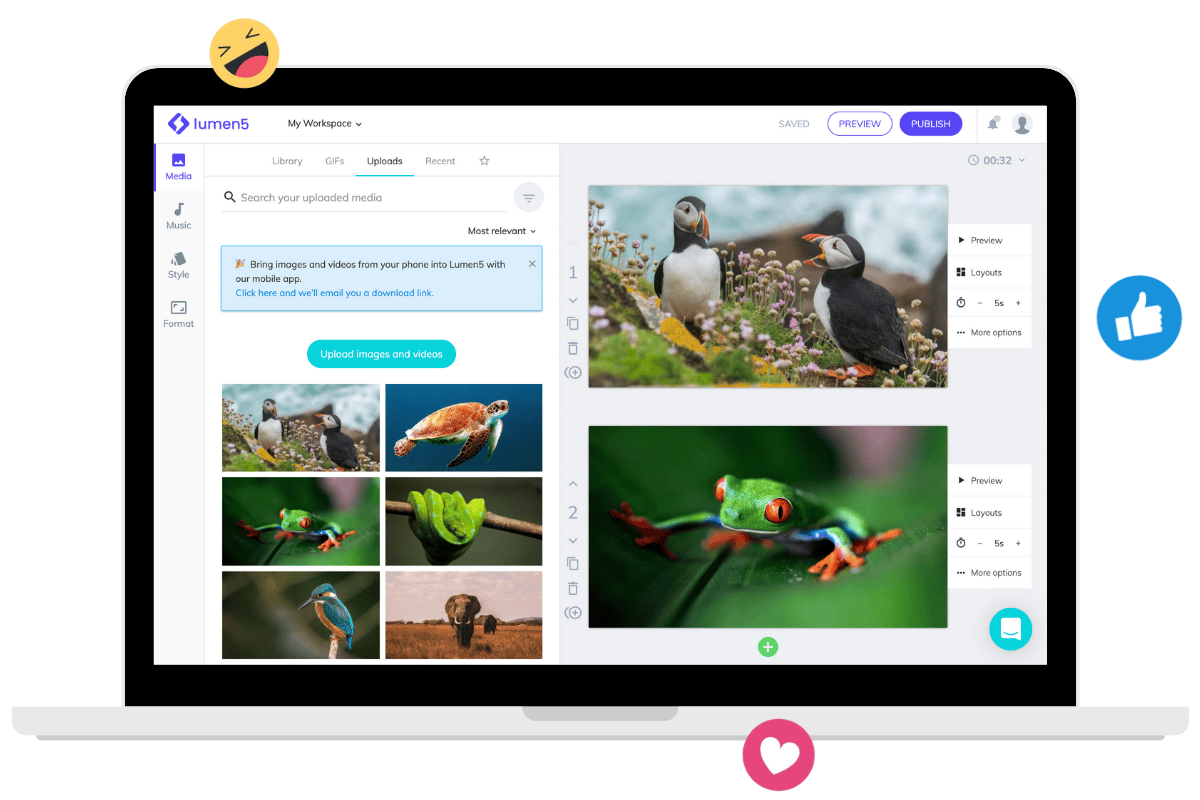 In just a few easy steps, you can make professional-looking films for marketing or education purposes using Lumen5.com. They offer some very nice templates and aspect ratios for a lot of the different social media platforms. If you don't like the default settings, you have complete control over the final product, plus they provide an abundance of free stock footage and photos. In addition to text, you may also post material like videos. Even if you're not computer savvy, After Effects can help you create a professional-quality video for your company.
2. Beautiful.ai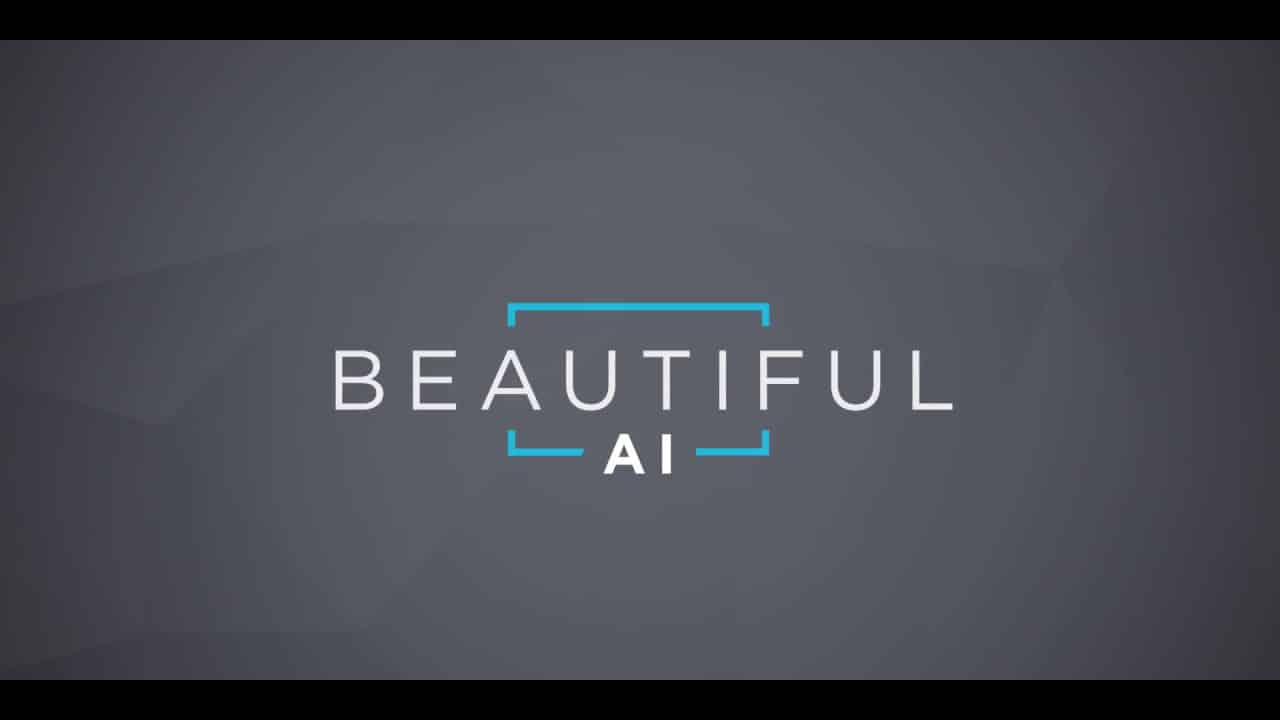 Making presentations, also known as ppts, is a tedious task that is common in both the commercial world and the academic world. Putting together a presentation that is both eye-catching and unique may be a real challenge without investing in premium themes. This is where the Beautiful.ai platform comes in. It is a presentation builder platform driven by artificial intelligence that provides a wide variety of premade themes and templates that can be easily customized to create stunning presentations for work or study.
3. copy.ai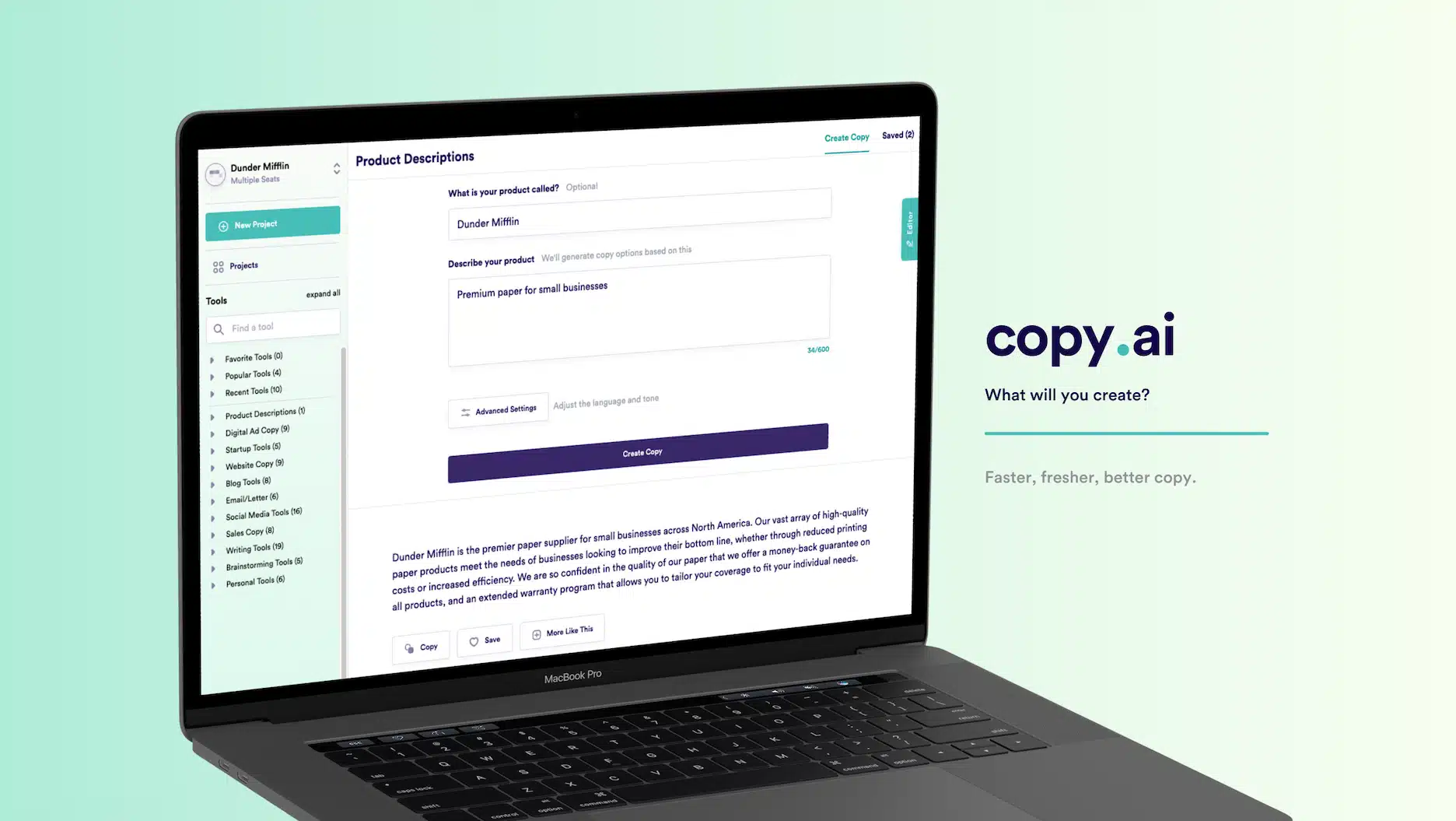 This copywriting tool will produce material for your website or vlog when you offer it a few specifics about the subject you want to cover. Copy.ai can help with a wide range of writing tasks, including Instagram captions, blog posts, product descriptions, Linkedin content, marketing strategies, and viral content creation. You may have the AI create content tailored to your needs by creating an account on this site, selecting a tool, and filling out the necessary information. This is a great resource that will be useful in the long run.
4. MyHeritage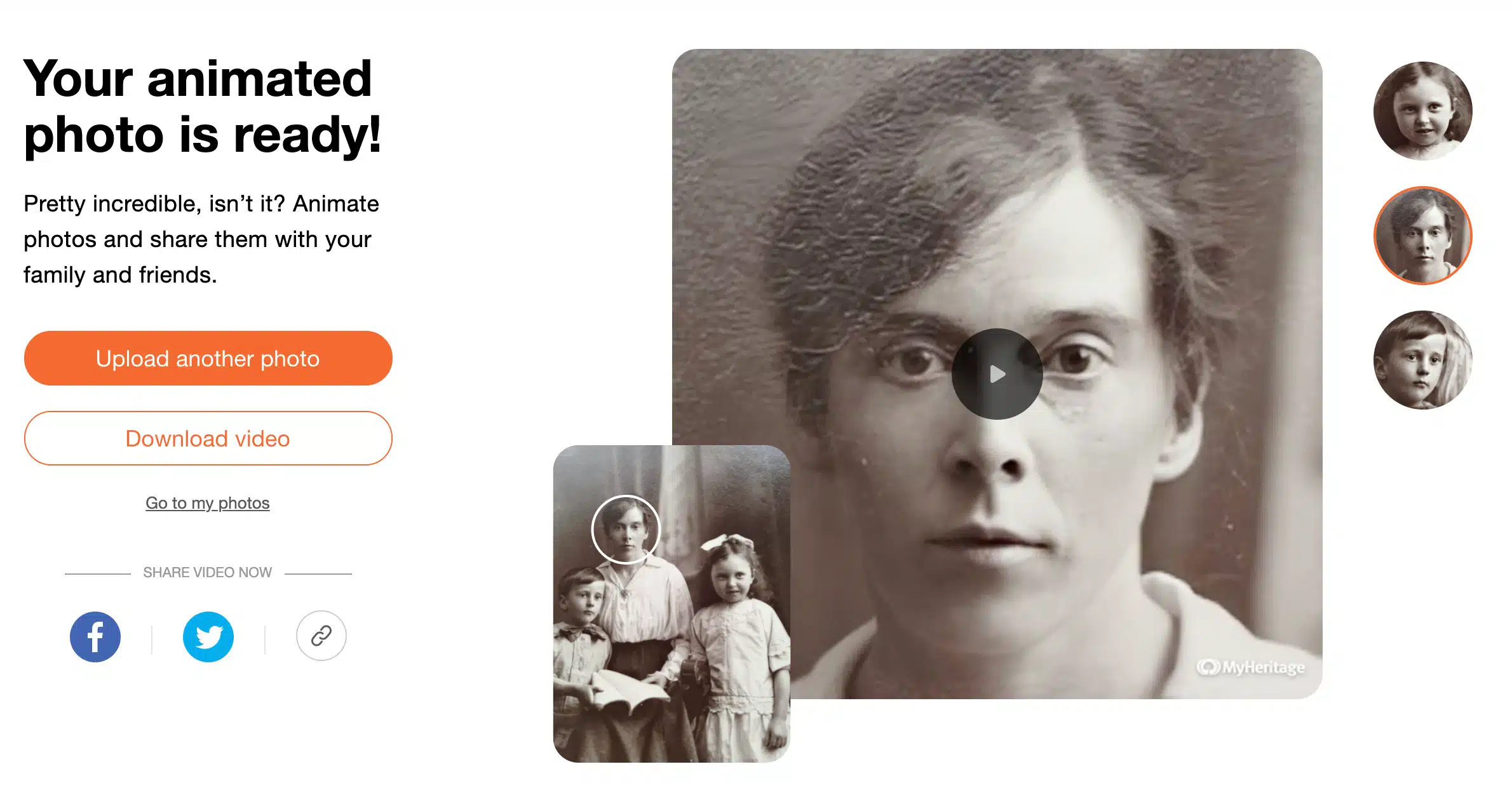 When people started recording their parents' reactions to animated GIFs of their grandparents, it sparked a wave of nostalgia that quickly went viral online. For this reason, deep nostalgia is a fantastic application that can bring life to any still photograph. The ability to bring a long-lost snapshot of your loved ones back to life is quite remarkable. It's both fascinating and eerie if they're already dead. MyHeritage provides an excellent service.