Over the past few years or so, smartphones and other touch-based technologies have made great strides. Since there was rarely a single major upgrade that rendered touch displays stronger, it's impossible to give them credit for their progress. The only real issue is that smartphones don't natively accept USIs, so let's chat about why that's a problem going forward.
It's In The Name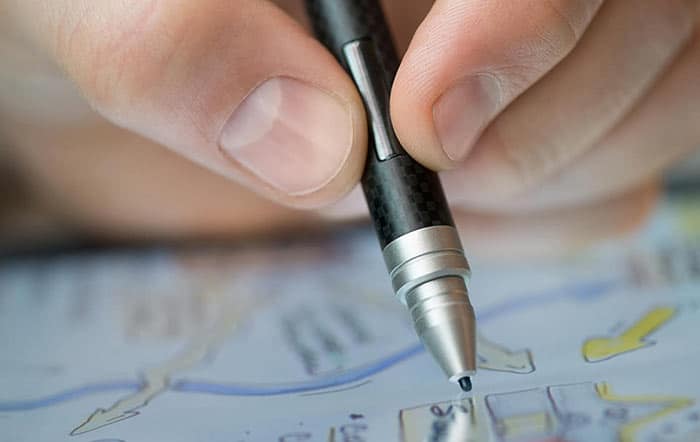 The goal of the Universal Stylus Initiative (USI) is to create and regulate a general solution to digitizer pens throughout all types of technologically based gadgets. Understanding the background of USI should make it abundantly evident that they have to begin embracing smartphones if they intend to live up to the letter of their moniker (UNIVERSAL Stylus Initiative).
It strikes rational logic from a semantics standpoint, and think of the increased visibility USI would receive if it were integrated into phones in a similar way it is into Chromebooks as well as many other hand-held godets. The market size and the level of interest here are both rather substantial.
The Desire For One Device

Whereas many folks, including myself, still buy different gadgets to accommodate their requirements, the eventual aim of numerous individuals in the technology sector, as well as other creative endeavors, is to possess one gadget to preside over all, which is exactly what I believe stylus for our smartphones is perfectly reasonable.
An industry-wide open standard for smartphones would free up space in users' pockets and eliminate the need for bulky tablets, allowing them to do more creative work on the go.
Final Thoughts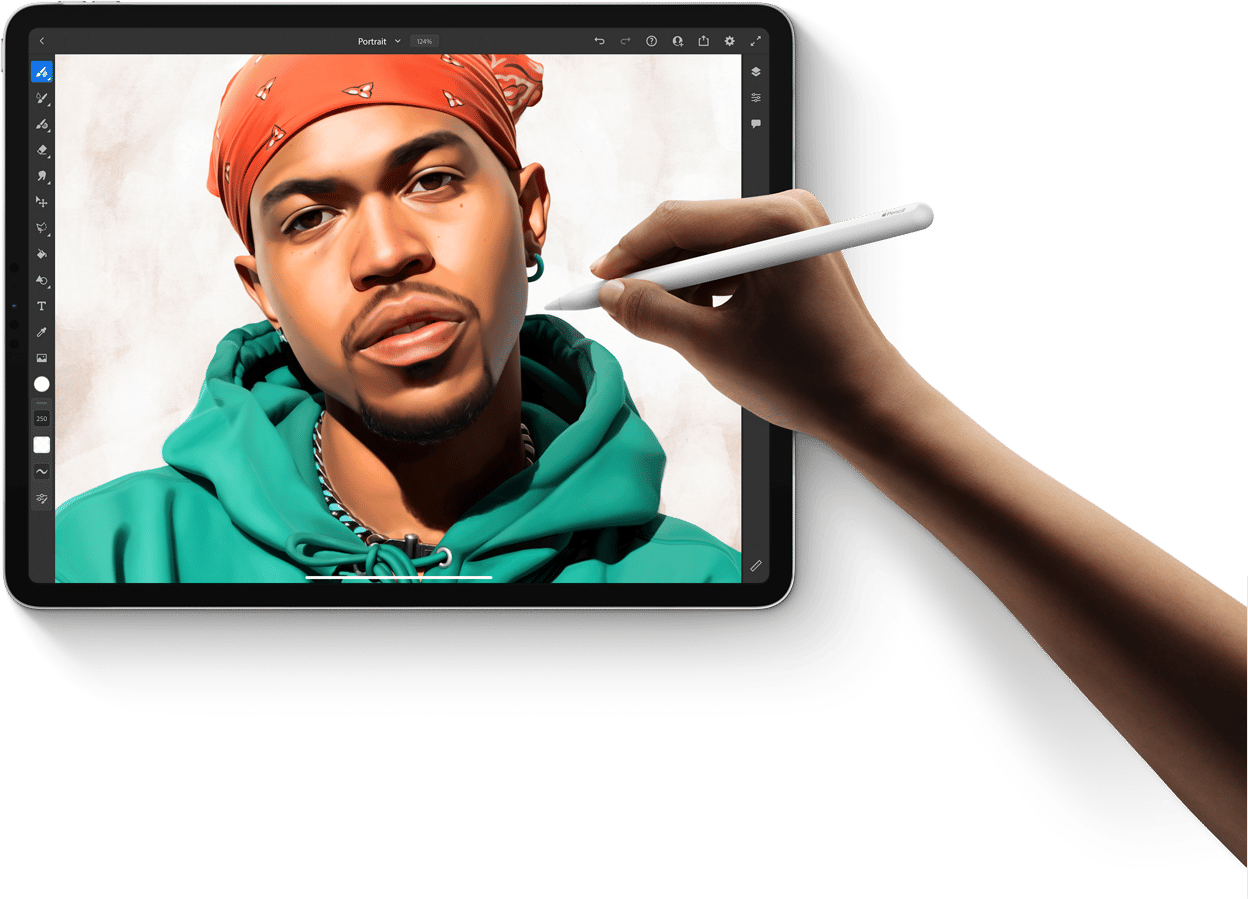 Although exclusive ways and methods have been used by both the Apple Pencil as well as the Samsung Galaxy Pen for some time, both are still widely used. I believe that only if USI acquires a leading name like USB-C or Bluetooth will we witness a really profound and paradigm-altering transformation in the manner that we connect with our devices.
My notepad is simply too huge for my liking, so I hope that day arrives soon. This is my take on why USI compatibility is necessary for smartphones; now I'd like to learn your take.  Do you wish there was a stylus standard that was widely supported by mobile devices? Get in touch with your opinions and write to us.