If you want to be a famous writer, you need to showcase your skills in a distinctive voice and impress as many people as feasible. Therefore, guest blogging is your best bet! More and more writers are trying out guest blogging on their personal blogs. Remember, nevertheless, that failure is a reality. Only those with a strong willingness to aid others and a superb mastery of the English language would emerge as leaders. Writing a guest post that attracts thousands of readers is challenging.
Don't Write (Just) for Backlinks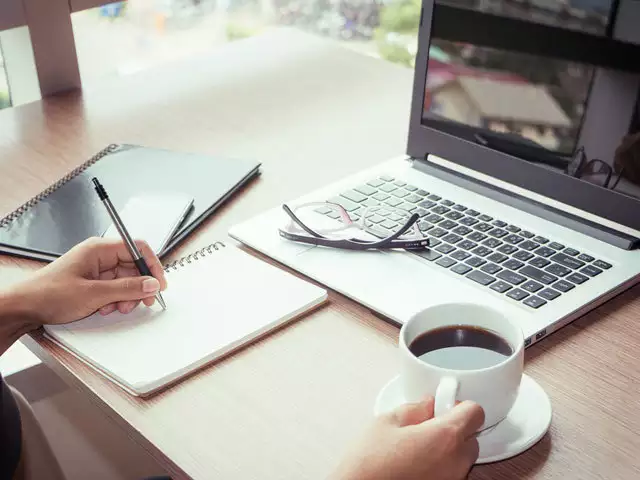 Do not really write articles only to improve your search engine rankings. Whilst backlinks are important, the best way to develop them is to produce high-quality stuff instead of depending on a large number of identical pieces stuffed with similar terms.
After a certain number of well-written and useful articles have been posted, you will develop a reputation and fan base within your target audience. Your website's popularity may increase dramatically as a consequence. Focus on developing good-quality posts instead of pounding out a boilerplate piece of content only to stuff in-text hyperlinks.
Try the Right Sites
Writers often overlook this. Several people think of sending their work to popular tech blogs like Mashable, TechCrunch, Technotification, etc. It's challenging to put together content for them. Move on to the minor sites first, then others. Get your name out there on the web by submitting your content to websites with a low PageRank (PR).  In order to maximize your prospects of publishing as a guest blogger, you need to have excellent flowing, clarity, and a firm knowledge of the media.
Share Useful Information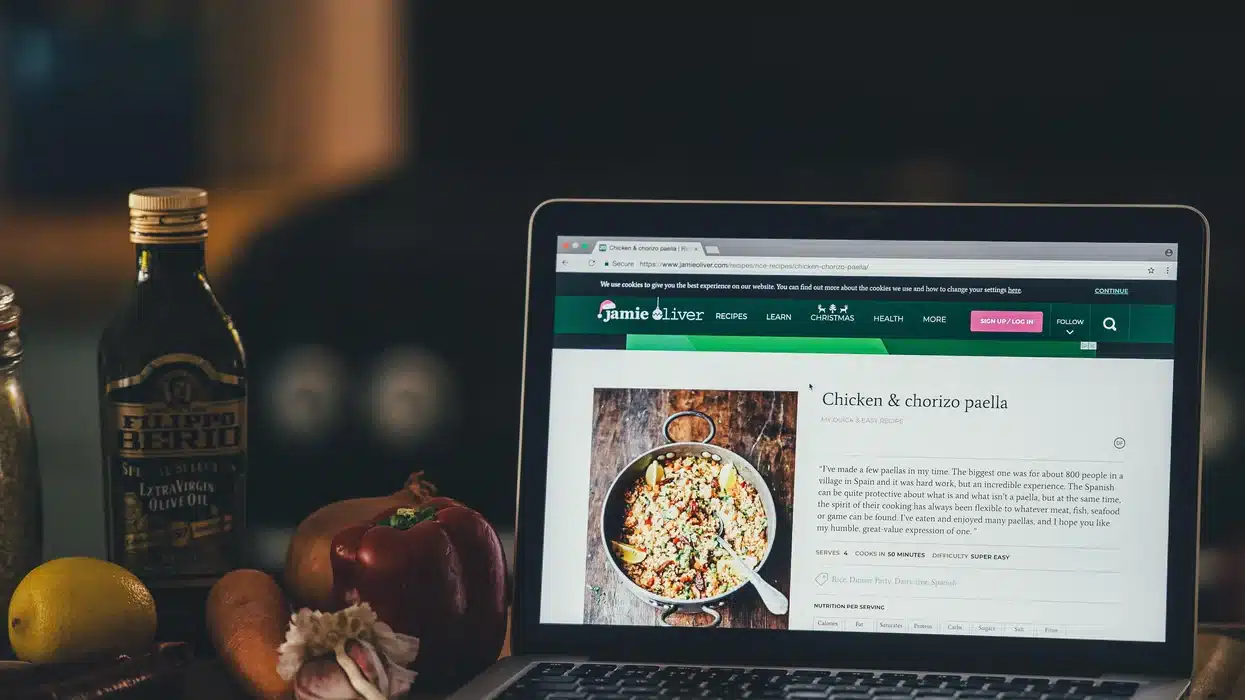 Share what you understand to render your blog posts useful to a wide audience. Don't waste your time writing about something nobody is curious about or fascinated by. Find out what your target demographic wants and provide it. If you want to learn what kinds of blog posts are popular with readers, it's a good idea to subscribe to many directories and blogs.
Produce material that is stuffed to the gills with data that will be of benefit to any potential consumers who may come upon it. Therefore, it is essential to provide content that is not just comprehensive and well-researched, but also reliable and strong.
Keep it Clean
Communicate your thoughts concisely and clearly. Do not attempt to seem smart by using complex words that your audience will need a dictionary to understand. Good writing is uncomplicated, easy to understand, and error-free. Many people might be thrown off by jargon. Words aren't what matters while writing; meaning and intent are. Over five thousand people could read a post of just 200 words. Make sure your content makes sense.
Be Creative and New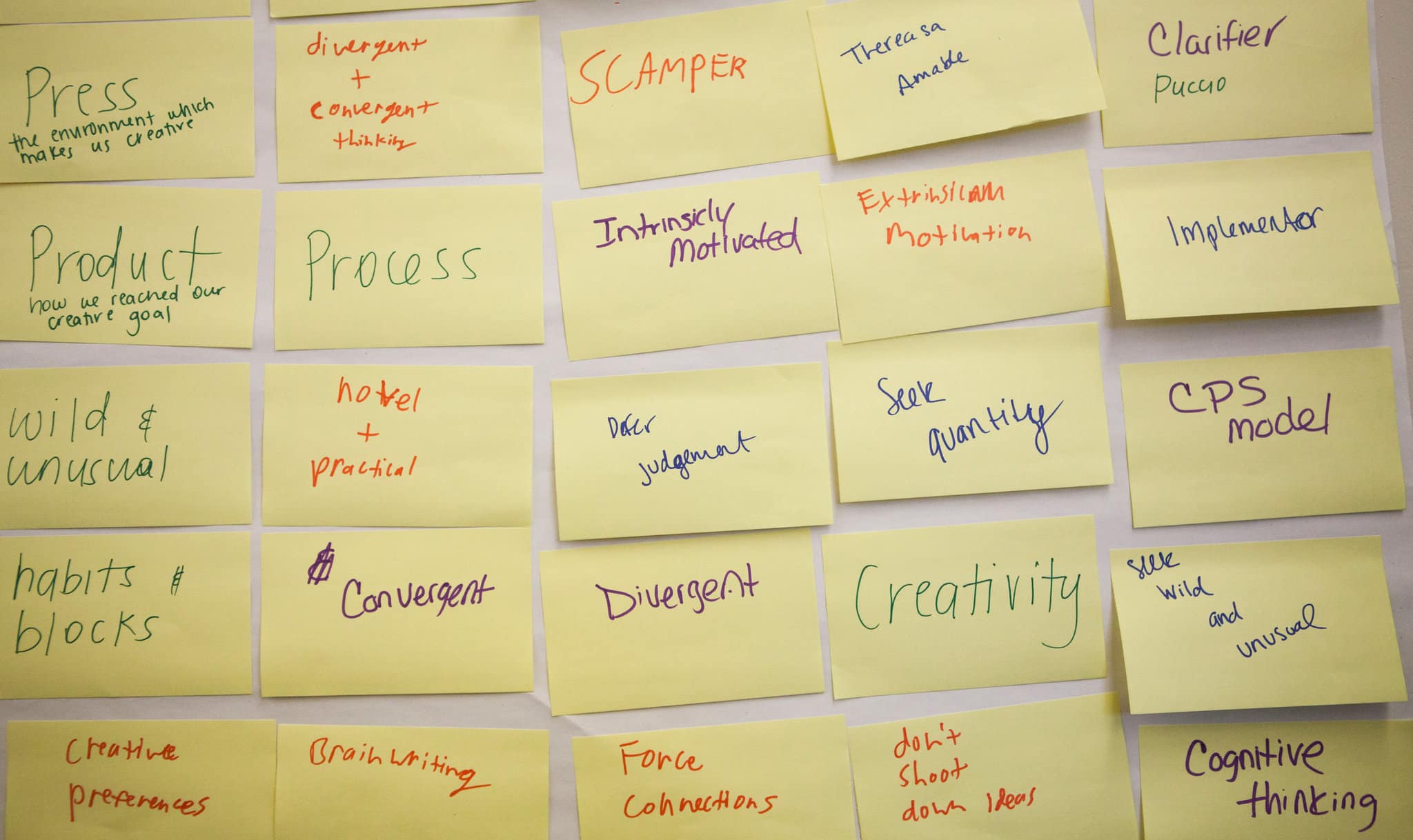 Consistently putting pen to the paper ensures that your writing will always be fresh. Plagiarism is universally reviled in the digital world and will not help you gain credibility. Weak material makes no difference. The way you operate will be enhanced. When you steal material, it hurts both your business and your image. Putting yourself into your writing and providing answers will render your content more engaging. Find out how it stacks up against the competition.