Copywriting may be one of the most challenging aspects of marketing, especially if you're a seasoned copywriter. Luckily, there are a plethora of copywriting resources out there to teach you how to find advertising copy inspiration, foster your unique writing style, and verify your finalized marketing pieces.
In order to get you up, and running we have developed a roundup of the 6 finest copywriting tools that may aid in the writing and produce high-quality ad text that gets results.
1. Hemingway APP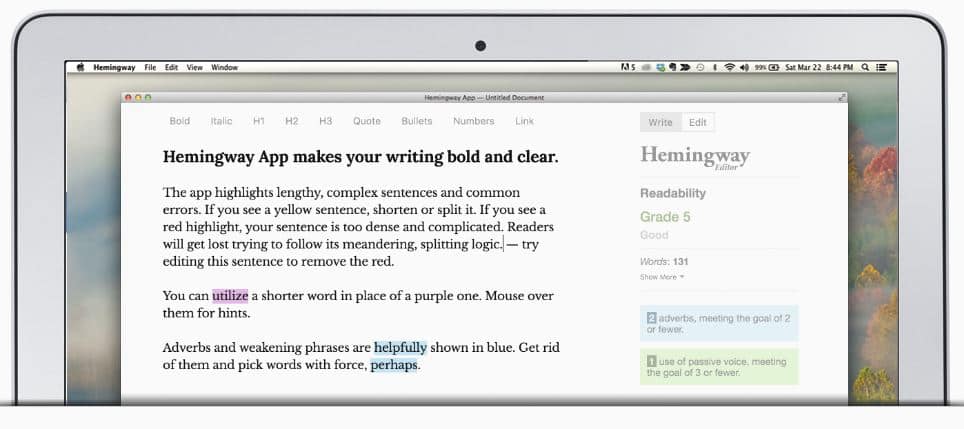 There are a plethora of options when it comes to writing applications, and each one has its own features and methods. You may hone your writing talents with the aid of the Hemingway application, which provides a serene environment in which to compose and revise your work.
It is geared toward identifying typical problems that lower the value of your writing, such as unclear sentence construction, an abundance of poor adjectives, excessively used passive voice, etc. The Hemingway software may be used in either a writing or editing mode. The sidebar slider allows you to switch between the two. Each setting and moving between them are fast and efficient.
2. Facebook Ads Library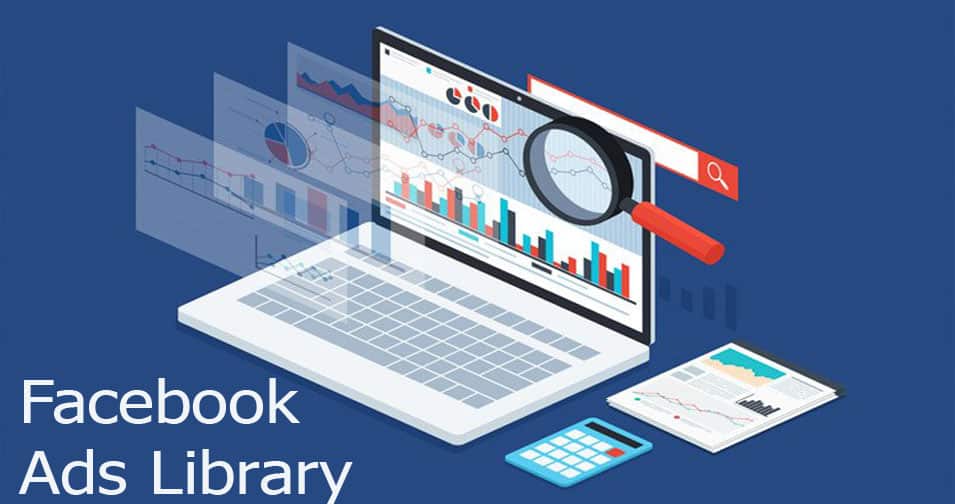 The Facebook Ads Library stands true as a  central hub for all advertisements that must run on the Facebook platform. The practice of copywriting relies heavily on the writer's ability to gather ideas and provocative perspectives. The Facebook Ads Library allows marketers to look up past ads by keyword or sponsor title. Find out how your competitors have promoted their goods in the past so you may learn from their direct messaging and copywriting strategies.
3. SpyFu Competitor Analysis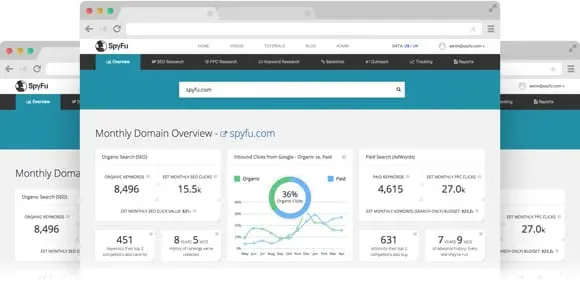 In the world of digital advertising, SpyFu is a must-have analytical tool. If you type a domain name into SpyFu's search box, you'll have access to insights about the site's most popular pages and an archive of its advertising throughout the Google Display Network. SpyFu helps people find out how other modest companies in your field use copywriting to develop effective advertising and online content.
4. Rhymezone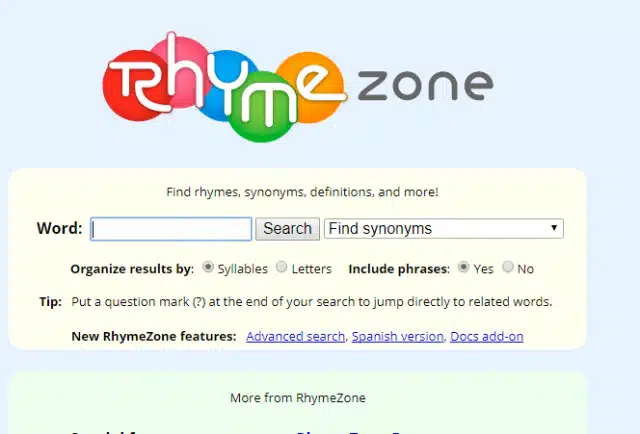 RhymeZone is a database of rhythmic phrases that may help ad copywriters craft more memorable and impactful ad campaigns. All that a marketer has to do is key in a term into the search bar and they'll be presented with a comprehensive list of rhyming phrases organized in a way that makes sense to them based on the number of words. Advertising professionals may use this to find catchy rhyming phrases and new words to use in their campaigns.
5. Thesaurus.com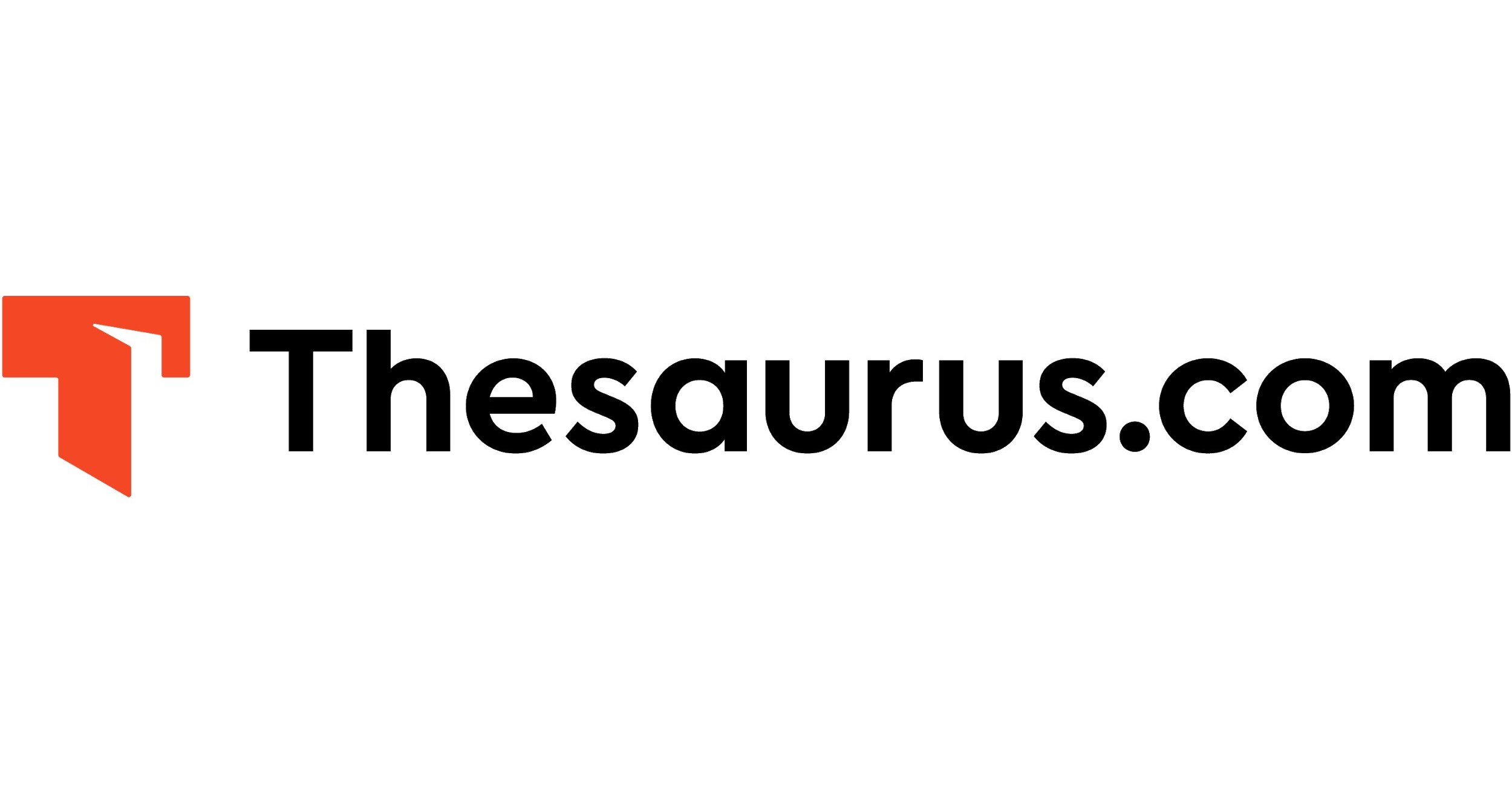 Thesaurus.com is a website that helps people locate other words or phrases with a similar connotation as the one they entered or even terms with alternate meanings. This may be useful for marketers looking for more ways to describe a certain concept. Copywriting relies heavily on careful word selection for purposes such as conveying information clearly and touching the hearts of readers. A thesaurus is a great tool for content and copywriters to expand their vocabularies.