Microsoft has become one of the Linux Foundation's top-tier members, with a regular presence on GitHub.  It was previously anticipated that they might eventually consume Linux. People may fall for it if Windows one day becomes capable of running Linux programs. Putting all of this aside, one thing to keep in mind is that there is a wide range of free and open-source software accessible for Windows 10.
Best Open Source Software for Windows 10
Microsoft is demonstrating its support for the Linux community by including distros like Ubuntu, OpenSUSE, and Fedora in the Windows Subsystem. On the other side, others may wish to link this to Microsoft's nefarious motives. With a little help from open source, you can take advantage of Windows 10's fluidity and other capabilities. Here are the 10 best open sources you may consider.

After the release of Google Chrome in 2009, Firefox's usage base began to dwindle. Firefox, on the other hand, underwent a significant metamorphosis last year, and it now proudly stands in front of Chrome and other leading browsers.
Firefox is an open-source search engine that was first released in 2002 by the Mozilla Foundation.  Firefox is the official web browser on many Linux variants, but it also has a sizable user base on Windows, not to forget Android.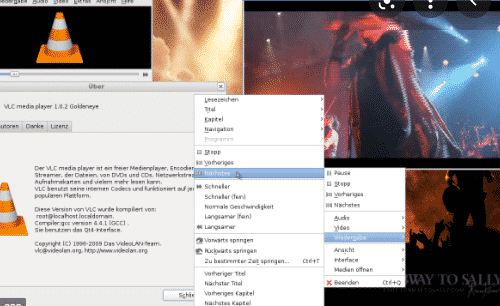 It's difficult to picture a Windows 10 computer without VLC. As a result, it takes the top spot on the list of the best media players for Windows 10. VideoLAN's open-source media player, which is created and maintained by the company.VLC can stream online material and download YouTube videos in addition to playing other audio/video formats.

One of the benefits of using Chrome or Chromium is that you may use a Chromecast receiver to broadcast material from your computer to your television. Chromium has established itself as a viable contender for Linux's default web browser.
Many people stick to Chrome when it comes to Windows 10, but Chromium might be a terrific alternative if you want to load your proprietary PC with open source applications.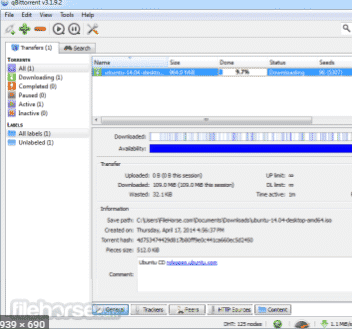 qBittorrent is an open-source application for downloading torrent files on Windows 10. The initial q in the name qBittorrent refers to the fact that it was created with Qt. Another os, like macOS, Linux, and FreeBSD, is supported by qBittorrent.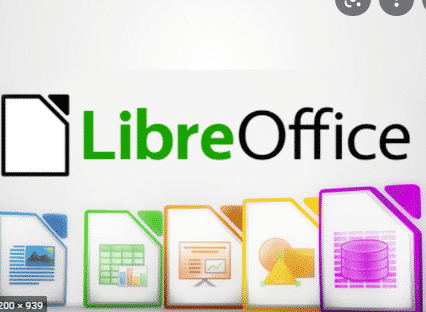 Libre Office is available in two variants, both of which are under active development. The 'Fresh' release includes all of the most recent Libre Office features, whereas the 'Still' release lags behind in terms of features but focuses more on reliability.
Writer (similar to MS Word), Calc (similar to MS Excel), Impress (Powerpoint), Arithmetic (used to develop and edit math formulae), Draw (vector graphics editor), and Base are some of the apps now available in Libre Office (a database management program).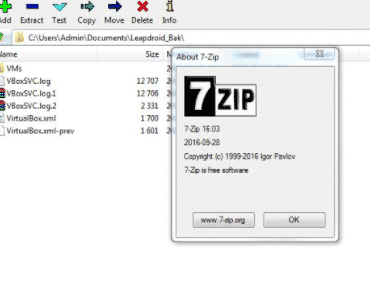 7zip was designed primarily for computers running the Windows operating system. For Linux distributions, however, command-line versions are available. 7zip not only supports standard compression formats, but it also has its own 7z compression format. The fact that 7zip is open source gives those who despise proprietary software even more comfort.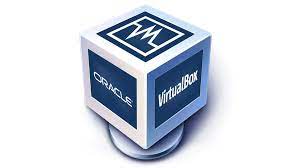 Innotek GMbh was responsible for the initial creation of this open-source software, which was later acquired by Sun Microsystems and then Oracle. Apart from being an open-source software for Windows 10, VirtualBox is also available for Linux, Solaris, macOS, and other platforms.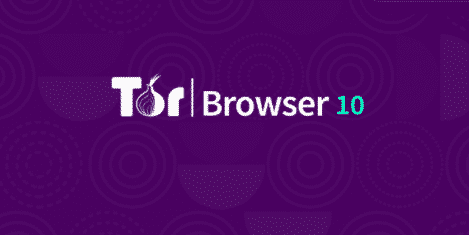 It's a tweaked version of the Firefox ESR browser that contains HTTPSEverywhere, NoScript, and other add-ons. The Tor browser reroutes traffic across the Tor network's many nodes. When a user exits the browser window, it automatically deletes cookies and browsing history, limiting the chances of being monitored.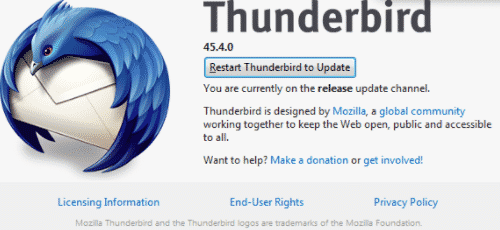 For Windows 10, Linux, and macOS, the open-source email client is available. Thunderbird is an email client that also incorporates a calendar, a chat client, and the ability to accept RSS feeds, among other things. The emails, on the other hand, are listed in a clumsy style that may detract from your user experience.
Mozilla created Thunderbird, an email client. It was launched in 2004 to meet the growing need for a dedicated email client. Mozilla has shifted its focus away from Thunderbird in recent years because it does not feel it can have the same industry-wide impact as Firefox.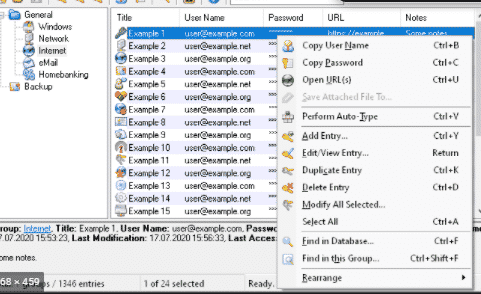 To safeguard the information from attackers, all of the account credentials added to KeePass are saved on the user's PC in an encrypted file. It can import and export data from other password managers, and it has a built-in password generator that can generate random passwords.