PDFs are the most extensively used file formats for both professional and personal uses, and they are also the most widely distributed. Due to the fact that the information of the files remains the same regardless of the device, they are accessed in, the format is widely used. However, it is probable that not all of the papers will be available in PDF format.
However, if you want to, you can quickly convert them into a PDF format by utilizing an online or offline PDF converter to do so. There are several advantages to using an offline PDF converter, including the fact that you may keep it installed on your computer and use it whenever you need it.
Furthermore, you are not required to place your critical papers in the hands of your own website. In addition, the offline program provides you with a slew of extra capabilities to help you with all of your PDF-related editing needs.
As a result, you may be considering purchasing a PDF editor of your own at this point. However, if you are a working professional who does not have much spare time to spend on the Internet in order to find the finest offline PDF converter, then our list may be of use to you. We've compiled a list of the top offline PDF converters for Windows and Mac that we've categorized according to their features.
Top 5 Offline PDF Converter for Windows & Mac in 2023
We have selected one of the finest pdf converter software that allows you to convert your pdf files to any format, including Docx, doc, jpeg, png, excel, and others. You may download and use this software offline on your local computer, or you can use them online.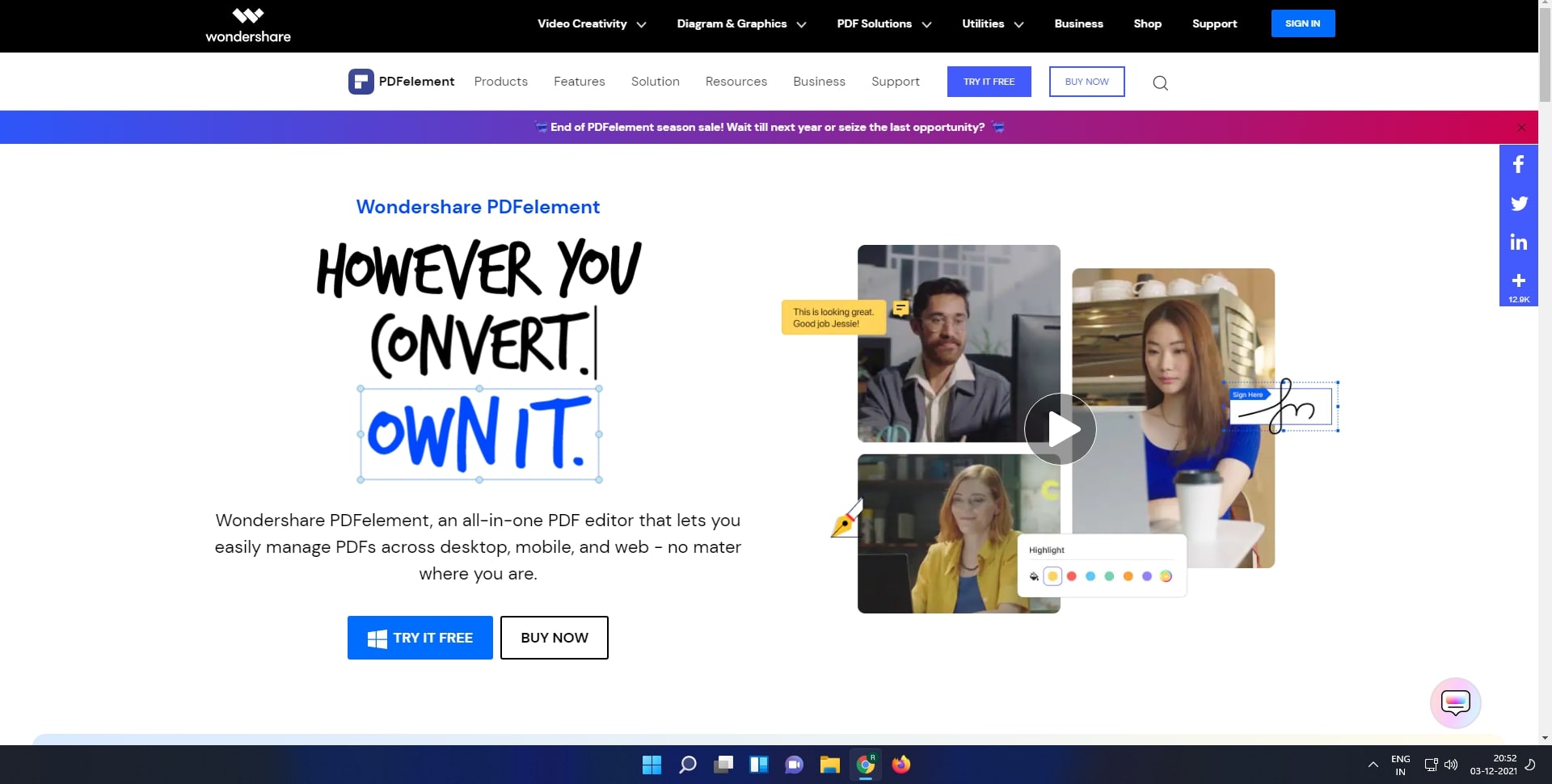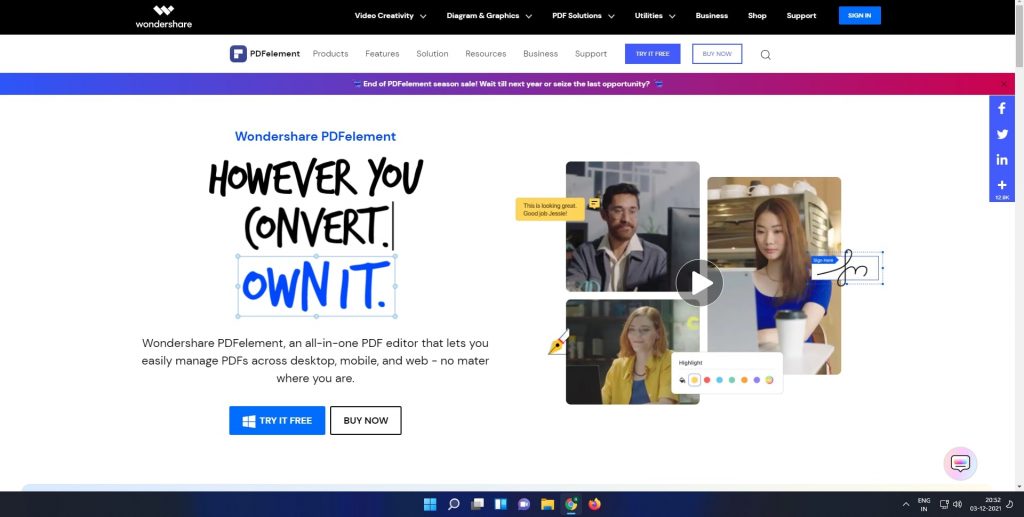 It is a well-known PDF converter that can be used to convert a variety of document types into PDF format. When you download Wondershare PDFelement, it will be installed on your computer and available for use at any time. The user interface is clear, and there are several useful features.
Word documents, Excel spreadsheets, PowerPoint presentations, and HTML documents are just a few of the document types supported by Wondershare PDFelement that can be converted to PDF. After conversion, all of the font sizes and page layouts from the source documents remain unchanged.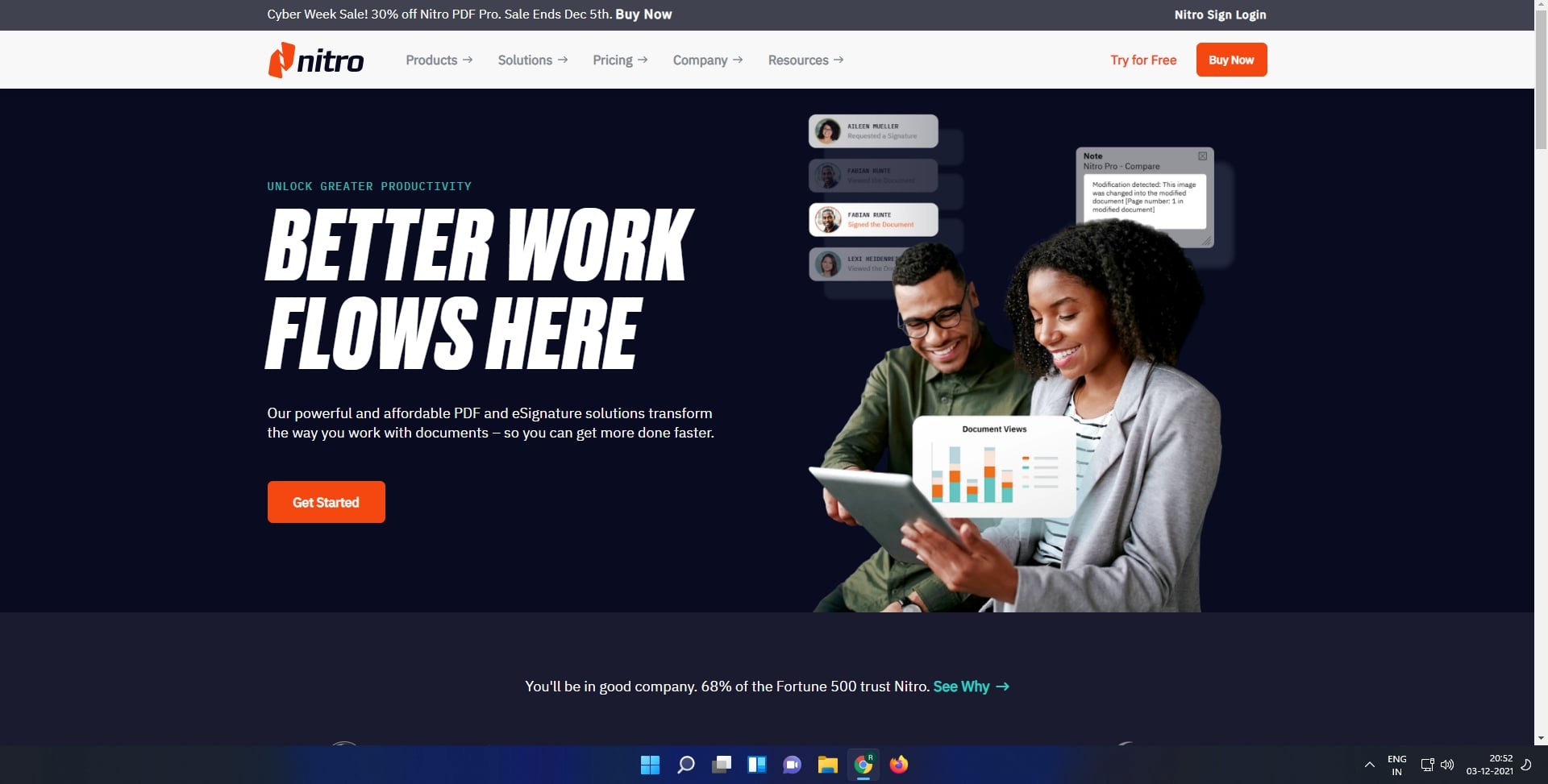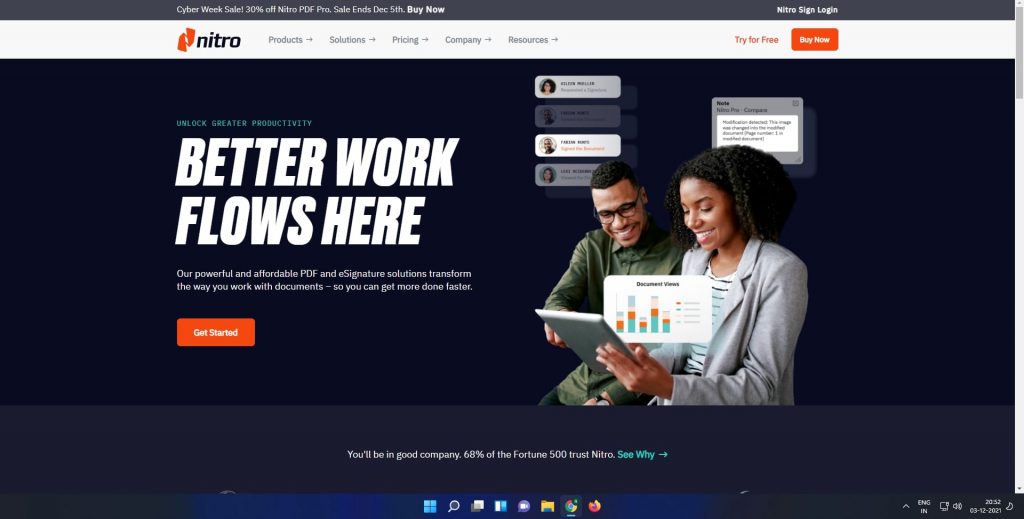 This program makes it simple to convert a variety of official papers into PDF files. The software package Nitro Pro, on the other hand, is much more than a simple PDF converter, since it also includes a number of additional utilities. If you want to compress and sign your PDF documents, you may use this program to do that task.
Furthermore, there is an option to pick specific document portions that can be converted into PDFs while excluding the remainder of the document. Finally, Nitro Pro enables users to convert PDF files into a variety of different document formats, including Microsoft Word. As a result, this program will meet or exceed practically all of your expectations.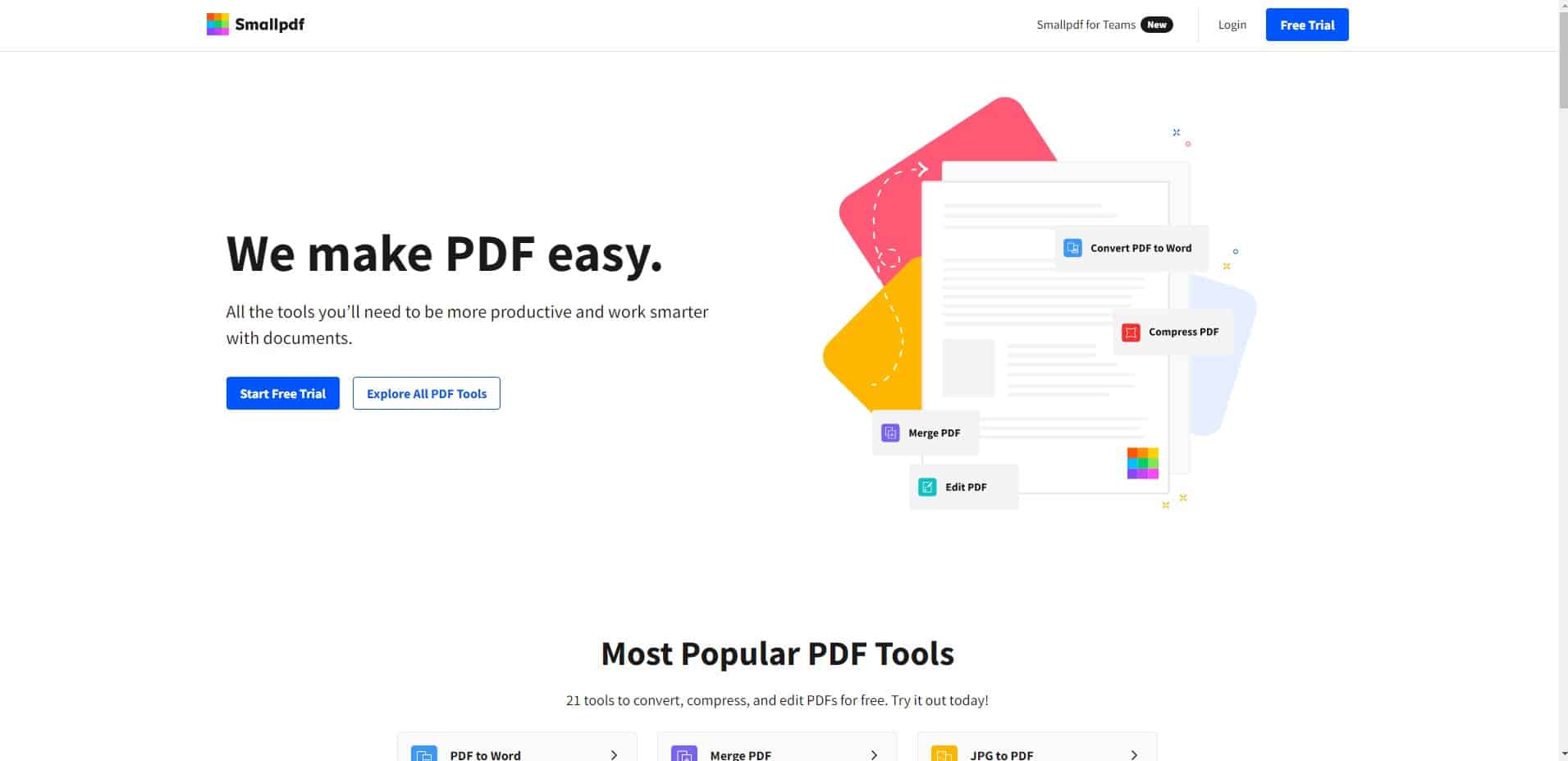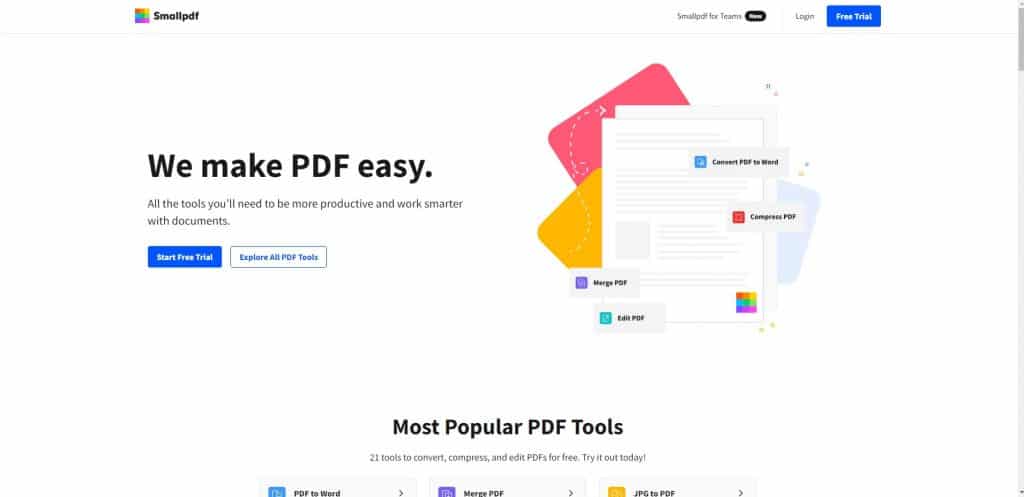 For those looking for a flexible piece of software that may assist with any PDF-related issues, SmallPDF is an excellent alternative to investigate more. The program transforms a wide range of commonly used formats, including JPG, HTML, PNG, and others. SmallPDF's speed, which produces the result in a matter of seconds, distinguishes it from the competition.
The user interface, on the other hand, is clear and simple to use, allowing for straightforward navigation. The output that you will receive will be of high quality as well. If necessary, you may use tiny PDF software to compress your PDF document.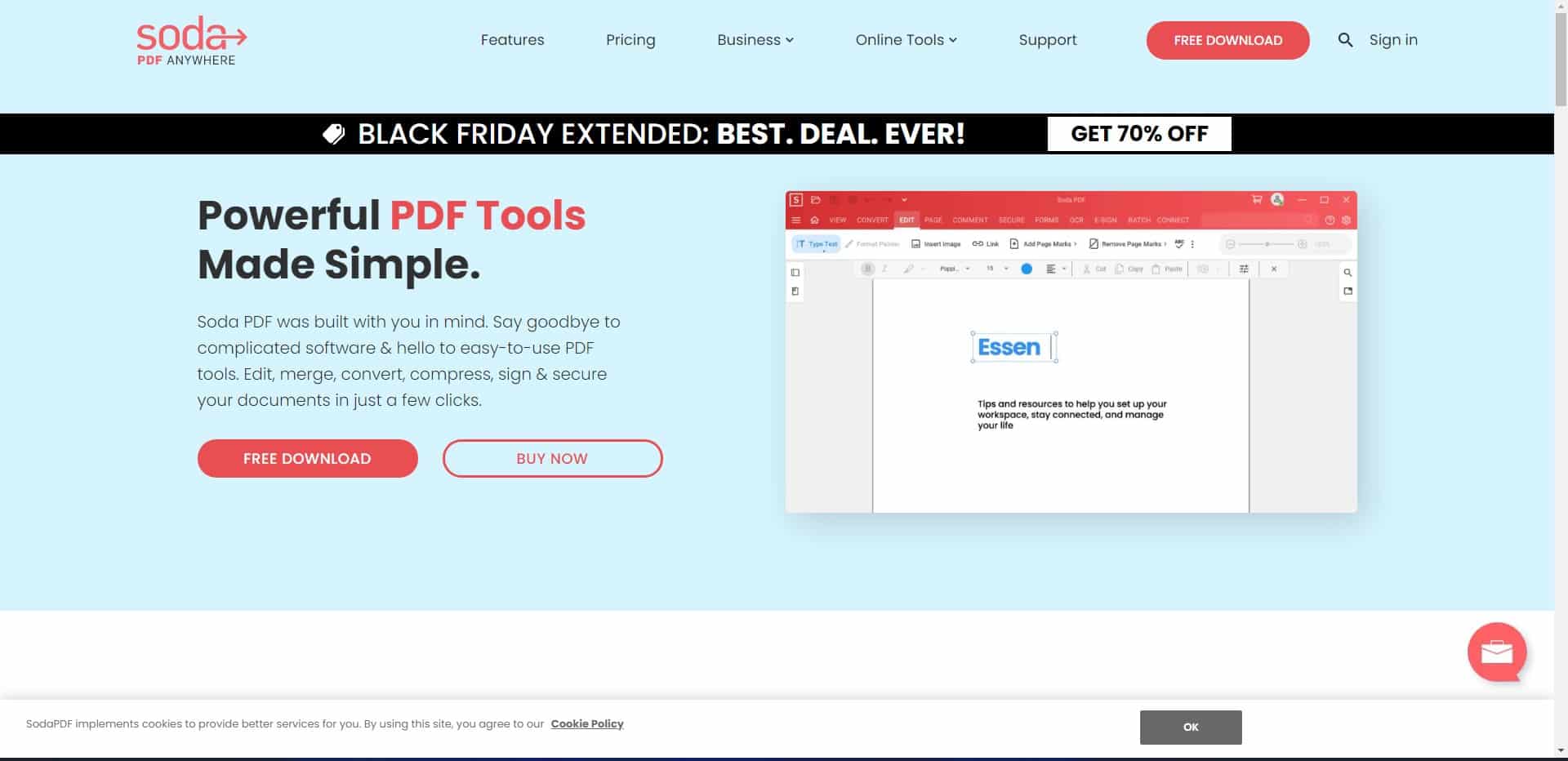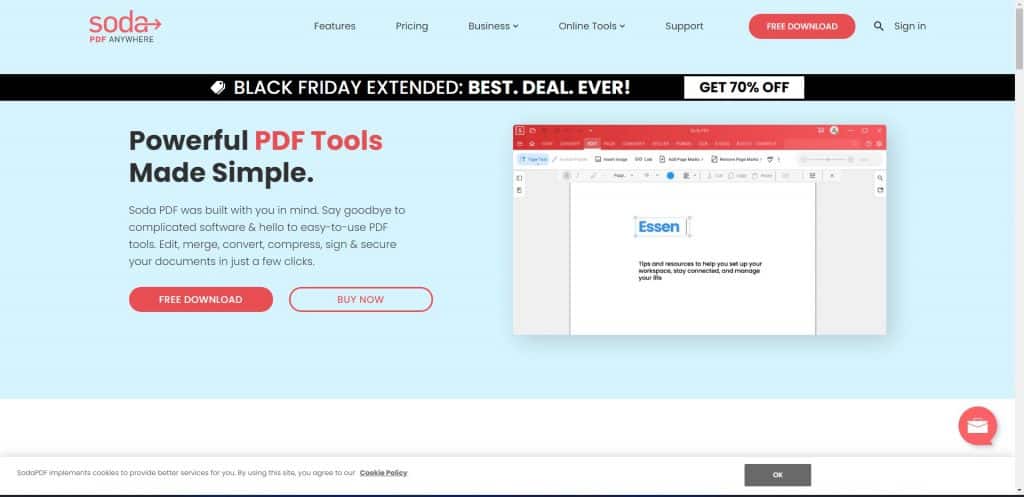 Another offline PDF converter program that you may use to convert PDF into other document formats, or vice versa, is PDF to Word Converter Pro. Soda PDF is the name of the program, and it is widely used and trusted by many individuals and companies because of its dependability. The mass conversion option of Soda PDF is the most useful since it allows you to convert several huge files at the same time.
Soda PDF includes a plethora of other features to explore, such as the ability to merge, compress, and edit PDF documents. Once you become comfortable with all of its functions, you will be able to complete your paper in a matter of seconds. Finally, but certainly not least, you may use it to scan photographs and convert them to PDF format.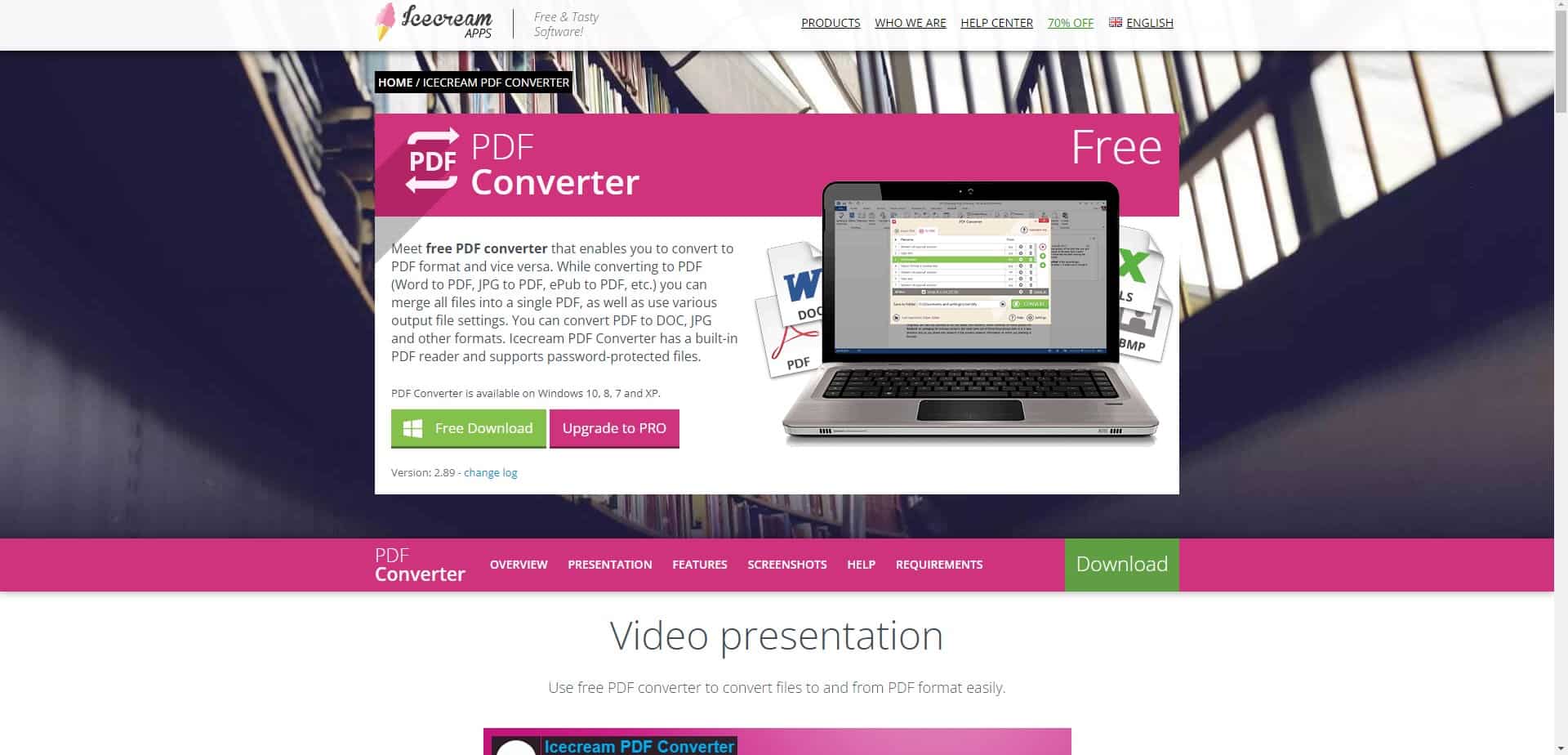 It is a free offline PDF converter that allows you to convert your documents from one format to another, as well as the reverse process. Aside from that, the Icecream PDF Converter may be used to combine many PDF documents into a single PDF document. JPC, Word, ePub, and other formats are among those that are compatible with the program.
Additionally, users of the converter are provided with a built-in PDF viewer as well as the ability to create password-protected files. Icecream PDF Converter is completely free to use and includes all of the necessary functionality. However, if you want more extensive features, you may upgrade to their pro version. In order to get the most out of the software, we recommend that you use it at least once.