Fortunately, both children and adults no longer have to deal with the difficulties of the past. Everyone now has access to a broad selection of cartoons thanks to the Internet. These cartoons, both old favorites, and new releases may be viewed by anybody, anywhere in the globe, at any time.
Finding the cartoon you want to watch, skipping to the episode you want to see, pausing, rewinding, or forwarding the episode you're watching is very simple. All thanks to the websites that have made it possible to watch cartoons online. You can also check our list of the best sites to watch anime.
Best Websites To Watch Cartoons in 2023
There are several alternatives available to you today. As a result, cartoon enthusiasts will have an endless supply of cartoons to enjoy for the rest of their lives. However, in this post, we'd like to highlight the finest of the bunch. So, after some thought, we've compiled a list of websites that we feel are some of the greatest places to visit if you're looking to satisfy your appetite for fantastic cartoons. These are the best among the top websites to watch cartoons online.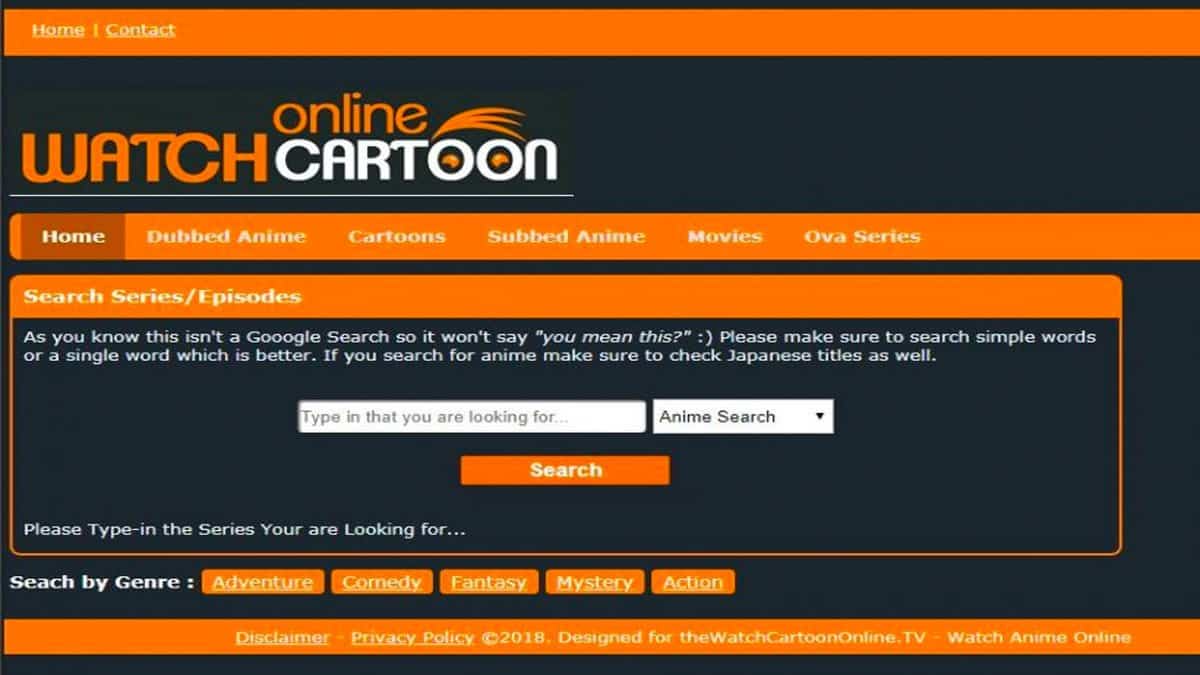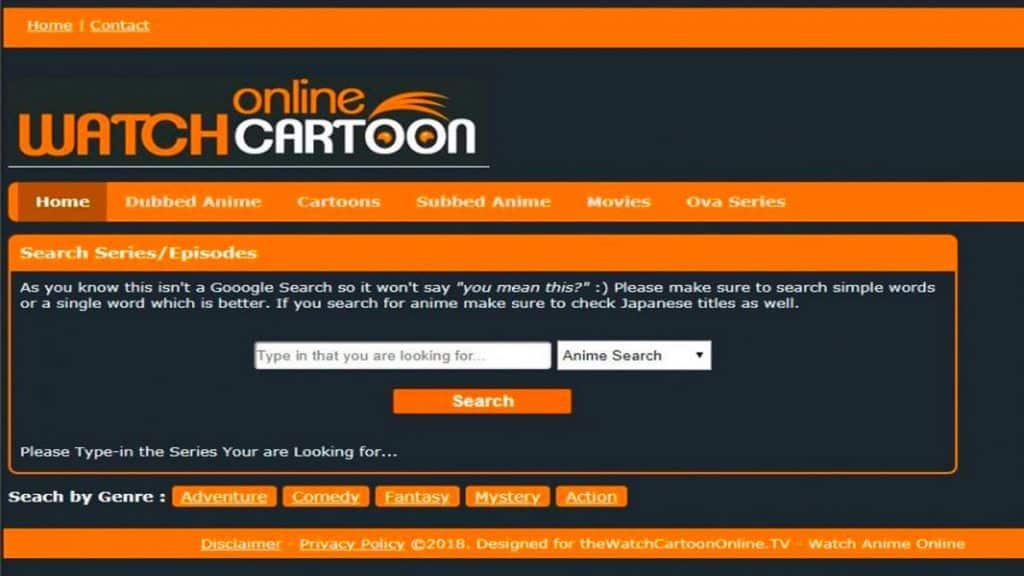 WatchCartoonOnline is a fantastic resource for finding vintage cartoons, movies, and Japanese anime, both new and old. The website features a large collection of animated shows that reach the right blend of family and mature material.
Here you will find both dubbed and subtitled anime. The program also makes place for freshly released anime episodes with English subtitles as soon as they are published in Japan.
Features:
The anime is available in both dubbed and subbed versions.
The user interface is appealing, and there is a built-in search bar.
On the home page, new releases are presented.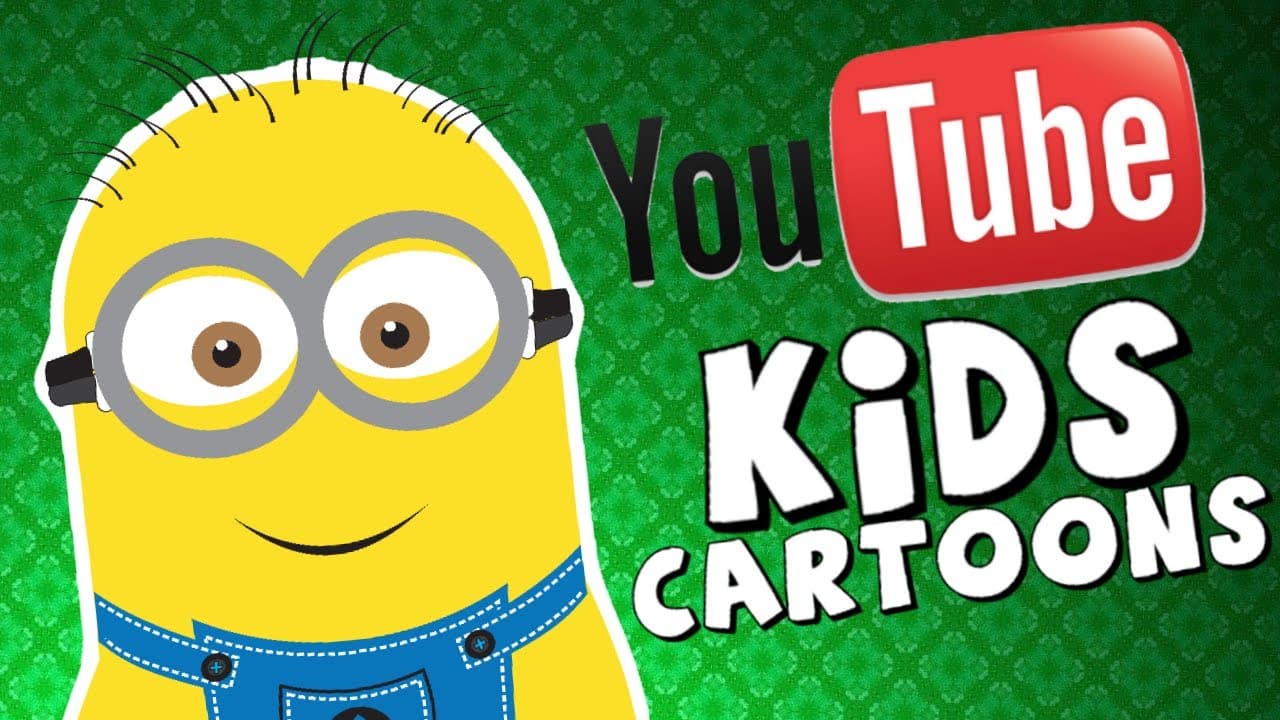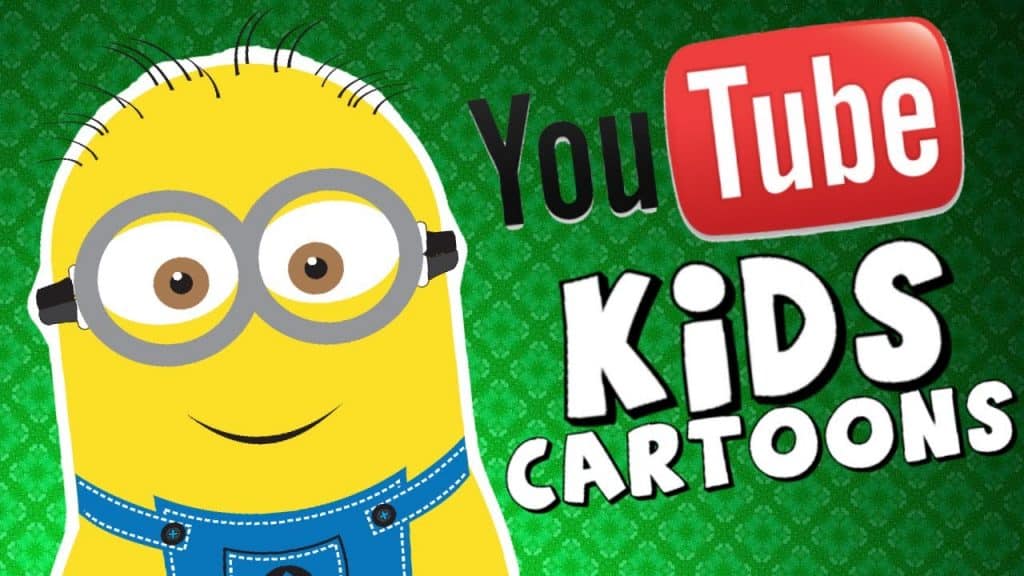 It should come as no surprise that YouTube, the world's largest video site, also has a massive library of cartoon series. YouTube has channels dedicated to prominent networks such as Cartoon Network and Nickelodeon, as well as channels dedicated to large animation companies such as Pixar and Dreamworks.
As a result, you may access snippets, full-length programs, and movies of your favorite cartoon right now. Independent artists may also use YouTube to showcase their animation material. You can modify the video quality, enable subtitles, and even save videos to watch later, so the real viewing experience is excellent.
Features:
Cartoons from a variety of sources are simple to use and locate.
Subtitles can be added once the video quality has been adjusted.
If you want to watch these videos offline, you can use 
VideoProc Converter
 to download and save YouTube videos for offline watching.
Stable, 100% safe, ad-free, and fast
Grab Videos from YTB, Vimeo, Twitch, and 1000+ websites
Download videos with favorite quality, subtitles, format, etc
Bulk download all or selected videos in the playlists/channels
Easily grab protected/region-restricted video and audio files
Extra features to convert, compress, edit, and record video
GPU Accelerating: It will trigger the GPU to download videos quickly.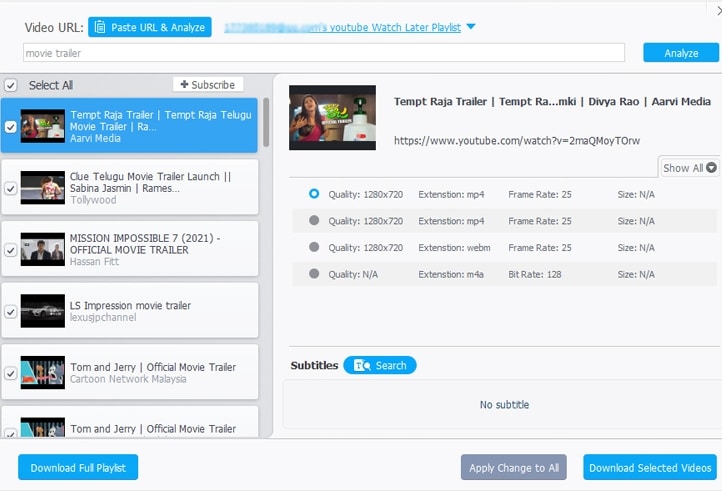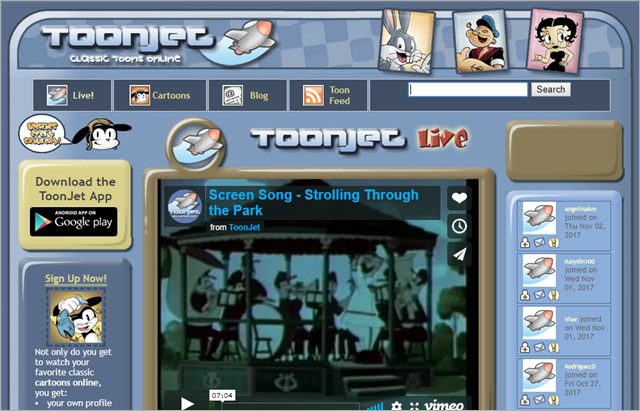 The golden age of cartoons occurred in the 1950s and 1960s when series like Looney Tunes, Mickey Mouse Adventures, and Popeye the Sailor Man were immediately legendary. With a large collection of vintage masterpieces, ToonJet takes you to that bygone period. ToonJet is one of the best websites to watch classic cartoons online.
The website collects old classic cartoon films from all around the Internet and makes them available for free on its website. The user interface is a little strange at first, but you get used to it. You may also engage in a community forum by registering and establishing an account.
Features:
A dedicated blog for cartoons.
New cartoon uploads are notified every day.
Google search built-in.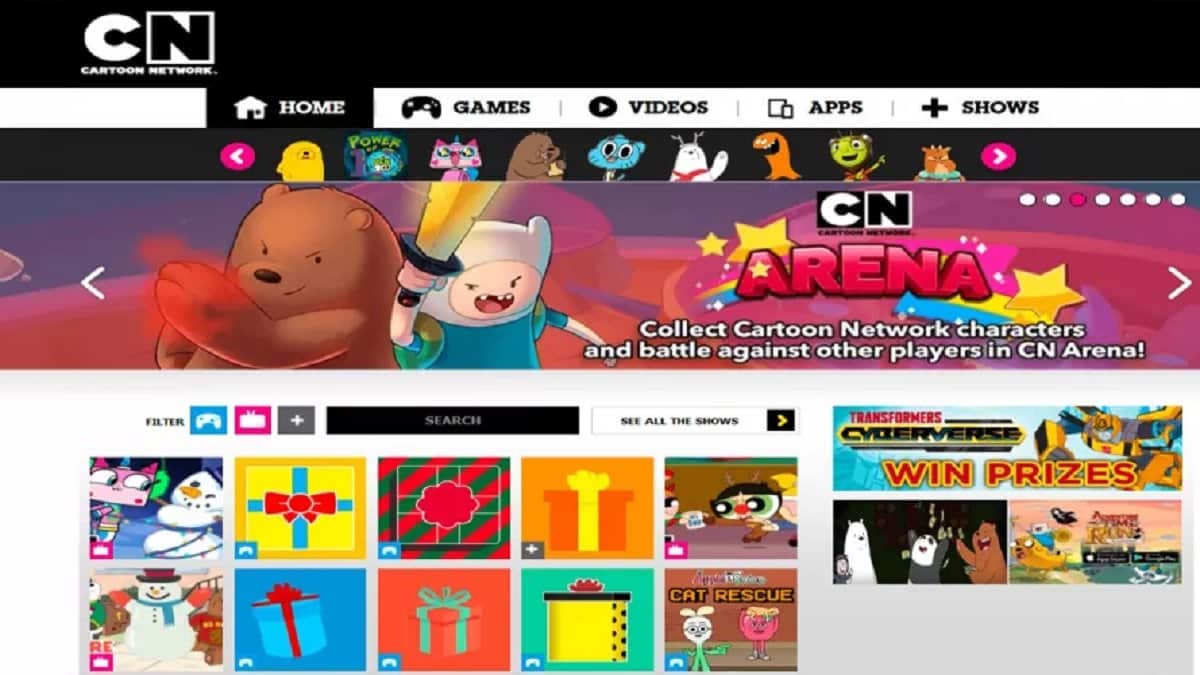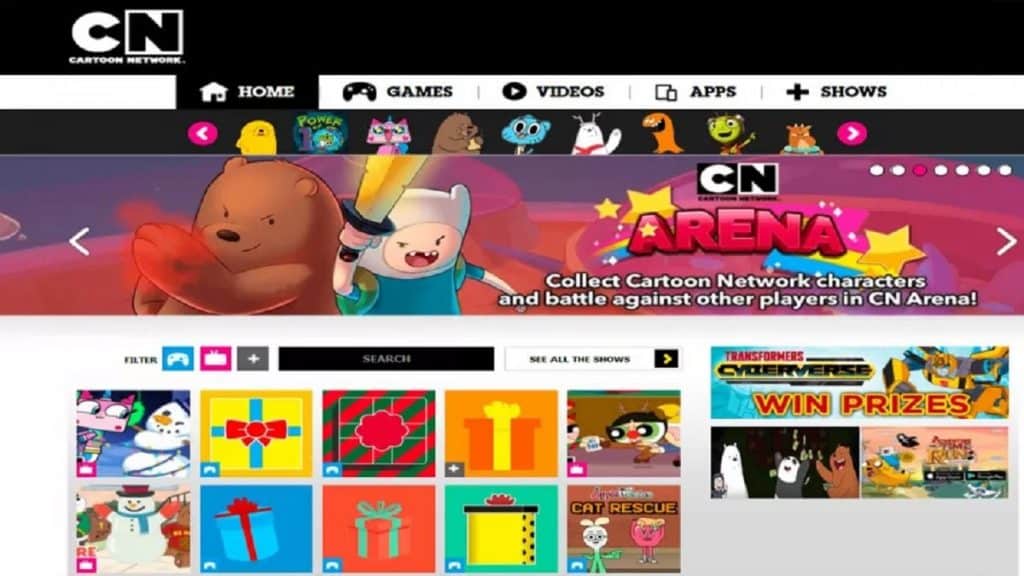 This site is for you if you enjoy Cartoon Network original series such as Ben 10 and Teen Titans Go. Here you will find a wealth of information on some of the most popular Cartoon Network series.
The majority of the content, however, is comprised of short snippets created just for this website. As a result, viewers who wish to see the entire show will be dissatisfied. On the plus side, the site has a fascinating collection of online games based on their episodes, many of which are quite entertaining.
Features:
A collection of short movies based on popular cartoon network series.
Apps for smartphones and tablets
The user interface is appealing and navigating is simple.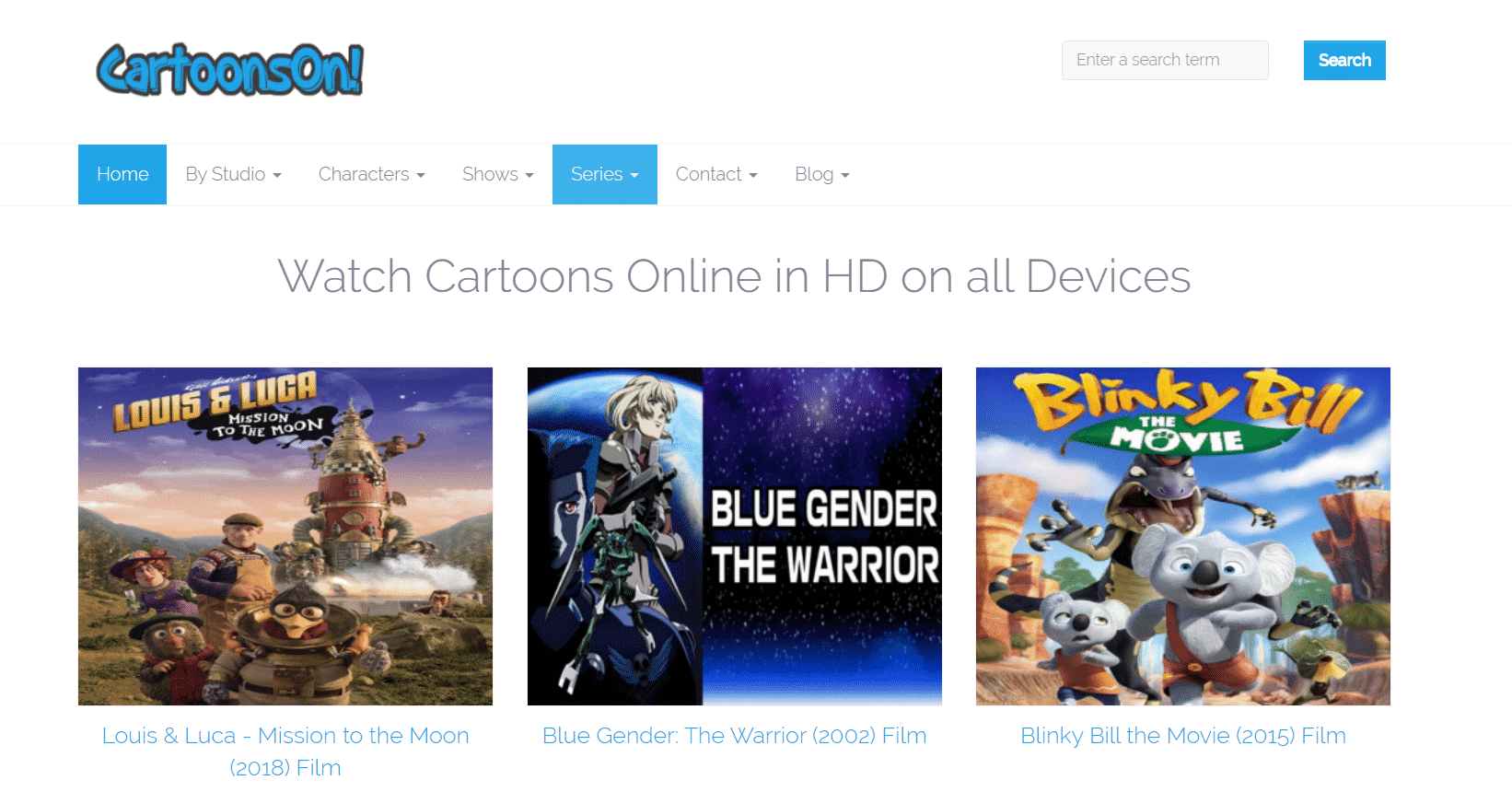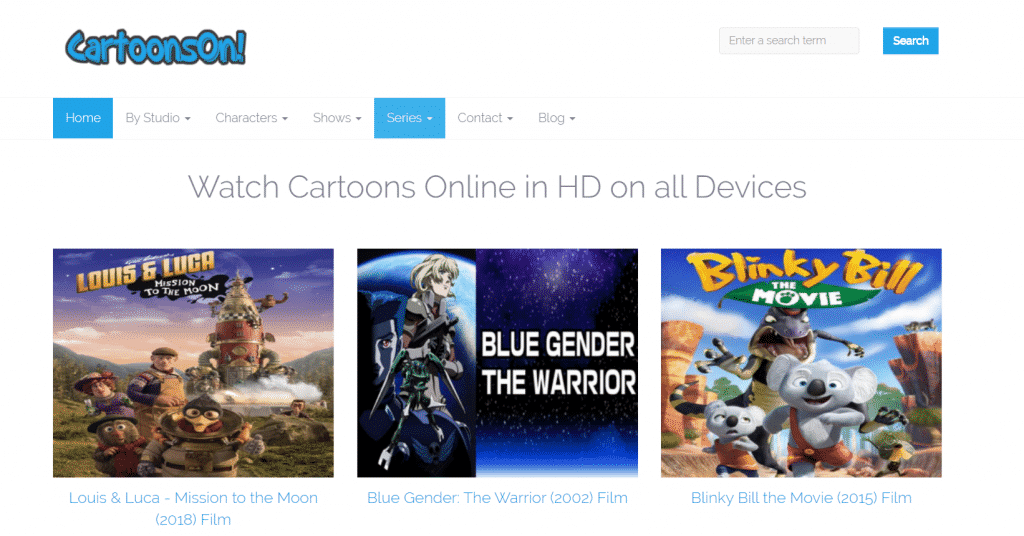 Cartoons On is a free website where you can watch old and new cartoons online for free. The site is incredibly straightforward, making it simple to browse. Using the built-in search engine or browsing through their inventory, you may quickly locate what you're searching for.
You can also filter material based on the studio. If you are a huge lover of Disney, for example, you can simply choose Disney as your choice and you will only be shown cartoons from that studio. There's also a lot of Japanese anime on the site that you can view for free in HD.
Features:
Built-in search bar
HD movies with a clean interface are accessible.
To play a video, you may choose from a variety of sources.