When it comes to playing media files in Windows 10, the built-in media player in Windows is adequate and supports the most common file types. However, it is unable to play the most recent video file types, such as MKV.
MKV is becoming increasingly popular since it combines video, audio, and subtitles into a single file. The majority of media player applications for Windows are unable to play MKV files. When playing MKV files on Windows, users frequently experience issues such as no sound, visual delays, and so on. MKV players are required in order to cope with difficulties that arise when working with MKV files.
Free MKV Players for Windows 10
As a result, in this post, we've compiled a list of the top 10 best free MKV players for PCs running Windows 10 operating systems. Listed below are the media player applications that are capable of playing MKV videos:
1. VLC Media Player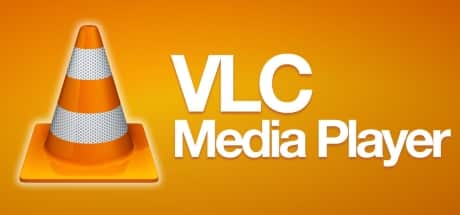 Developer: VideoLan
Download URL: Click Here
The VLC media player is a free and open-source MKV player that runs on a variety of platforms. This program can play most multimedia files, as well as Audio CDs, VCDs, and DVDs, and it is completely free.
You can watch 360-degree videos in up to 8K resolution with this MKV player for Mac, which is one of the finest available. The program is capable of supporting a broad variety of video compression techniques.
2. KMPlayer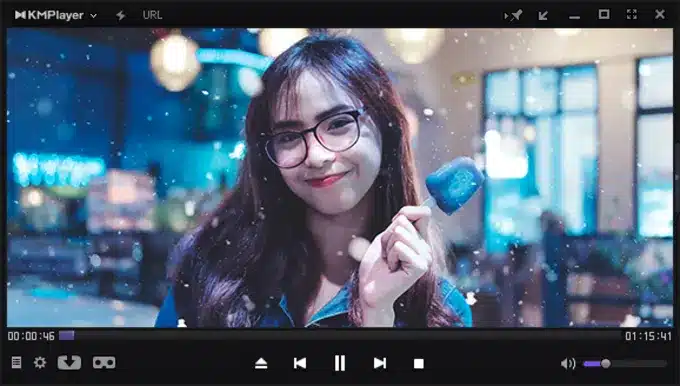 Developer: KMP Media
Download URL: Click Here
When it comes to MKV players for Windows 10, KMPlayer is one of the best options available after VLC. It allows you to play MKV video files. This high-definition video player allows you to watch videos in resolutions as high as 4k, UHD, and 8k.
Features like a playlist and subtitle settings, zooming, and other options are included in the package.
3. Elmedia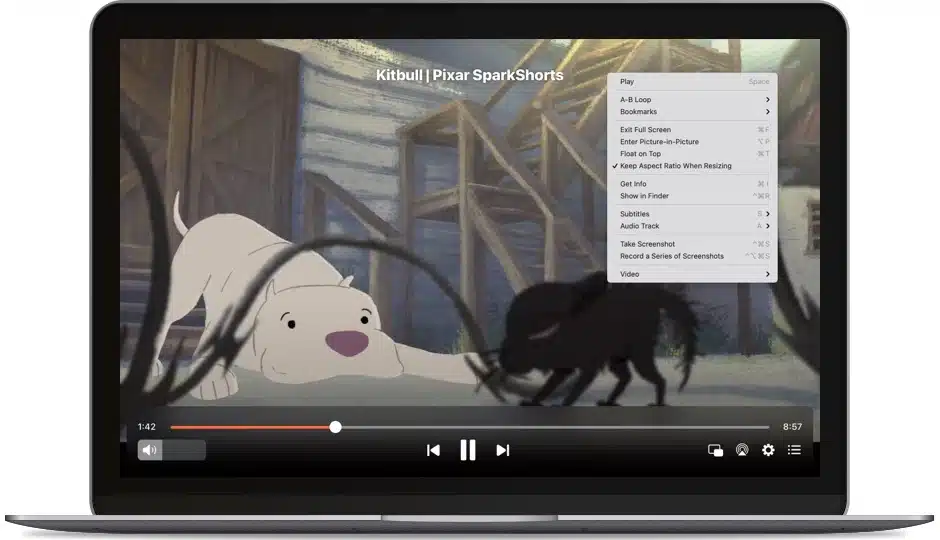 Developer:  Electronic Team, Inc.
Download URL: Click Here
Elmedia is a media player for Mac that comes with a wide array of features. It has support for the most popular formats such as MP4, AVI, MKV, MP3, DAT, FLAC, and many more. It comes with support for downloading and customizing subtitles as well as enhancing your audio and video experience through sliders and filters. Stream to your favorite devices and enjoy all of your favorite content through Elmedia Player on your Mac.
4. Power DVD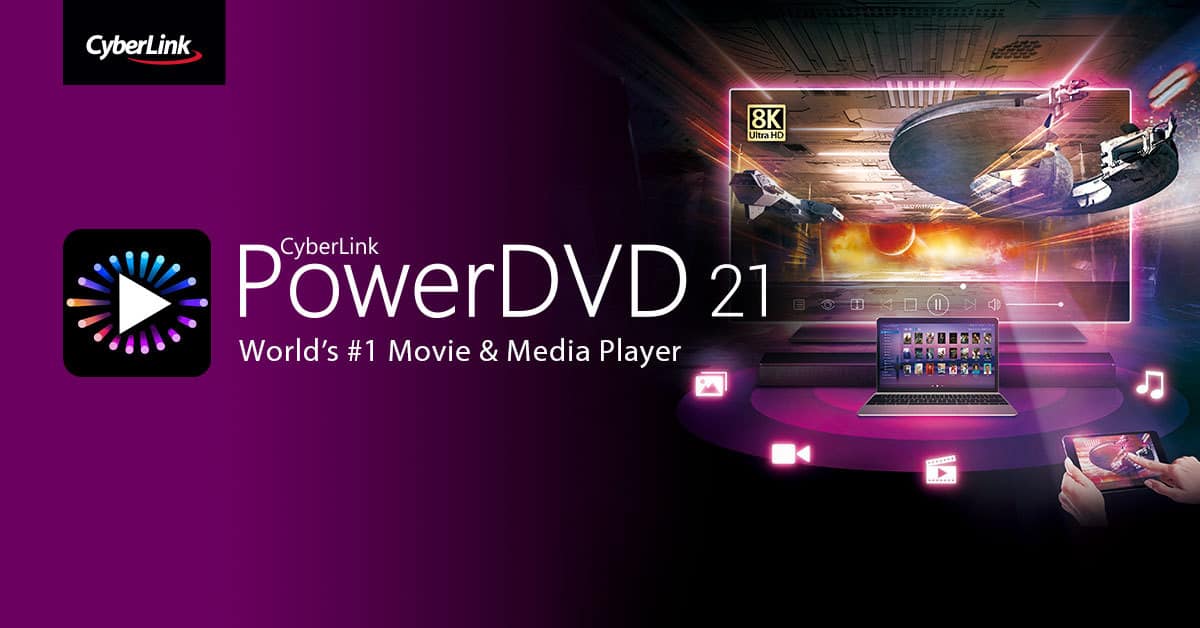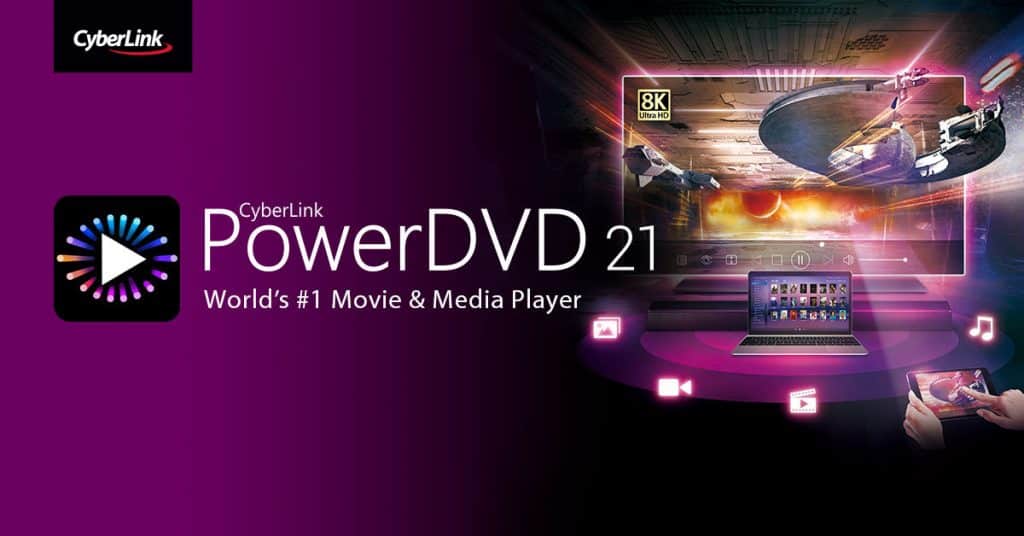 Developer: CyberLink
Download URL: Click Here
PowerDVD is a multimedia application that allows you to watch a high-definition video. It enables you to arrange all of your media material in one location. This mkv player program provides you with on-demand access to your collection from any screen or device, including your computer.
5. GOM Player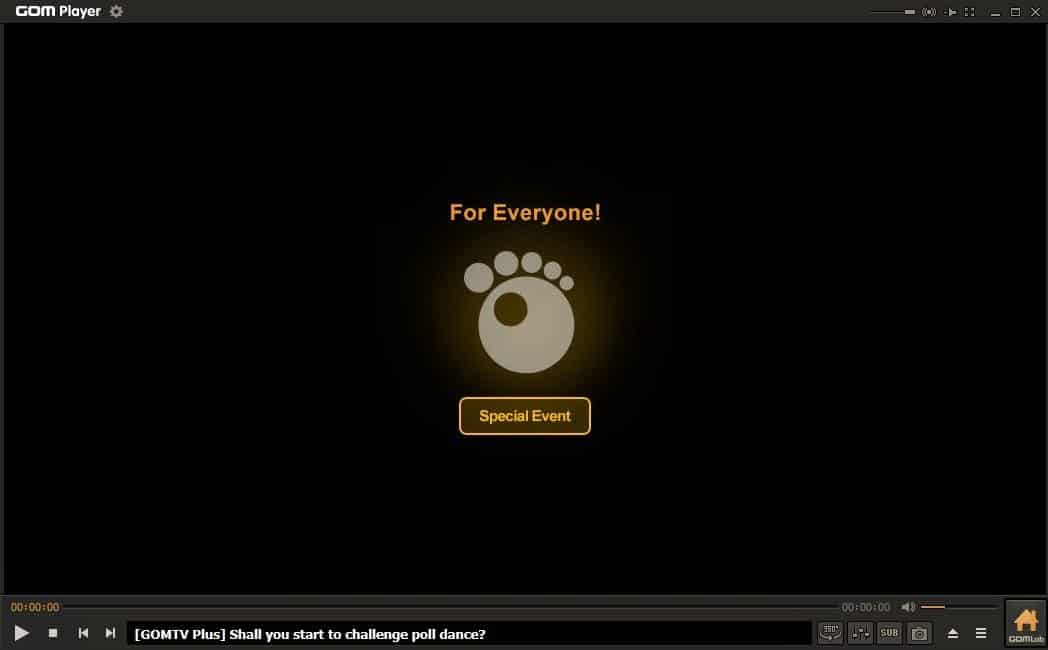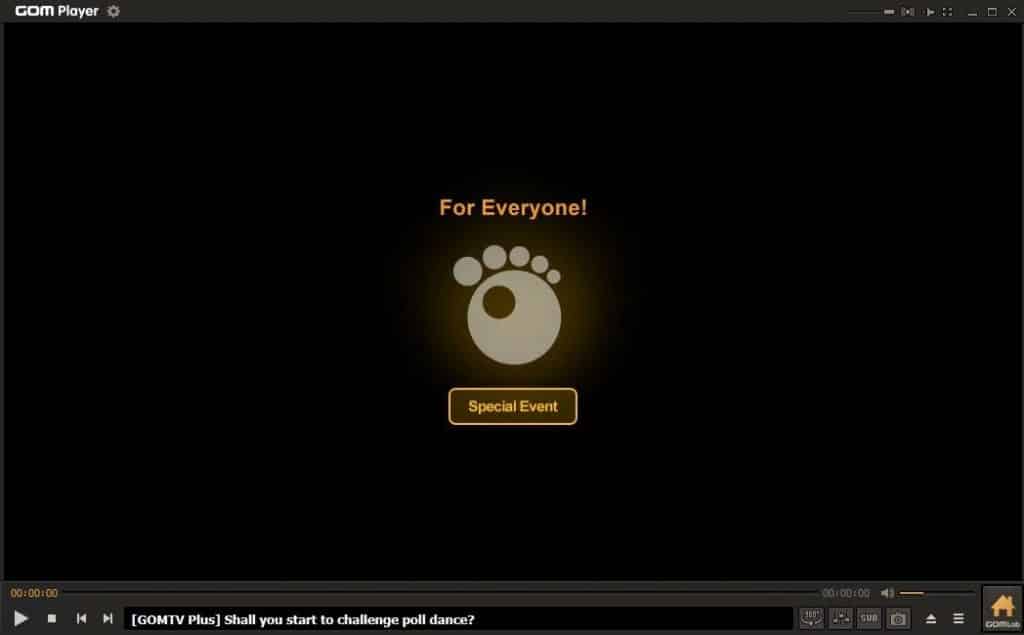 Developer: Gretech Corporation
Download URL: Click Here

Among the top MKV players for Windows 10, GOM Media Player is a video player that can be used to play video files. There are several file types supported by this program, including MKV, MPG, FLV, and AVI. It facilitates the viewing of 360-degree video perspectives (a type of video recording where every direction is recorded using cameras).
6. DAPlayer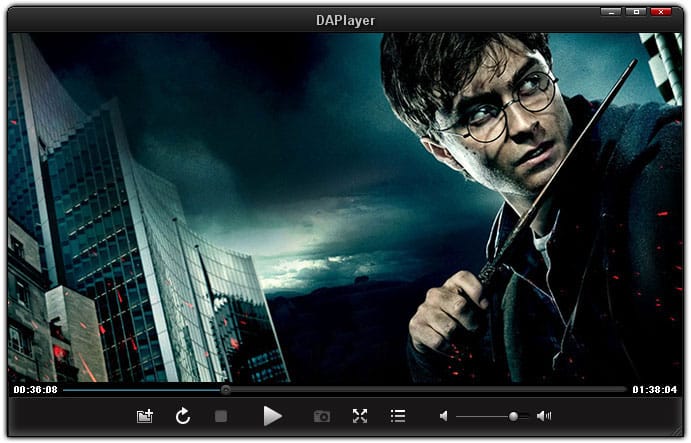 Developer: Digiarty Software Inc.
Download URL: Click Here

The DAPlayer media player software for Windows 10 PC may be the ideal choice if you are looking for a feature-rich media player program with a lot of options. What's more, guess what? There are hundreds of video and audio file formats that DAPlayer can playback without a problem. It has the ability to play MKV videos with ease. It also has add-on compatibility, which allows you to extend the functionality of the media player software.
7. 5K Player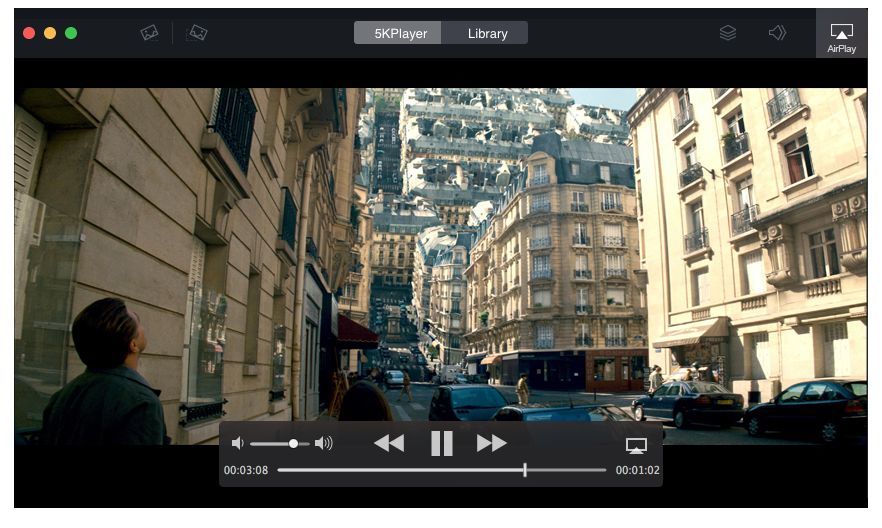 Developer: DearMob, Inc
Download URL: Click Here
In addition to MKV file players that are free and good, 5KPlayer is another such player that supports all sorts of MKV files with any video/audio codec due to its built-in MKV codec. Of course, this MKV player can also play other types of files, such as MP4, HEVC, M2TS, H.264, MPEG-4, AVI, MOV, WMV, FLV, and so on, in any quality, including 720p, 1080p Full HD, and 4K Ultra HD. It also supports a wide range of file formats, including AVI, MOV, WMV, FLV, and so on.
8. RealPlayer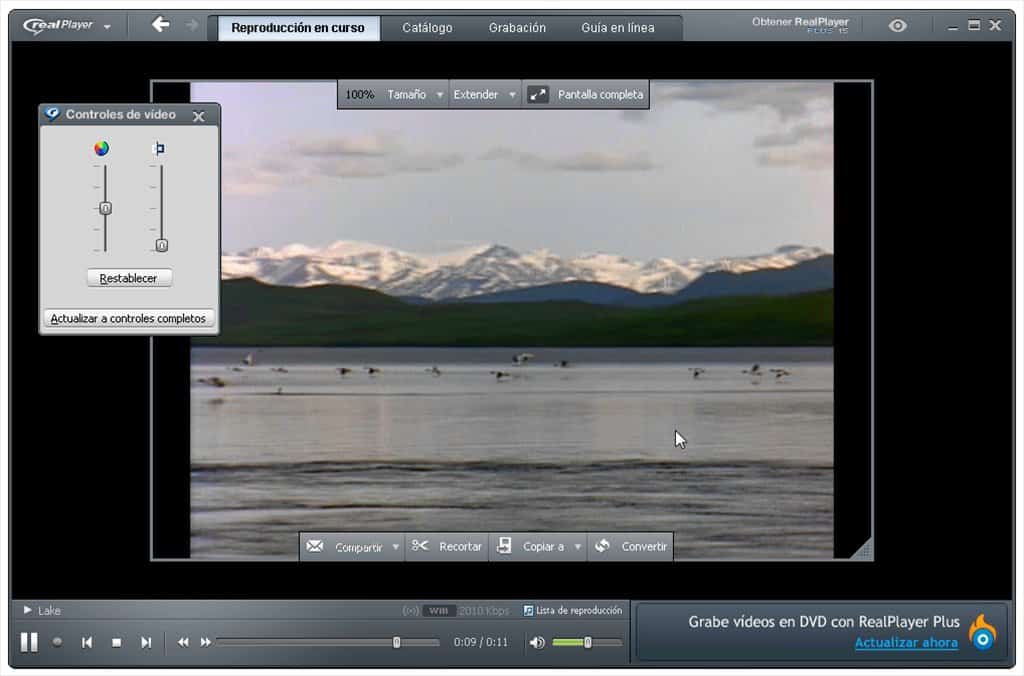 Developer: RealNetworks
Download URL: Click Here
RealPlayer is a free MKV video player that supports a wide range of video codecs and can play MKV files. Furthermore, this MKV file player allows you to download MKV videos from many internet sources. Furthermore, it has the capability of transcoding videos. As a result, you may convert MKV to MP4 or any other file type that you choose.
9. UMPlayer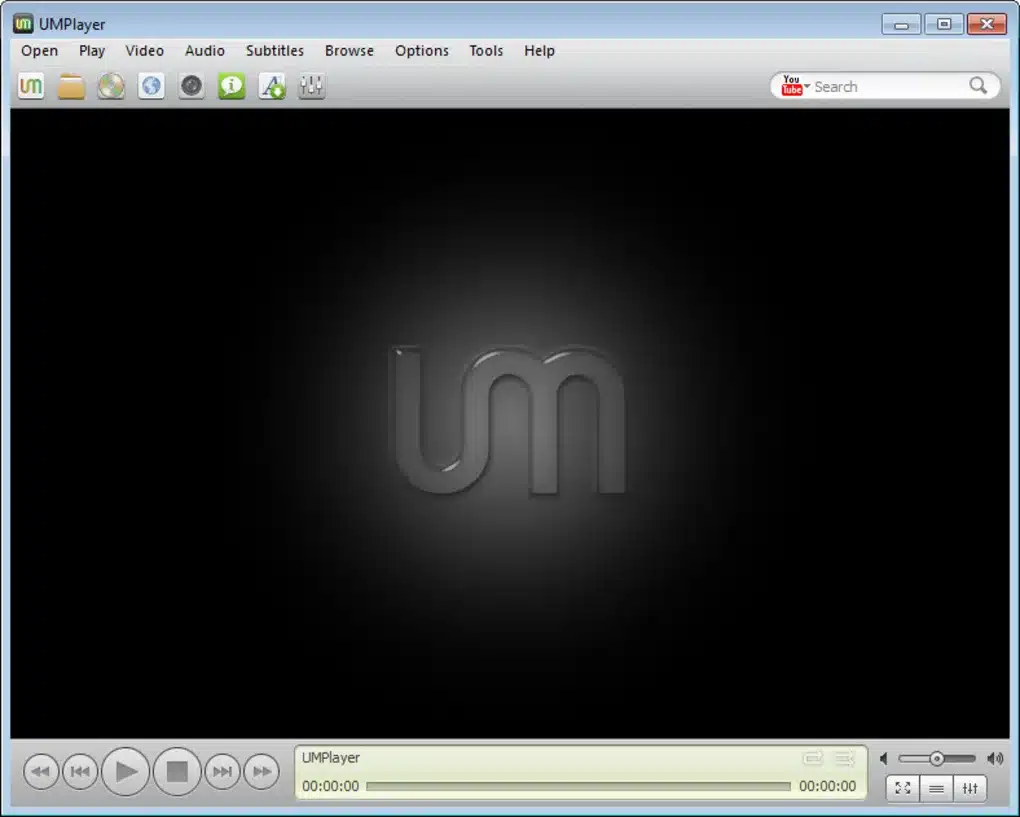 Developer: Ori Rejwan
Download URL: Click Here
UMPlayer is a multi-format media player that supports a variety of file formats, including MKV, MP4, MOV, HEVC, AVI, and WMV. This MKV player allows you to search for videos on YouTube using the built-in search function. This MKV player, on the other hand, does not support YouTube streaming or recording, nor does it support hardware decoding.
10. Media Player Classic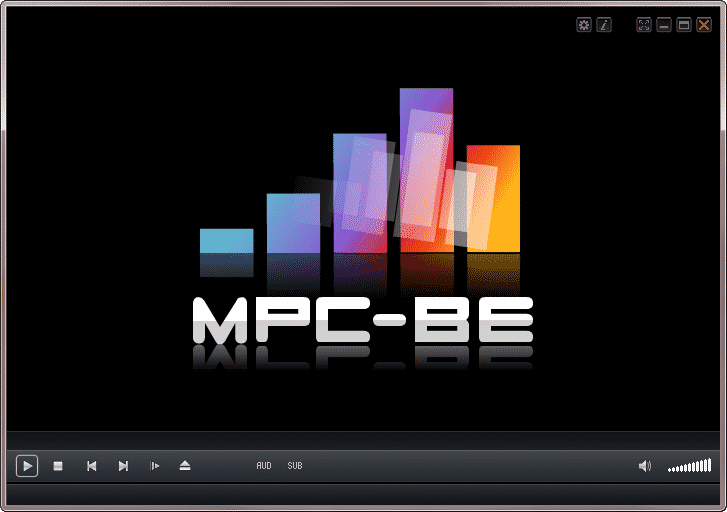 Developer: Gabest
Download URL: Click Here
Media Player Classic, on the other hand, has all of the necessary codecs for playing incompatible file types on Windows 10. Besides MKV, it can also play nearly every new video and audio file type that has been developed. As a result, Media Player Classic is unquestionably the greatest media player application available for Windows 10.