There are so many horror games that are very popular among gamers. But, we always want to share the experience of horror games with someone instead of just playing alone all the time. That's why we all need multiplayer horror games so that we can play with our friends and make them part of the experience.
Top Multiplayer Horror Games
Here's a list of some of the best multiplayer online horror games for having fun with friends and create unforgettable memories,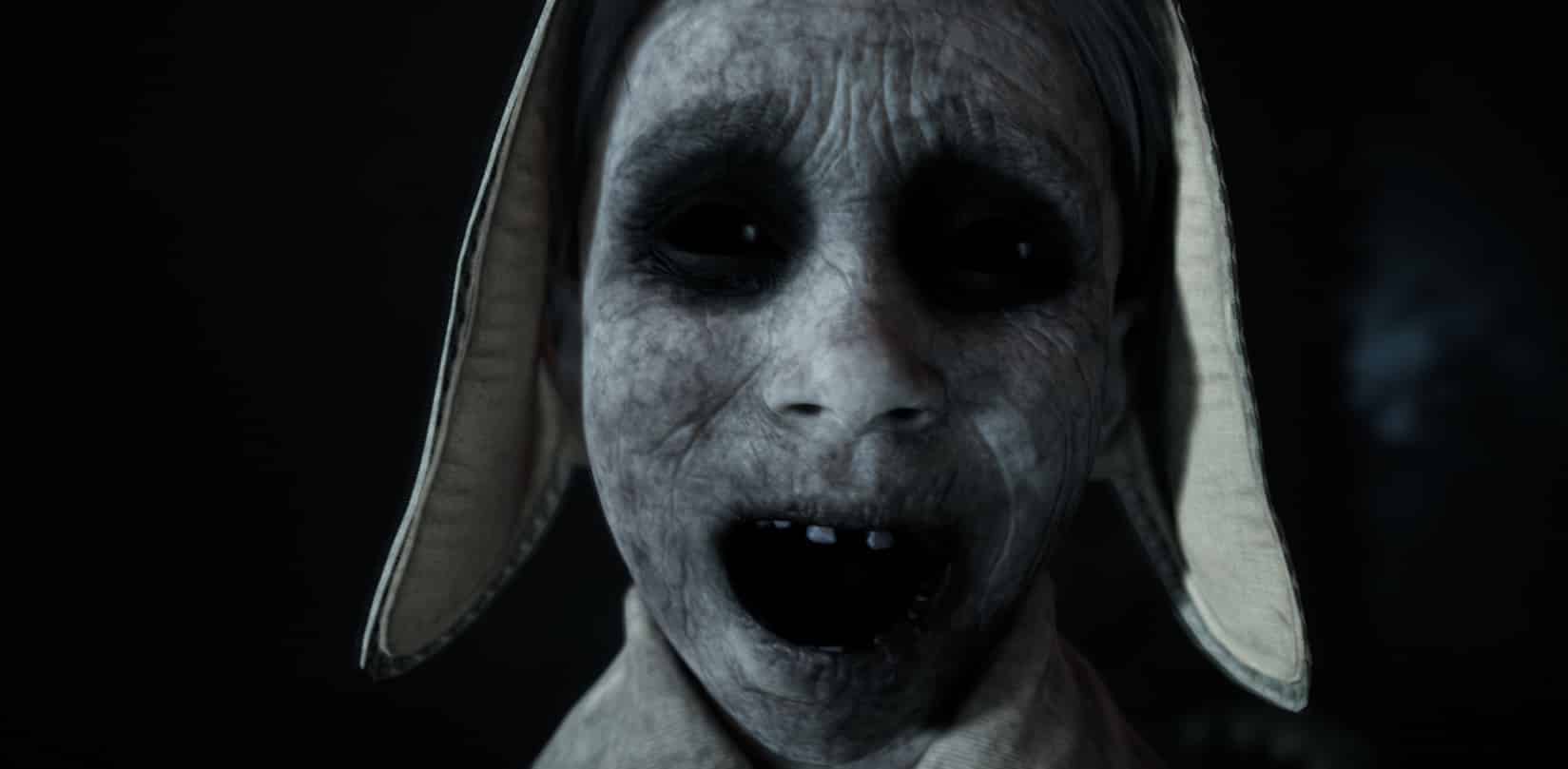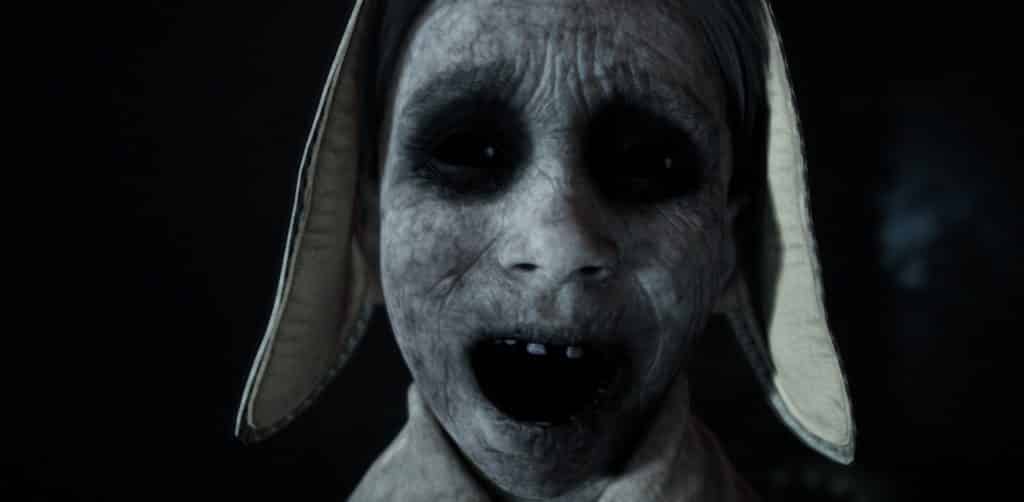 Little Hope is more akin to an interactive horror film than a typical game. You're imprisoned in the titular town of Little Hope during the Witch Trials era, dealing with warped and horrific spirits from the area's history. It contains a lot of fantastic scares, albeit most of them are pop-up scares, and it has an unexpected twist finale.
It's a lot of fun to play with your pals, and it's a big step up from their last Anthology entry, Man from Medan. Little Hope is one of the fun multiplayer horror games that you and a buddy may complete at least once a day, so if you're looking for a fun project to do with a few pals, Little Hope will not disappoint.
Also, Read: Top 10 Story Mode Games: Steam Lunar New Year Sale 2021 Offers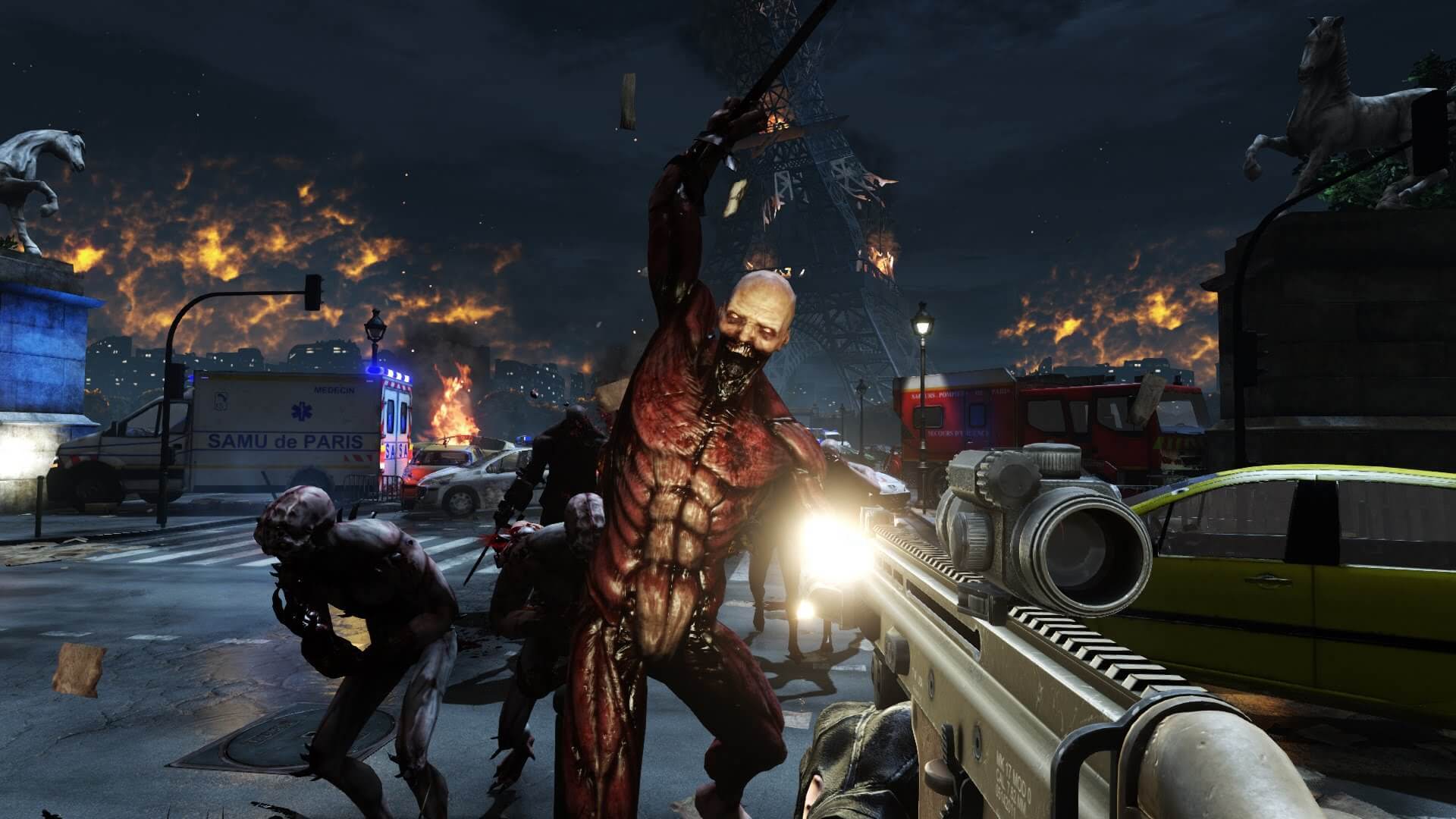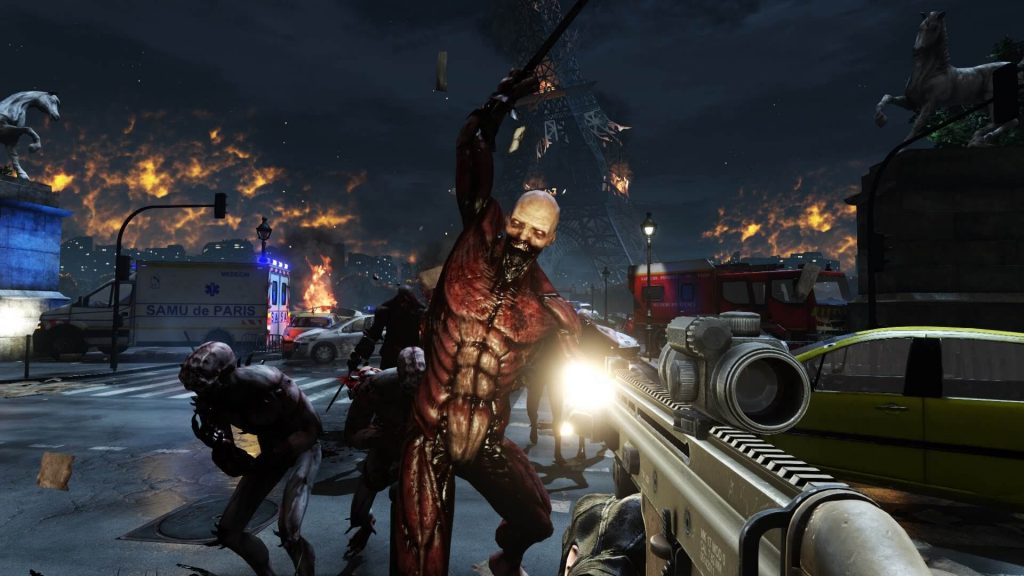 If you haven't heard of Killing Floor or its sequel by now, you've most likely been living under a rock. This game is one of the most popular multiplayer horror games, and it's difficult to dispute their immense popularity or the numerous options for having great multiplayer experiences with pals.
Zombies mode in Call of Duty games is comparable to Killing Floor 2. You and a group of players will fight waves upon waves of stronger foes, and the points you earn will be used to buy weapons and other items.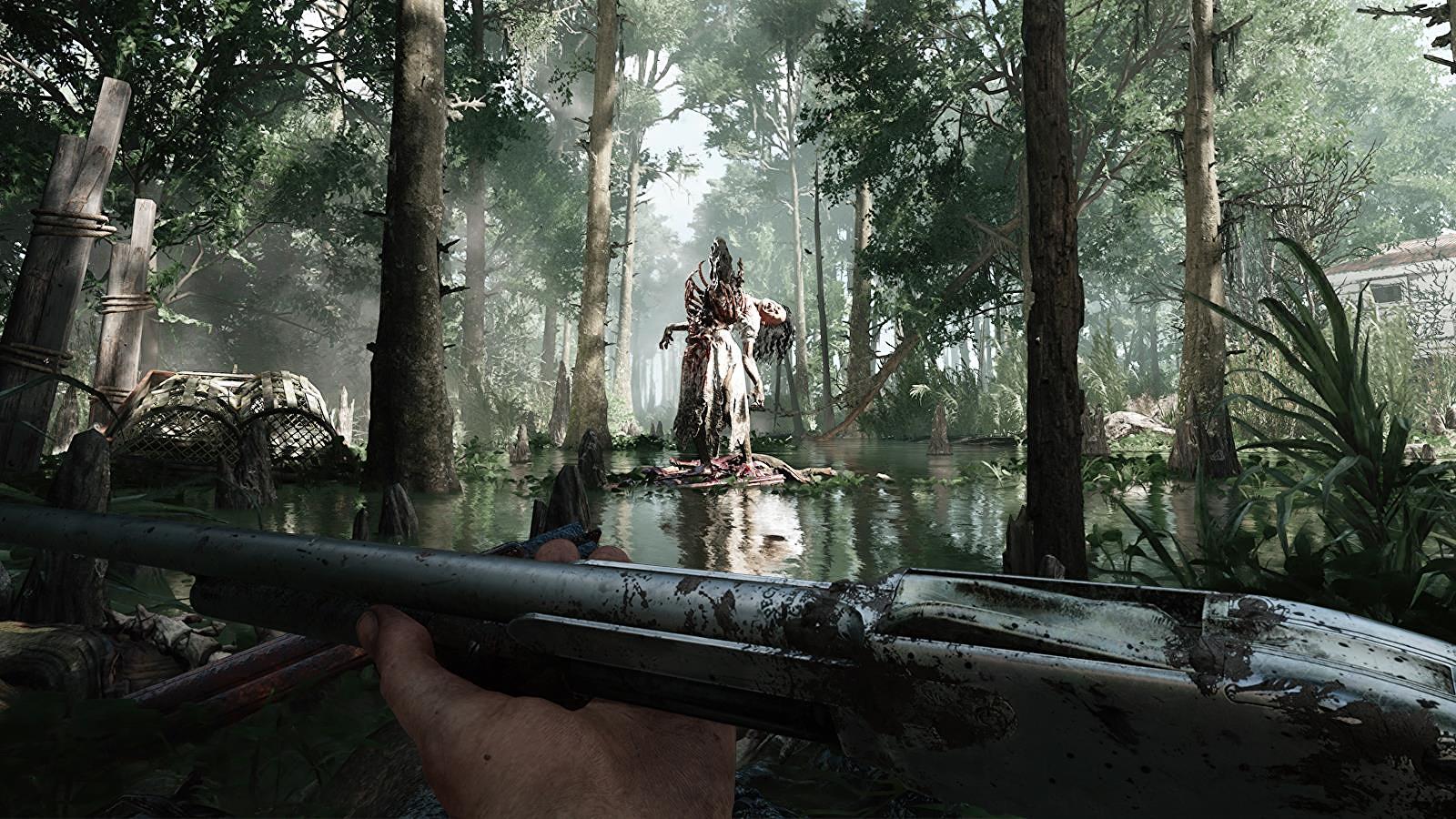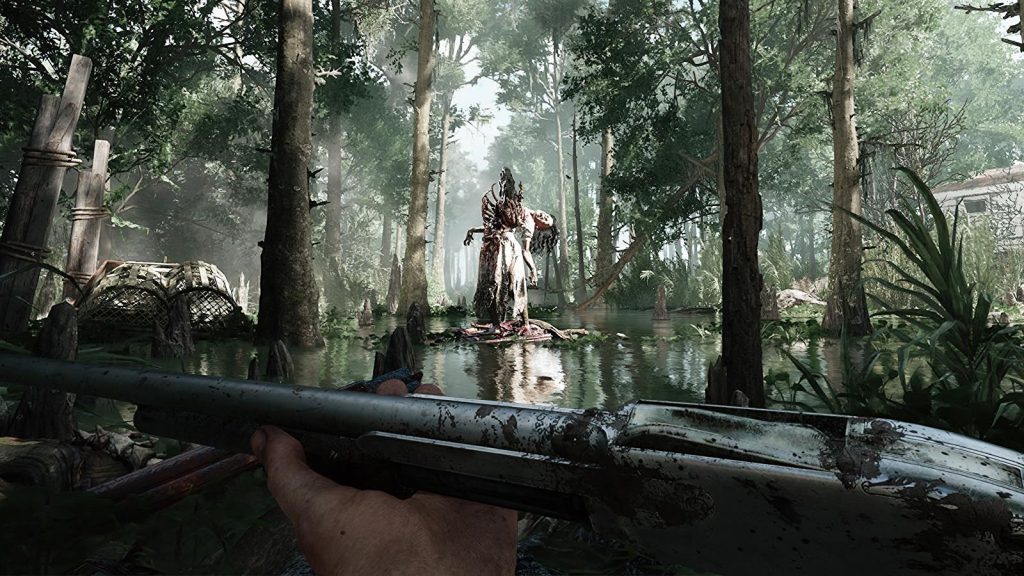 The environment is creepy and has a wild-west feel to it, the monsters are strange and intriguing, and the fighting may be fast-paced or slow and deliberate, depending on how you approach a scenario. You and up to 12 other players take on the role of bounty hunters entrusted with tracking down creatures on a huge map in Hunt: Showdown.
The other players might either assist you or try to eliminate you as a potential competitor. It's a wonderful blend of eerie mysticism and more realistic weaponry like revolvers, shotguns, and crossbows. There's also a 15-minute battle royale option, which fits in nicely with the current popularity of that sort of game.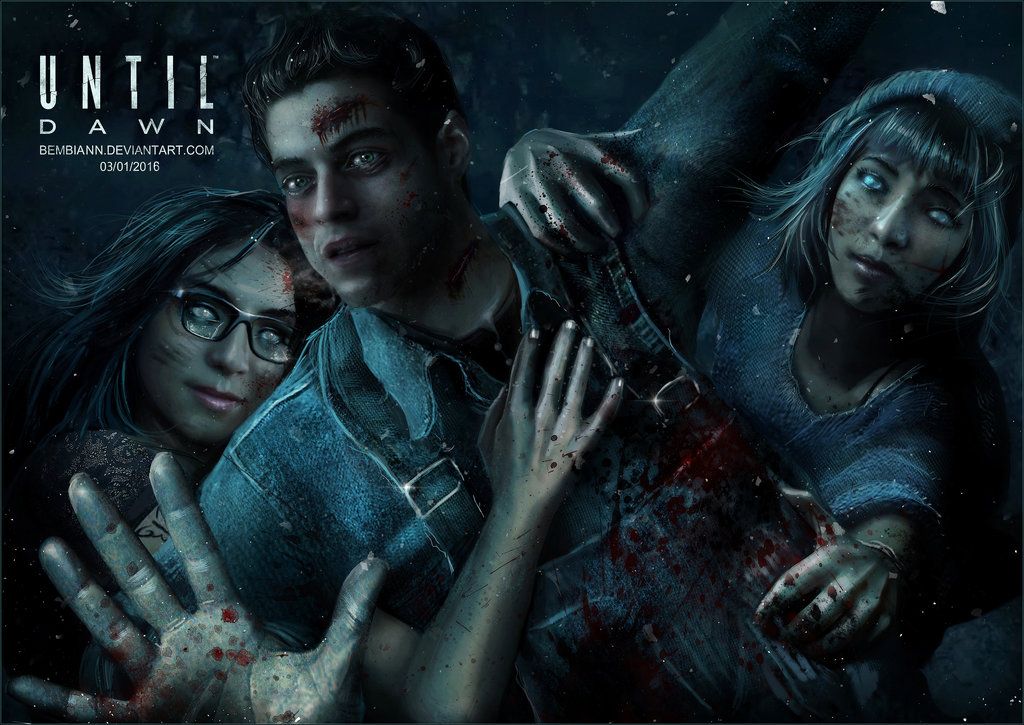 Until Dawn is a significantly stronger game than Little Hope, while not being as well-suited to multiplayer. Its themes are dark, the shocks are effective, and the story twists are truly unexpected. It loses some of its replayability without the mystery and unresolved questions, but it still manages to be entertaining until you've explored all of the choices.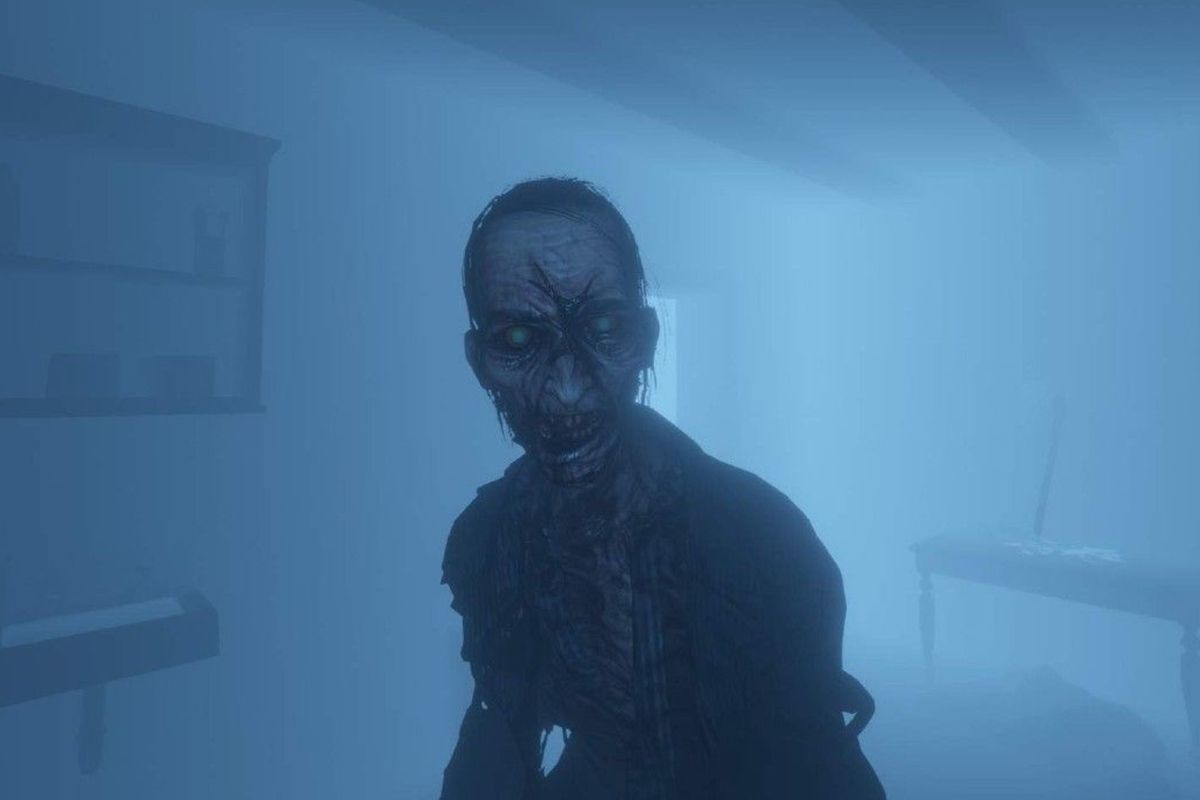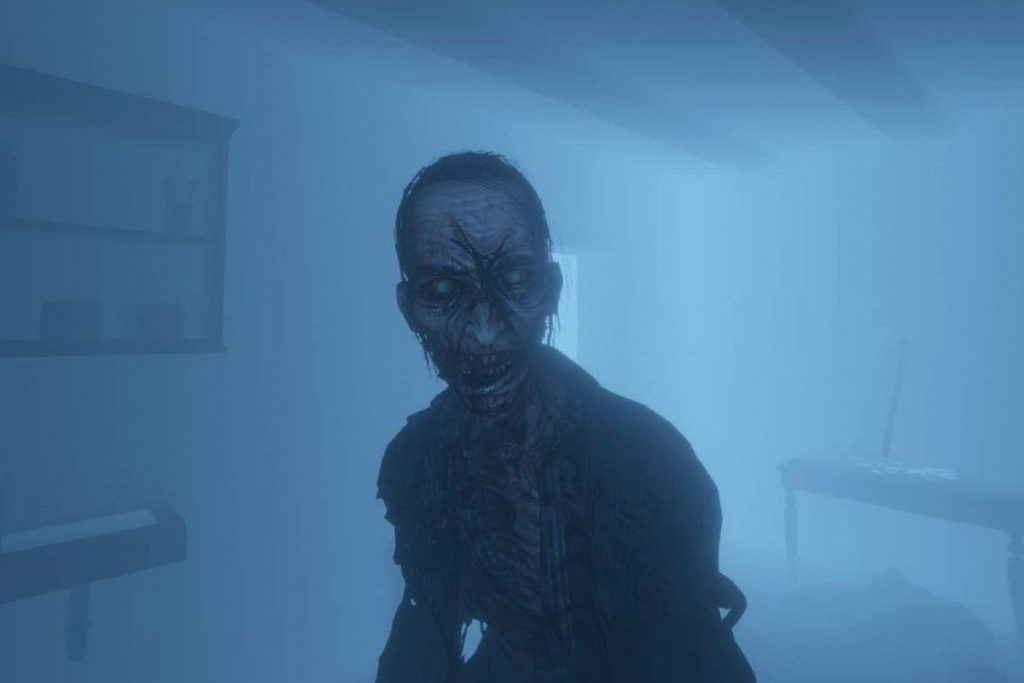 Phasmophobia, which moved from being freshly launched on Steam early access in September to becoming one of the top five most viewed games on Twitch by the middle of October, appears to be everywhere these days. The game was a resounding success.
In Phasmophobia, the aim isn't to defeat the ghost, but to acquire enough proof to get rewarded. You're not an exorcist, but rather a detective. You and three other players will utilize a variety of instruments to acquire clues and information about the ghost, which comes in a variety of forms. If this all seems a little too secure, you'd be correct, there's more to it.
The ghost will start a hunt at different locations depending on the sort of ghost and other circumstances, during which your radio will stop working, your lights will flicker, and the ghost will traverse the map seeking to murder players. This encourages you to search for all of the evidence and clues you require as fast as possible; the longer you wait, the more likely you are to perish.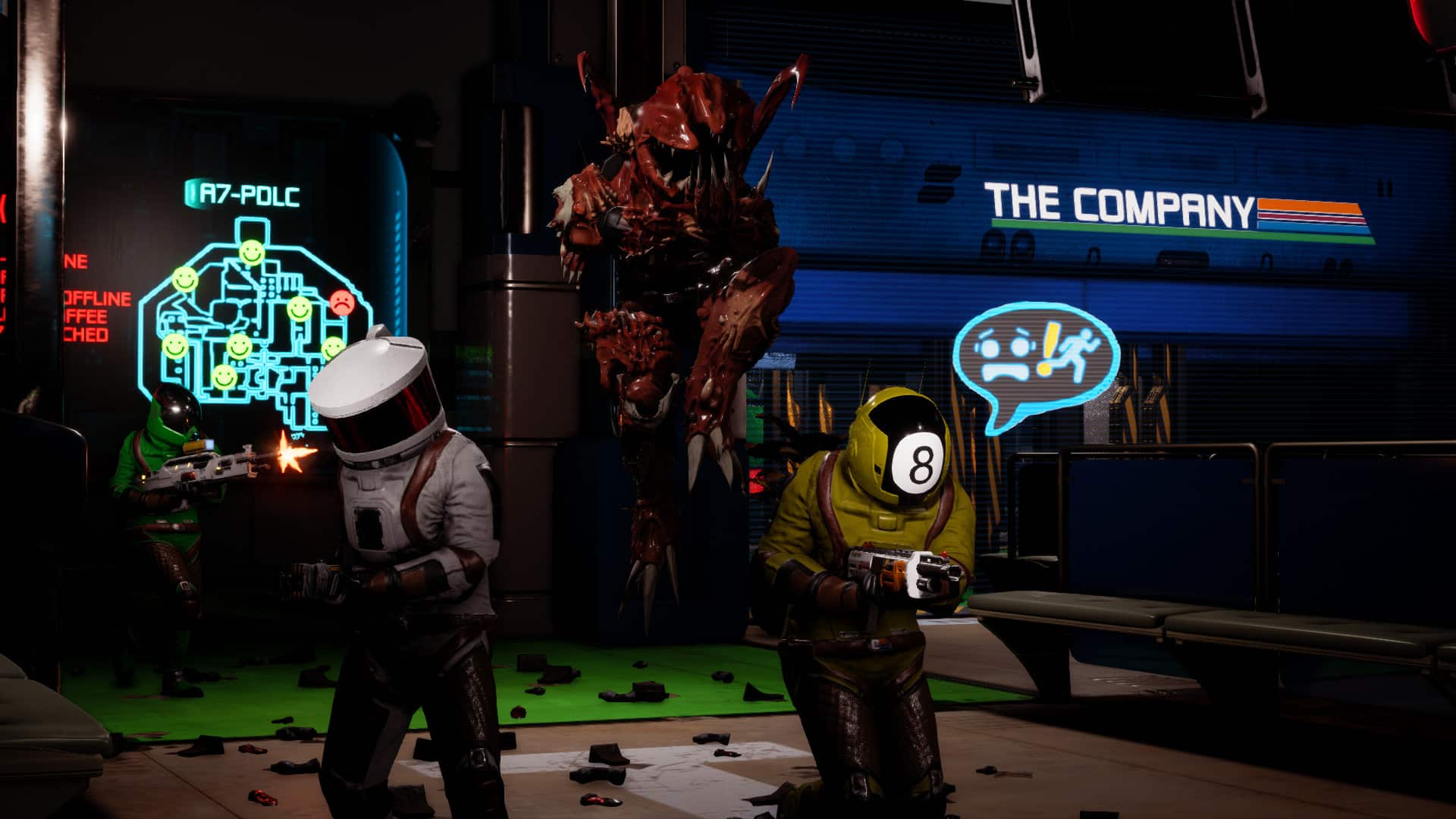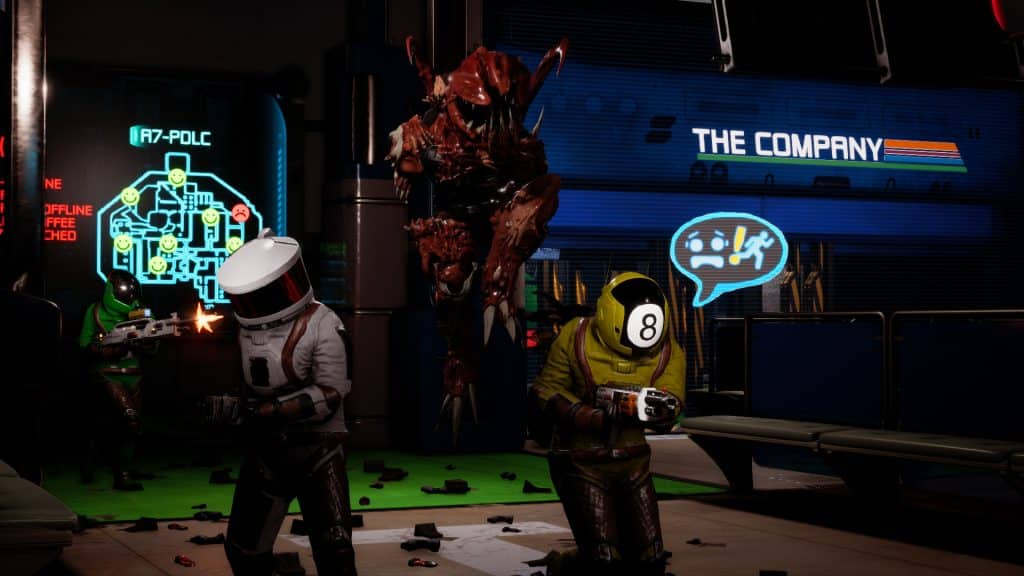 In Unfortunate Spacemen, you can choose to be one of the titular spacemen or the lone shape-shifting extraterrestrial who is hidden…within their group. The Spacemen will attempt to complete tasks and survive until the rescue shuttle comes, at which point the shape-shifting extraterrestrial will attempt to eliminate them all. The spacemen can come together every now and then to vote on who they think the impostor is, and the ones who receive the most votes are labeled as "suspects for everyone to see." However, this is where the resemblance to Among Us ends.
Finding out who the monster is in Unfortunate Spacemen is only half the battle. Once you've figured out who they are, you'll need to hold them down and murder them using the array of weapons you've been given.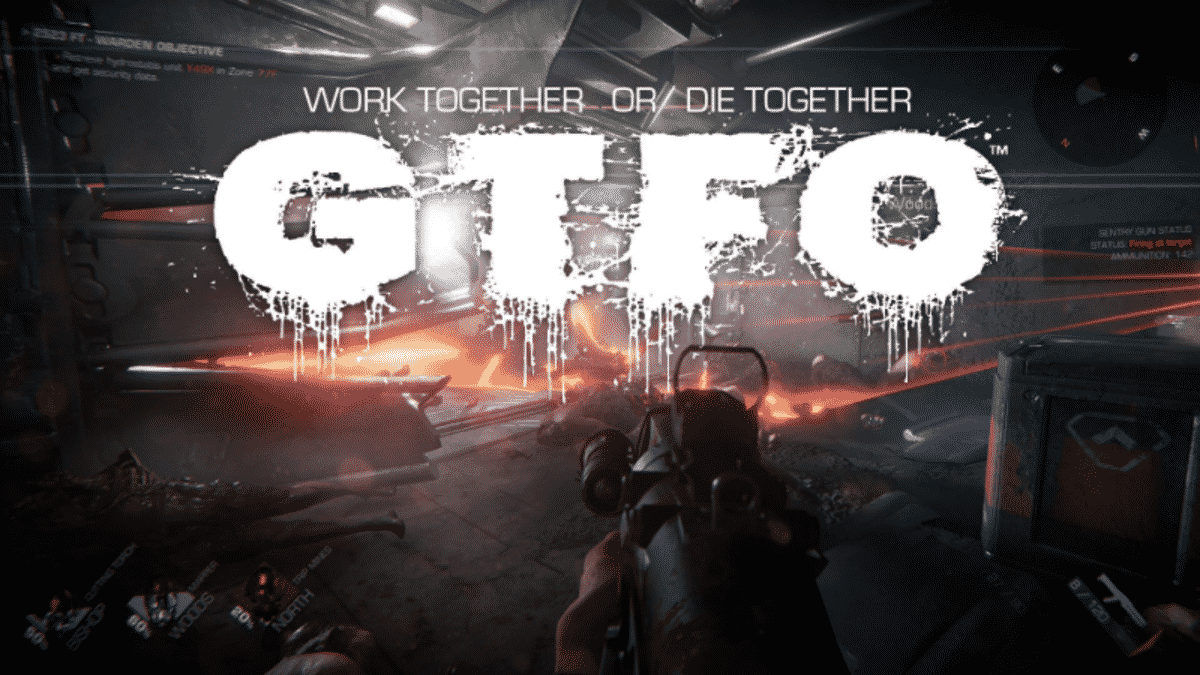 Many of the games on this list have elements in common with GTFO, but one of the reasons that this one stands out is that it is newer and more refined in appearance. GTFO is a visually appealing game that immerses us in a horrific horror encounter.
In GTFO, you and three other players assume the roles of one of the four playable characters and are required to scrounge resources, seek answers, withstand the assault of monster mutants, and eventually escape with your life. This game requires a lot of coordination and a quick trigger finger, but it will reward you with a fun team experience in the end.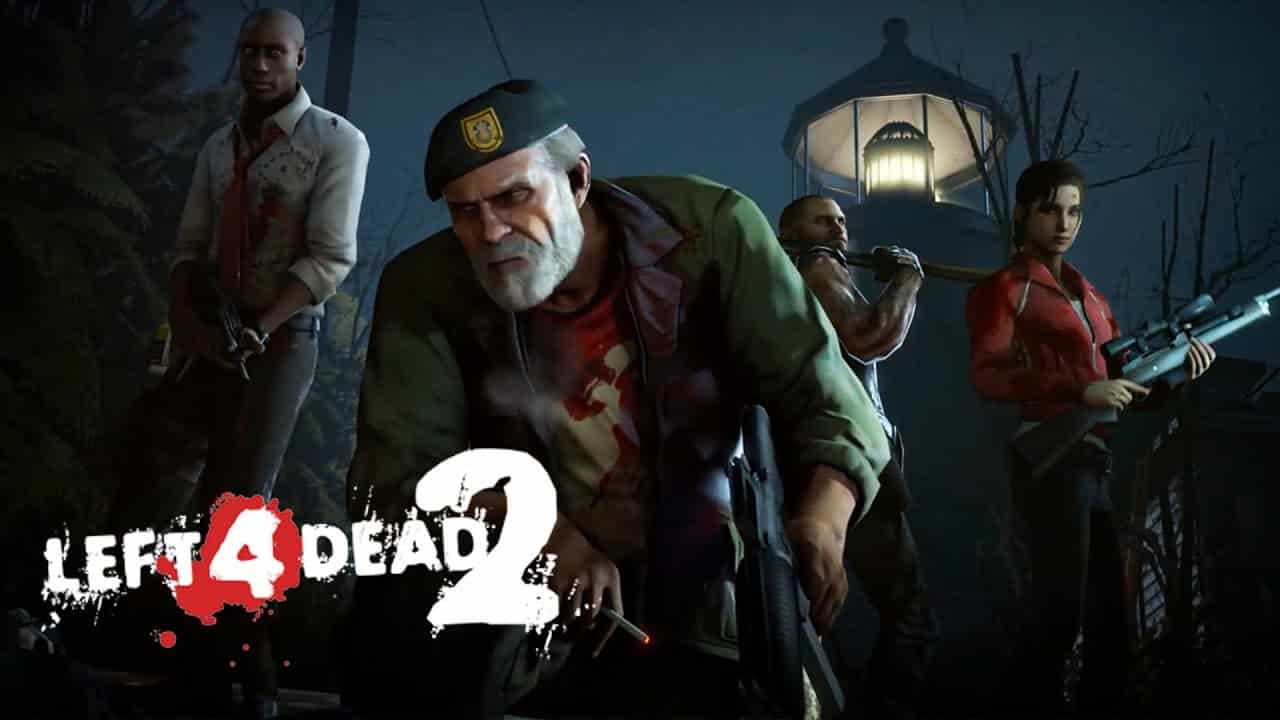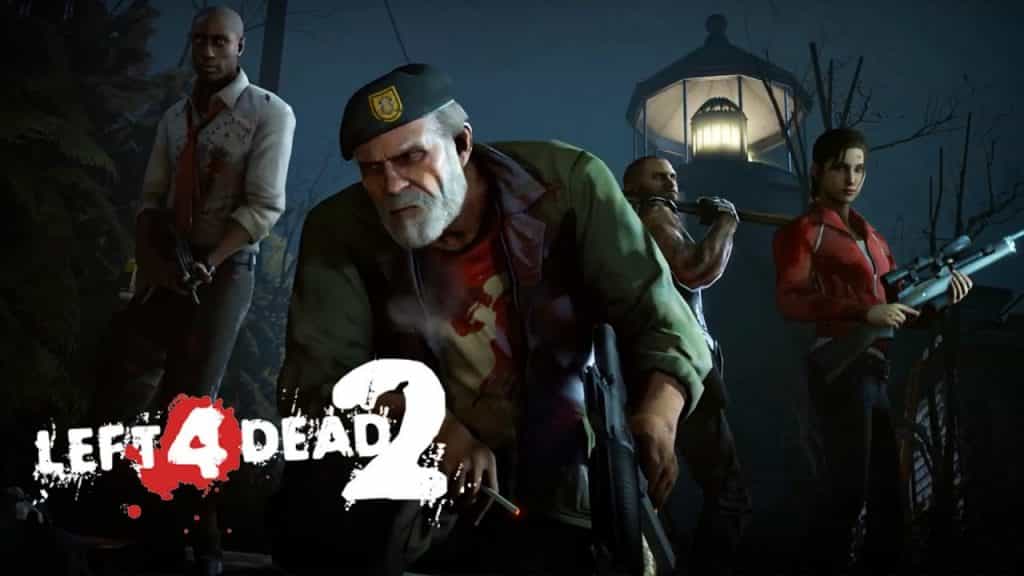 Left 4 Dead 2 probably doesn't need much of an introduction. It's one of the first few large zombie games that truly define the genre, and it's still talked about with reverence 11 years later. In Left 4 Dead 2, you and three other players (or non-player characters) work together to complete episodes of a short tale.
While surviving waves upon waves of zombies, you must battle your way through each level and accomplish tasks. It's a high-octane journey that takes you to a variety of locales with little time to catch your breath in between.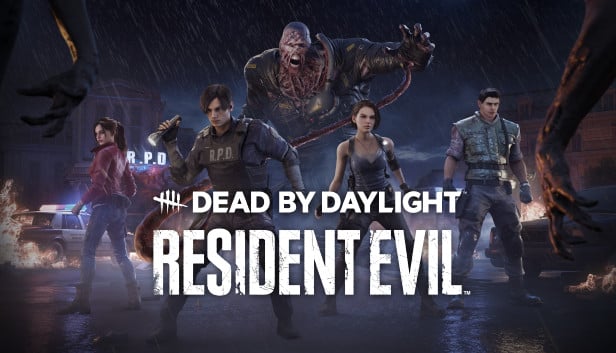 Dead by Daylight is without a doubt the most popular asymmetrical multiplayer game. The idea is simple: one person plays the murderer, while the other four players play survivors who must evade the killer while also repairing generators in order to unlock the exit and escape. Dead by Daylight is distinguished by its large roster of murderers, which may be played both in-game and via DLC.
This is one of those games that can be both a relationship builder and a friendship destroyer, depending on whether you are all survivors together or if one of you is chosen to be the murderer. Regardless, it will undoubtedly be a pleasurable experience.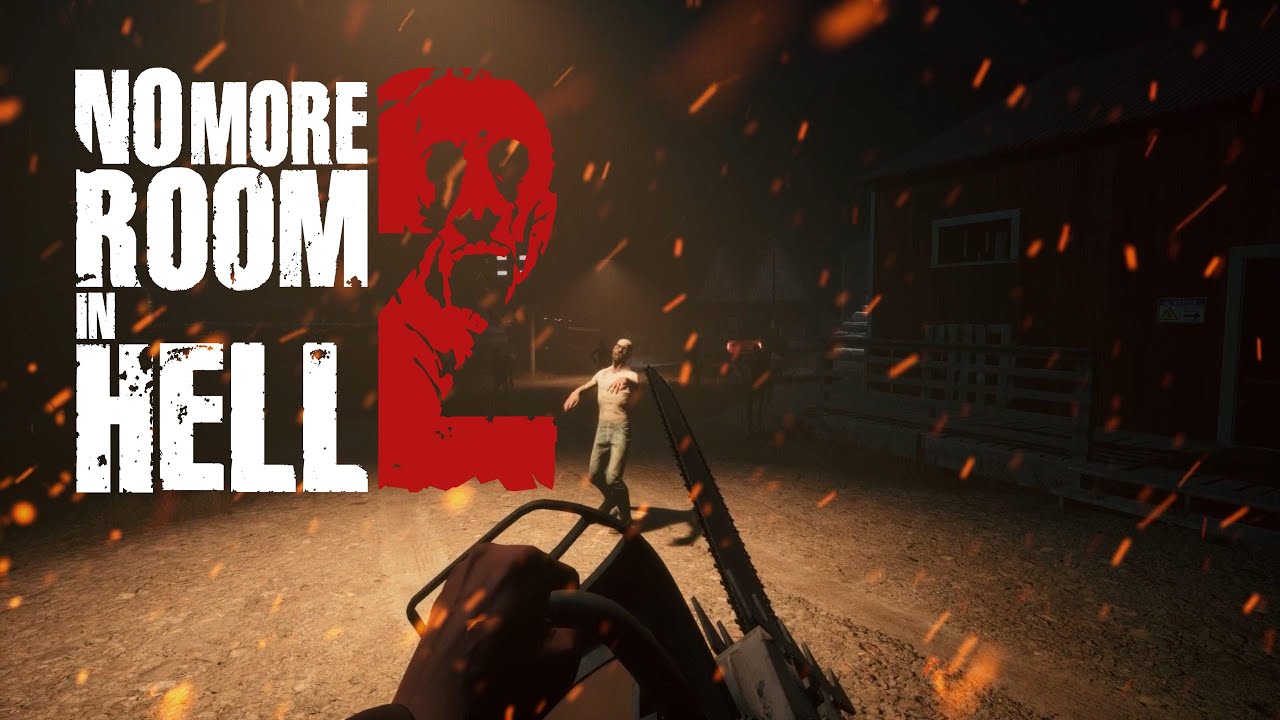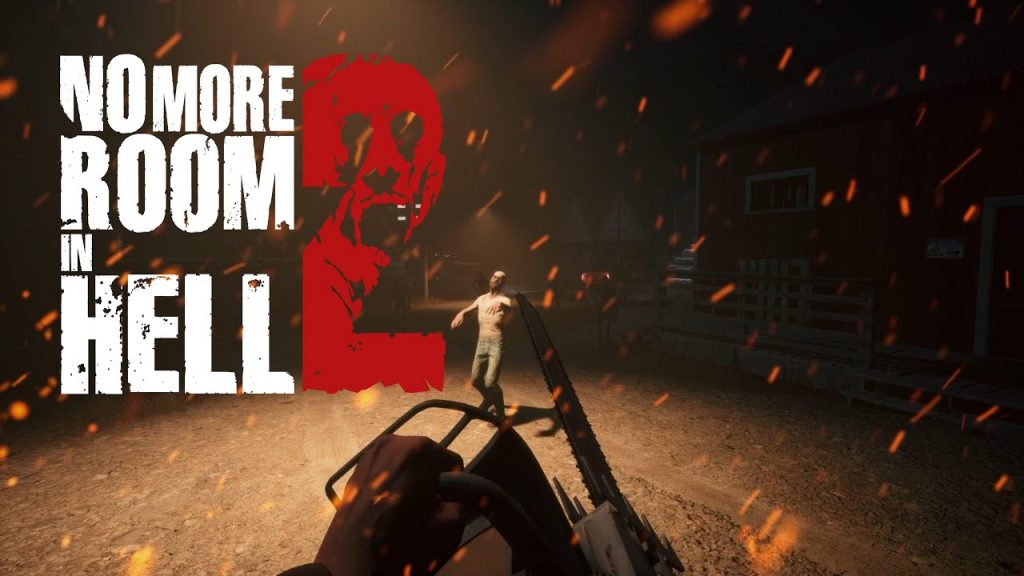 No More Room in Hell is yet another example of a well-known game that began as a mod for Half-Life 2. It was later published as a standalone title in its present form. Its visuals are a little antiquated, and it seems a little like a less polished Left 4 Dead game, but one thing it has going for it is its low pricing.
It's free, which tends to make people a bit more tolerant of its shortcomings. It's clumsy and finding a server might take a long, but if you have a bunch of pals who want to download and play it together, you'll have a lot of fun shooting zombies together.