Steam's Lunar New Year sale has got started today and will get ended on 15th February 2021. Many games are on sale right now; almost every Valve's storefront is discounted. In this article, we'll have a look at the Offers and discounts available on High Rated Games (Top Sellers List).
Click on the Blue Box will redirect you to the respective game's steam website.
1) Monster Hunter: World

In Monster Hunter: World is the latest installment in the series, you can enjoy the ultimate hunting experience, using everything at your disposal to hunt monsters in a new world teeming with surprises and excitement.
34% off on Monster Hunter: World on Steam
2) Total War: WARHAMMER II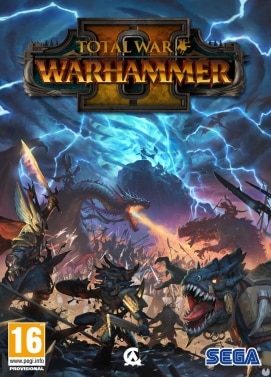 It is a Strategy gaming perfected. A breath-taking campaign of exploration, expansion, and conquest across a fantasy world. Turn-based civilization management and real-time epic strategy battles with thousands of troops and monsters at your command.
66% off on Total War: WARHAMMER II on Steam
3) Warhammer: Vermintide 2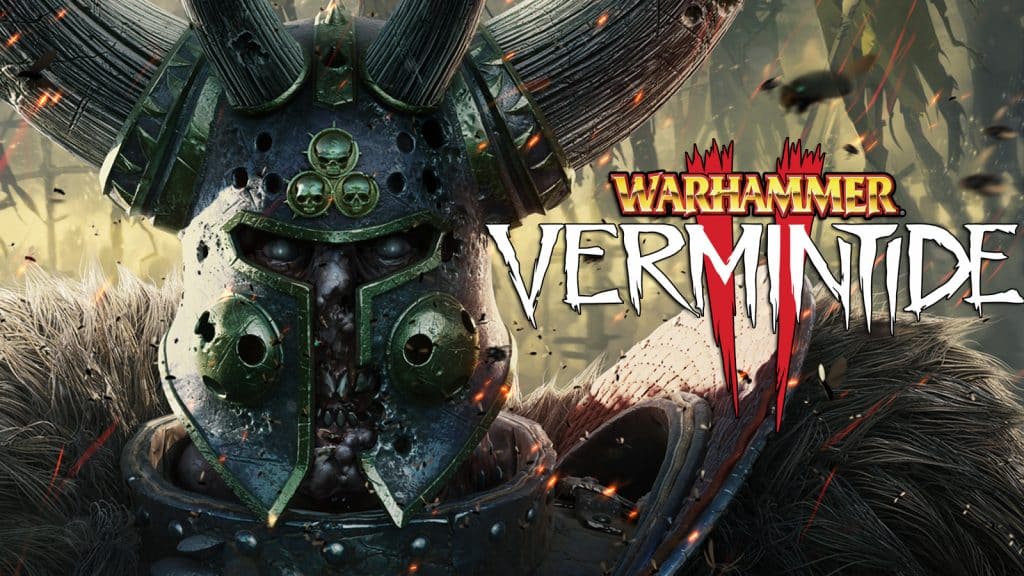 The critically acclaimed Vermintide 2 is a visually stunning and groundbreaking melee action game pushing the boundaries of the first person co-op genre. Join the fight now!
75% off on Warhammer: Vermintide 2 on Steam
4) The Elder Scrolls V: Skyrim VR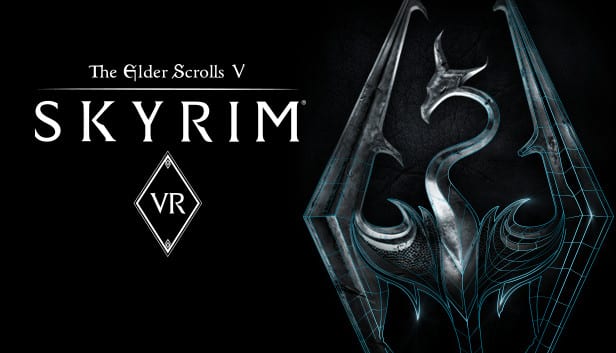 A true, full-length open-world game for VR has arrived from Bethesda Game Studios. Skyrim VR reimagines the complete epic fantasy masterpiece with an unparalleled sense of scale, depth, and immersion. Skyrim VR also includes all official add-ons.
67% off on The Elder Scrolls V: Skyrim VR on Steam
5) Granblue Fantasy: Versus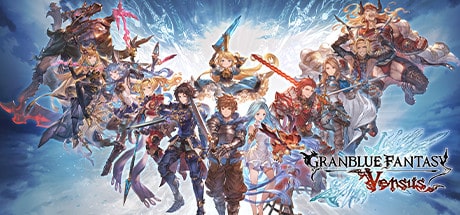 A new game in the Granblue Fantasy universe, available on Steam! This fantasy game blends fighting game action and RPG-style adventure. Throw yourself into matches or enjoy powering up your characters!
35% off on Granblue Fantasy: Versus on Steam
6) SOULCALIBUR VI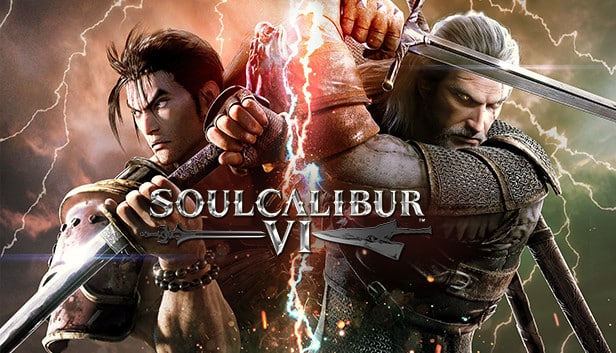 Bring more than your fists to the fight! Featuring all-new battle mechanics and characters, SOULCALIBUR VI marks a new era of the historic franchise. Welcome back to the stage of history!
84% off on SOULCALIBUR VI on Steam
7) Gujian 3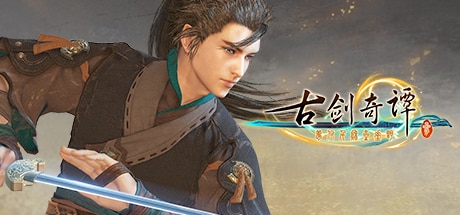 Gujian 3 is a mass 3D single-person RPG developed by Aurogon Info & Tech (Shanghai), a subsidiary of Wangyuan Shengtang. As the latest hit of the Gujian series, it boasts a more free and smooth combat experience with its full real-time combat system. This generation expands the world of Gujian based on previous works. The vivid and beautiful graphic style brings the scenery, people, and stories from an ancient time to life and truly makes the game world alive! The story background of Gujian 3 is a fantasy world built upon the elements of ancient China, therefore, players will experience rich cultural context all over the game, adding daring and limitless imagination to this oriental fantasia.
8) DARK SOULS™ II: Scholar of the First Sin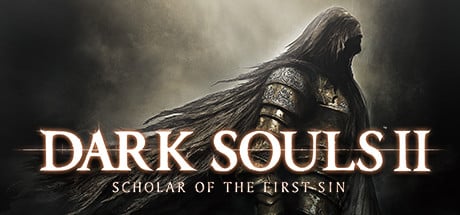 Gamers are in for a big surprise in DARK SOULS™ II: Scholar of the First Sin. An unforgettable journey awaits you in a breathtaking world where each dark corner and unexpected encounter will test your resolve. Go beyond what you thought was possible and discover incredible challenge and intense emotional reward. Whether you've previously played DARK SOULS™ II, or are new to the award-winning franchise, you are in for an entirely different experience with this exclusive, "Director's Cut" version of the game.
67% off on DARK SOULS™ II: Scholar of the First Sin on Steam
9) Middle-earth: Shadow of Mordor Game of the Year Edition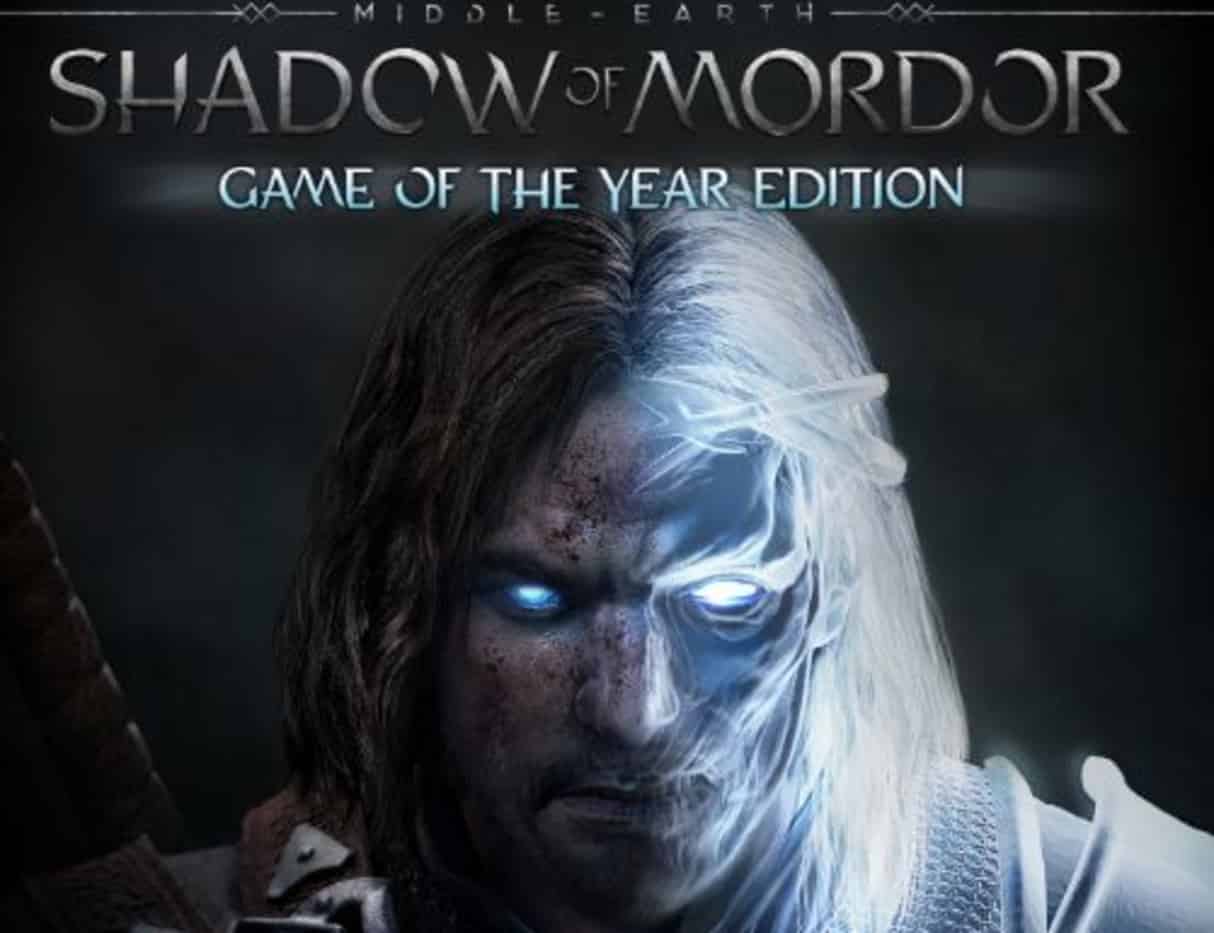 Fight through Mordor and uncover the truth of the spirit that compels you, discover the origins of the Rings of Power, build your legend, and ultimately confront the evil of Sauron in this new chronicle of Middle-earth.
60% off on Middle-earth: Shadow of Mordor on Steam
10) Warhammer: Chaosbane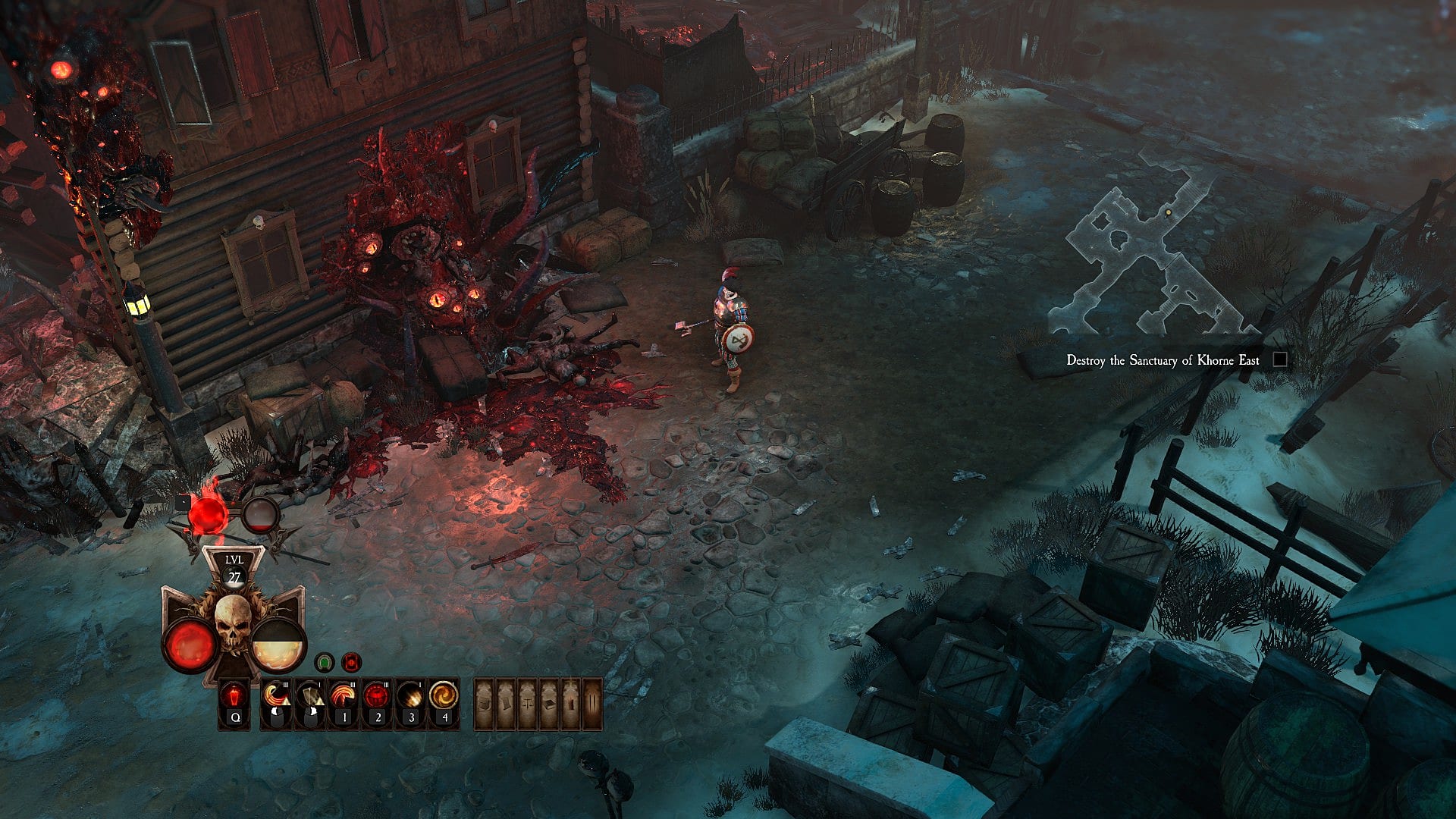 In a world ravaged by war and dominated by magic, you must rise up to face the Chaos hordes. Playing solo or with up to four players in local or online co-op, choose a hero from four character classes and prepare for epic battles wielding some of the most powerful artifacts of the Old World.
60% off on Warhammer: Chaosbane on Steam