Steam's Lunar New Year sale has got started today and will get ended on 15th February 2021. Many games are on sale right now; almost every Valve's storefront is discounted. In this article, we'll have a look at the Offers and discounts available on Shooter games.
Click on the Blue Box will redirect you to the respective game's steam website.
1) PlayerUnknown's Battlegrounds (PUBG PC)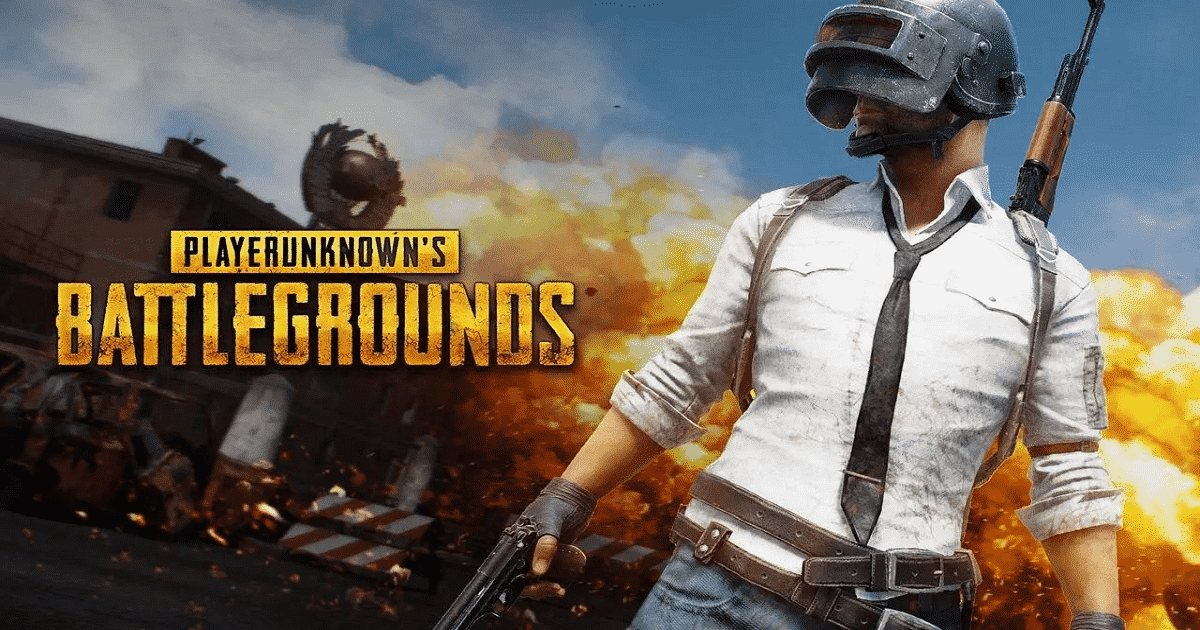 PlayerUnknown's Battlegrounds or PUBG PC is a battle royale shooter that pits 100 players against each other in a struggle for survival. Gather supplies and outwit your opponents to become the last person standing.
50% off on PlayerUnknown's Battlegrounds on Steam
2) Rust

The only aim in Rust is to survive – Overcome struggles such as hunger, thirst, and cold. Build a fire. Build a shelter. Kill animals. Protect yourself from other players.
3) Red Dead Redemption 2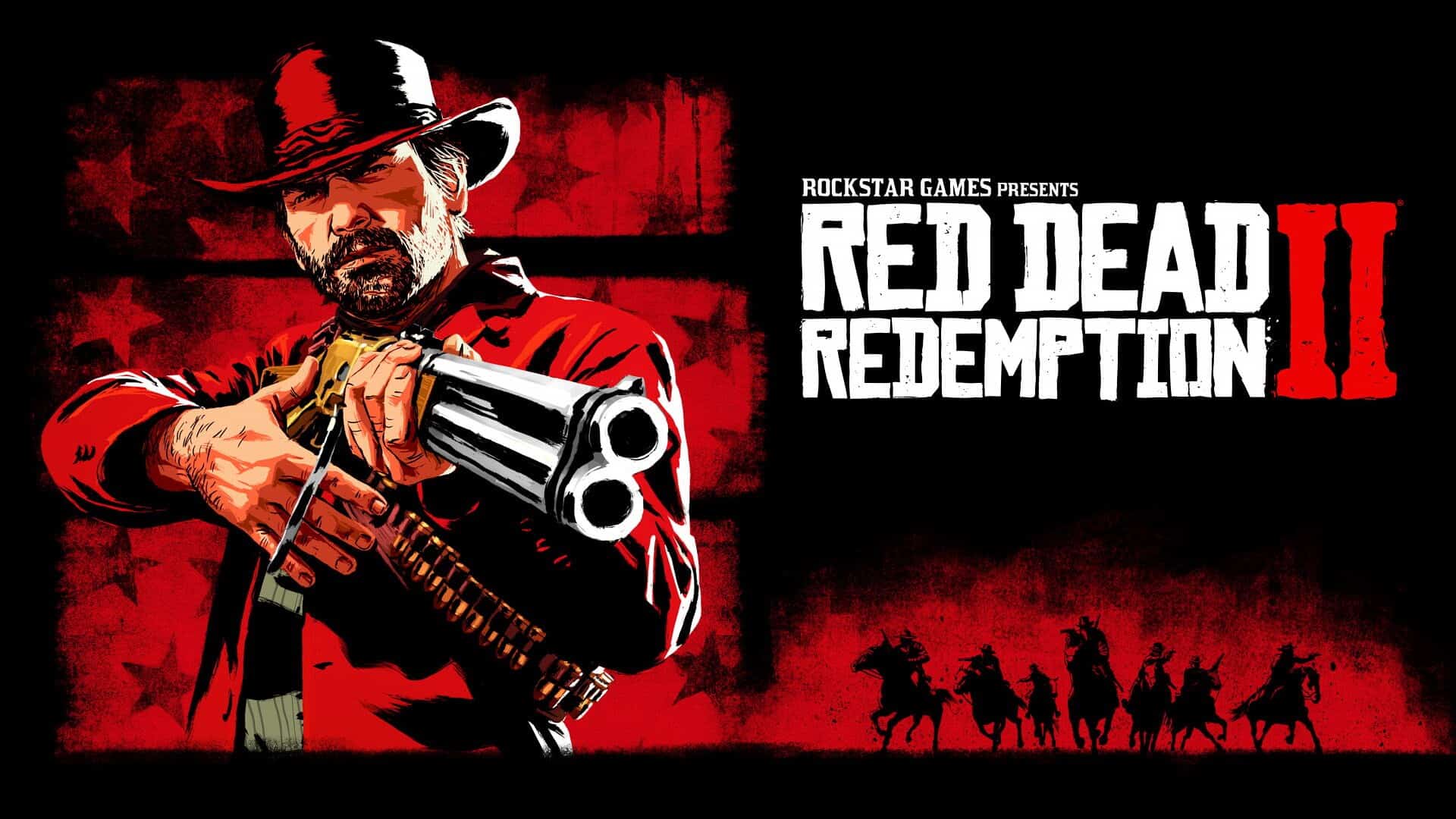 Winner of over 175 Game of the Year Awards and recipient of over 250 perfect scores, RDR2 is the epic tale of outlaw Arthur Morgan and the infamous Van der Linde gang, on the run across America at the dawn of the modern age. Also includes access to the shared living world of Red Dead Online.
33% off on Red Dead Redemption 2 on Steam
4) Tom Clancy's Rainbow Six® Siege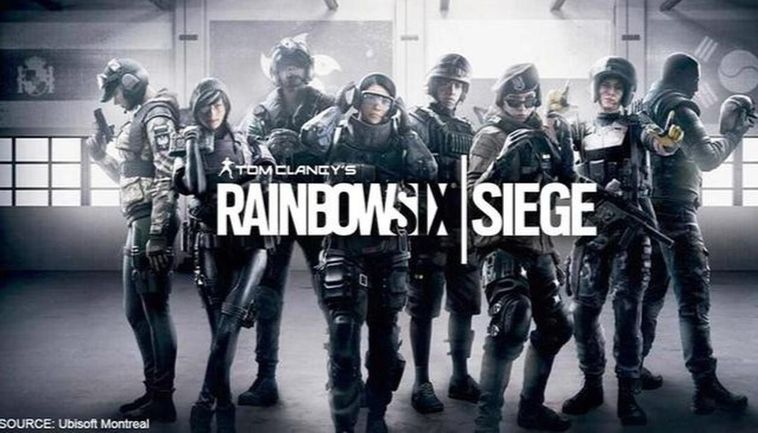 Tom Clancy's Rainbow Six Siege is the latest installment of the acclaimed first-person shooter franchise developed by the renowned Ubisoft Montreal studio.
60% off on Tom Clancy's Rainbow Six® Siege on Steam
5) Cyberpunk 2077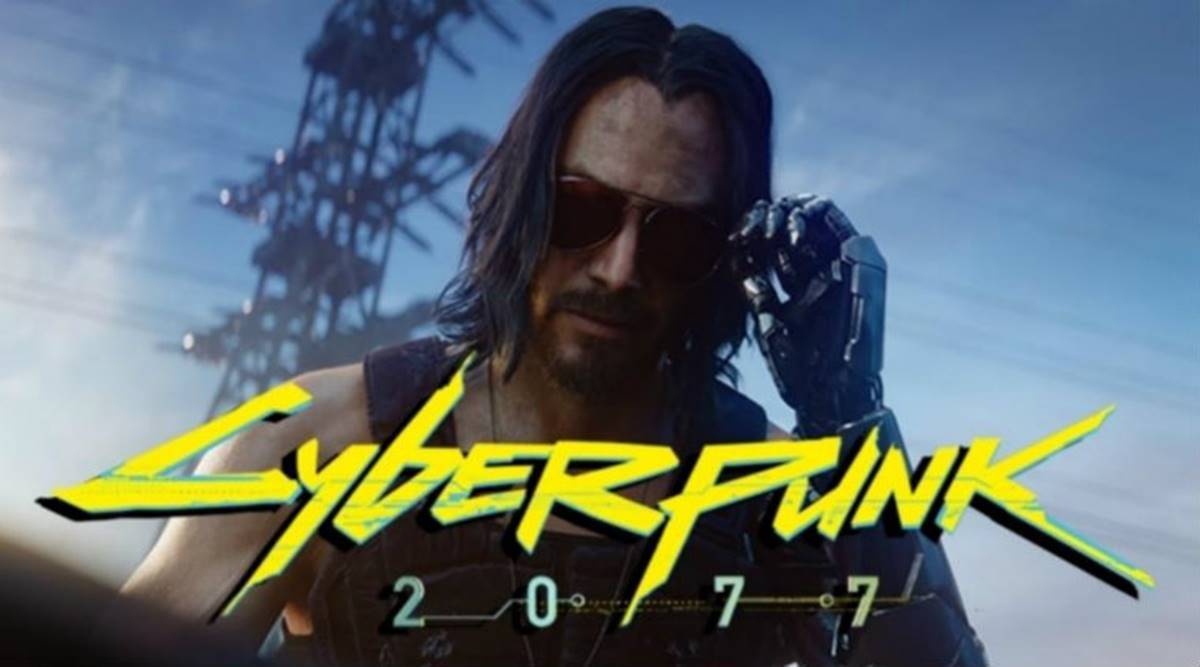 Cyberpunk 2077 is an open-world, action-adventure story set in Night City, a megalopolis obsessed with power, glamour, and body modification. You play as V, a mercenary outlaw going after a one-of-a-kind implant that is the key to immortality.
10% off on Cyberpunk 2077 on Steam
6) Battlefield V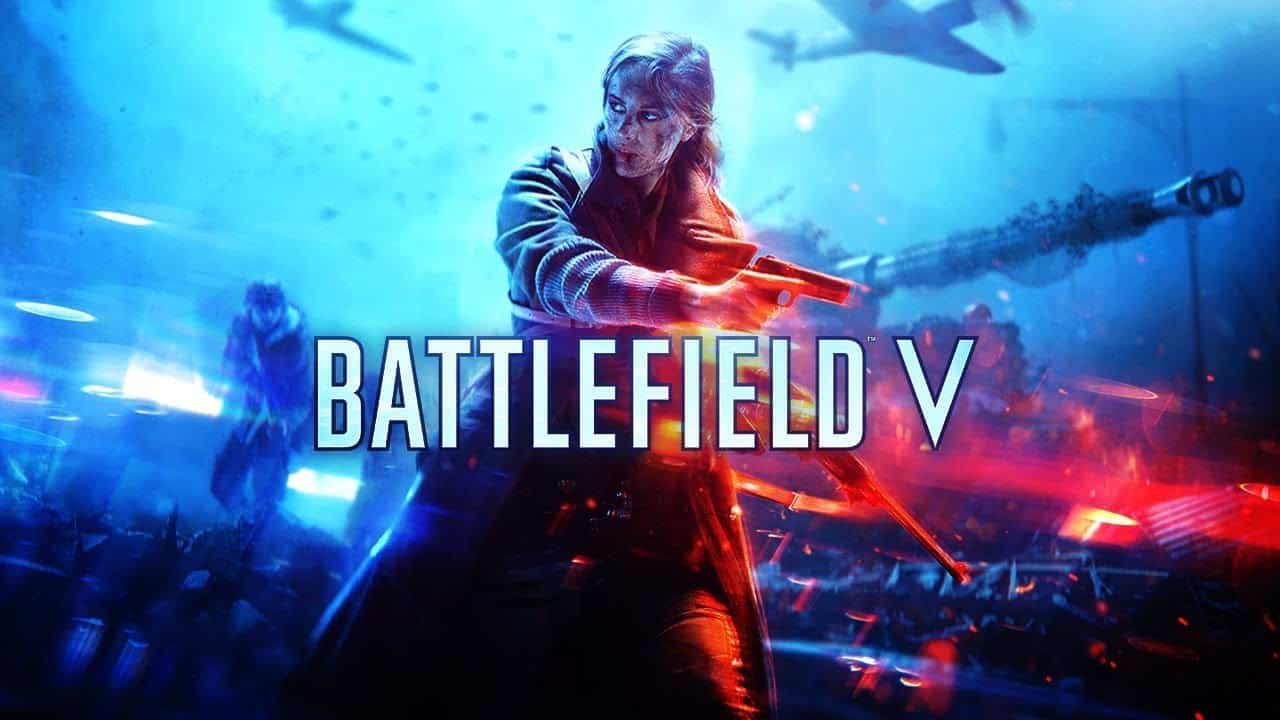 This is the ultimate Battlefield V experience. Enter mankind's greatest conflict with the complete arsenal of weapons, vehicles, and gadgets plus the best customization content of Year 1 and 2.
60% off on Battlefield V on Steam
7) Halo: The Master Chief Collection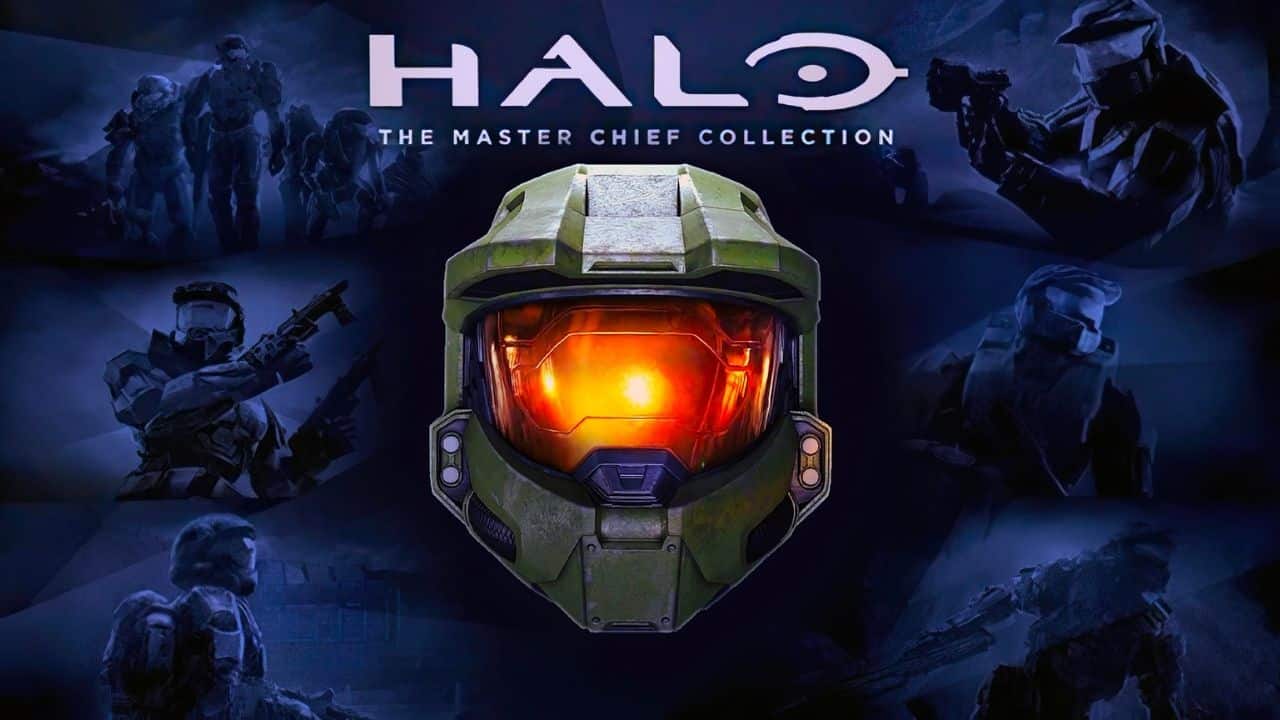 The Master Chief's iconic journey includes six games, built for PC and collected in a single integrated experience. Whether you're a long-time fan or meeting Spartan 117 for the first time, The Master Chief Collection is the definitive Halo gaming experience.
40% off on Halo: The Master Chief Collection on Steam
8) DOOM Eternal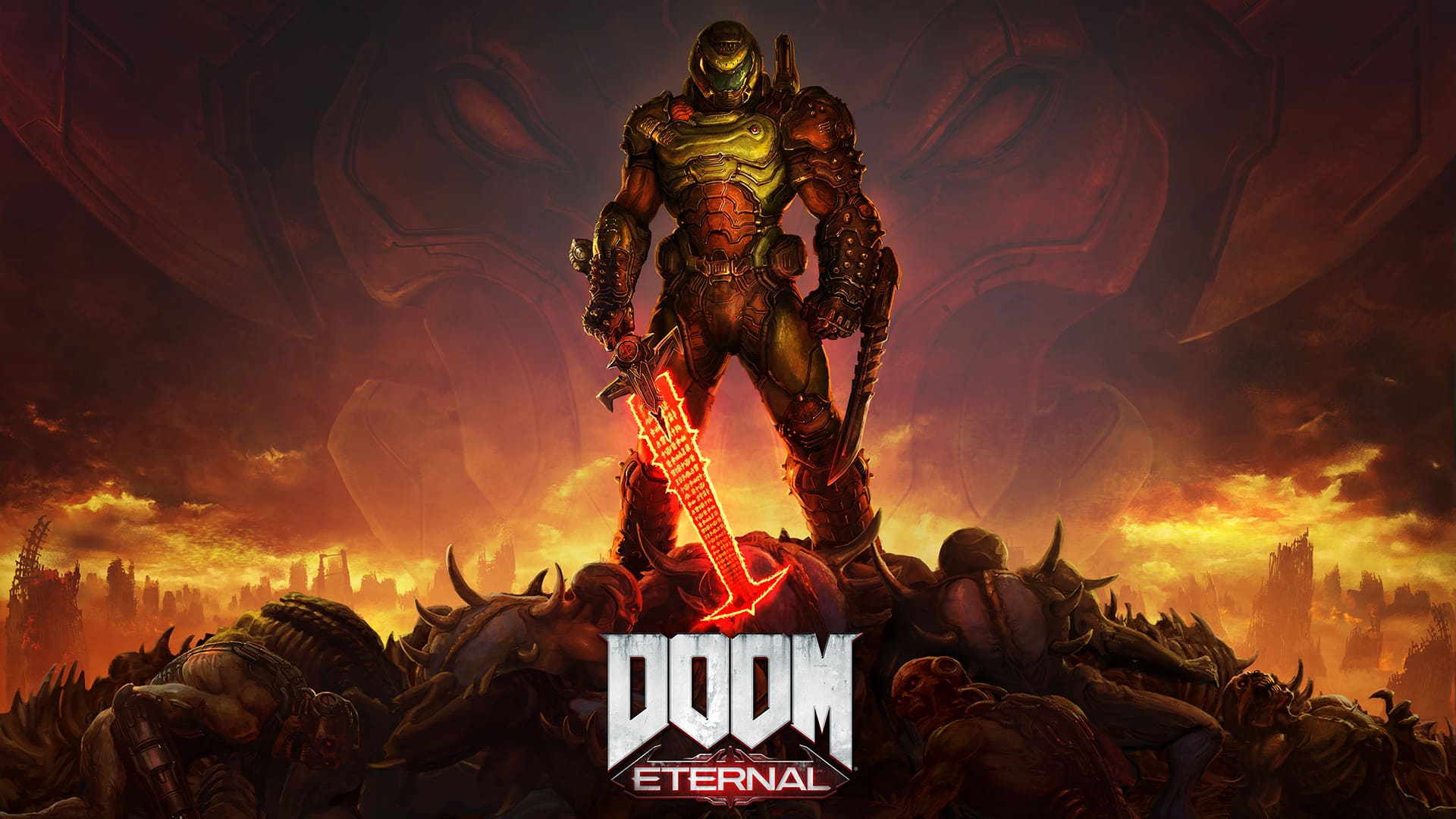 Hell's armies have invaded Earth. Become the Slayer in an epic single-player campaign to conquer demons across dimensions and stop the final destruction of humanity. The only thing they fear… is you.
67% off on DOOM Eternal on Steam
9) Deep Rock Galactic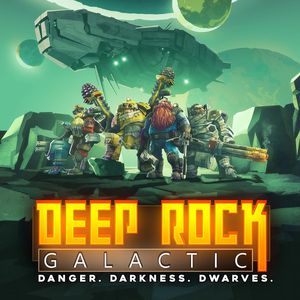 Deep Rock Galactic is a 1-4 player co-op FPS featuring badass space Dwarves, 100% destructible environments, procedurally-generated caves, and endless hordes of alien monsters.
35% off on Deep Rock Galactic on Steam
10) Call of Duty®: Black Ops III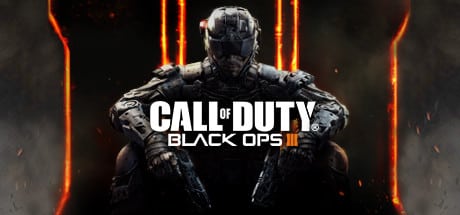 Call of Duty®: Black Ops III Zombies Chronicles Edition includes the full base game plus the Zombies Chronicles content expansion.
35% off on Call of Duty®: Black Ops III on Steam