Understanding the Concept of Mousepads
We need to know why mousepads are created to understand why they are still important. When mice first went into mass production in the '80s, they used a pretty ingenious method for converting physical movement into input data known as rollerballs. The balls will divert their direction to the two rollers inside the mouse converted into a motion along the x and y axes on the screen. The problem with this method is the same problem that any other mechanical device encounters: wear and tear.
When hovering the mouse around on any surface, the rubber ball will suck up dirt. , hair and other debris and drag it inside the mouse. Also, some table surfaces do not provide the proper amount of friction for rolling the ball consistently and smoothly. Other surfaces aren't even, so even if you move the mouse, the ball won't roll. So if your shiny desk stops you from working and shoots the mouse, you can build a new one or order something to stop that. The mousepad gives the mouse a clean, even frictional surface to roll on, making them a delight.
This fun partnership shattered when the early optical mice arrived, and it doesn't matter what kind of table you rubbed it with. Some people have thrown their mats.
Why Mousepads Type or Size Still Matter
In the decades since then, lasers got rid of the rollerballs, and almost everyone has thrown away their mousepads, we've seen what else they're doing. Without the ball, the underside of the mouse and the mouse skates will experience more friction. The touchpad to cushion those shots, both our mouse and shiny desk surface are now scratched. People remember that the surface protection mousepads they were placed on and the bottom of the mouse and realized that a good mouse pad could Extend the life of a gaming mouse.
All those extra friction may also be irritating to your wrists. It also may be smooth support for your keyboard wrist and allow you to glide in large arcs. One more important function: consistency. Whether it's the consistency of mouse gliding (much faster on a hard mouse pad than a soft one, even adding other options of personal preference to your gaming PC setup) or consistency of mouse tracking.
Top Gaming Mousepads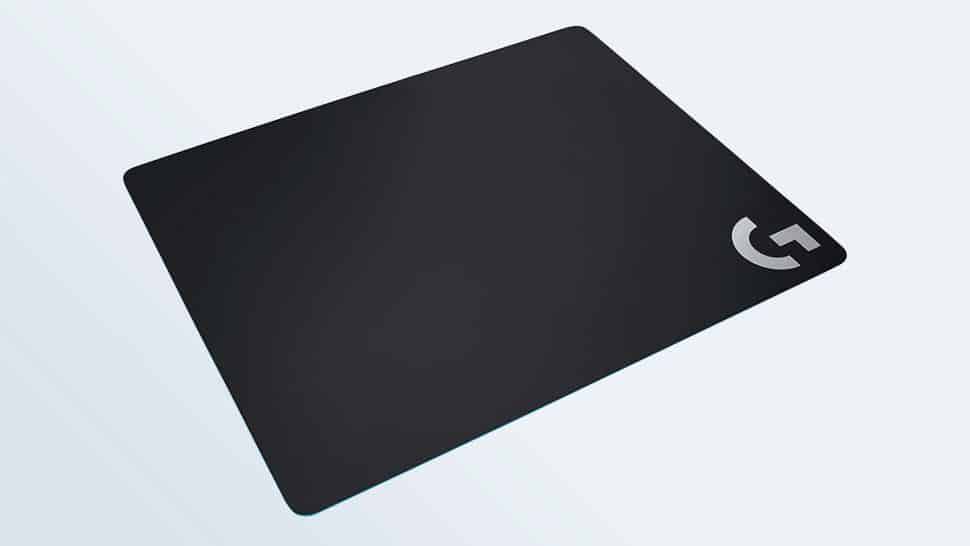 It has a responsive and durable surface which gives comfort speed and control friction.
It has a rubber grip which makes it stable.
It is optimized especially for the Logitech Mice.
Only the cons are it is somewhat expensive but definitely worth it for the gamers.
It requires very little consideration and almost no setup time.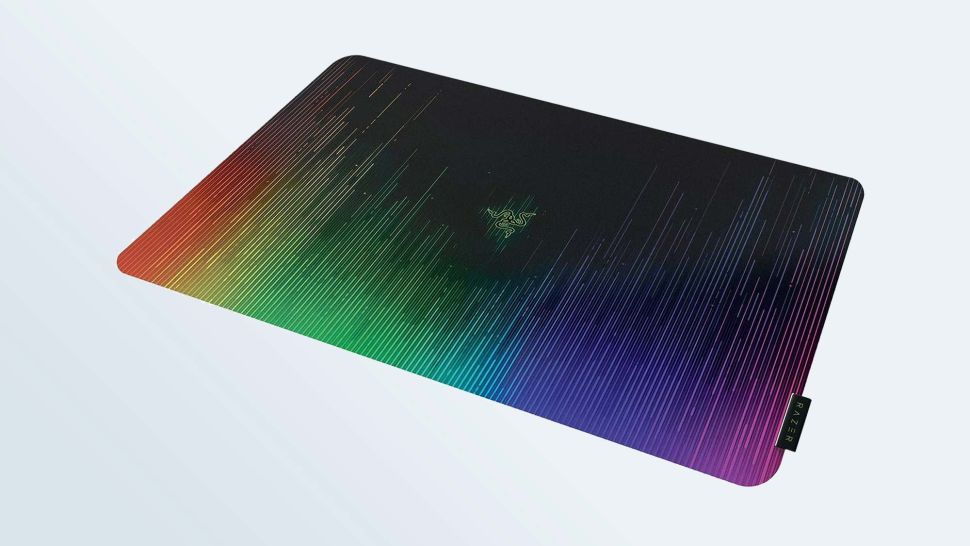 It is incredibly cheap in the market
It has a surface that withstands wear and tear.
It fits easily on most desks and is user-friendly.
Only the cons are the adhesive base makes it hard to move.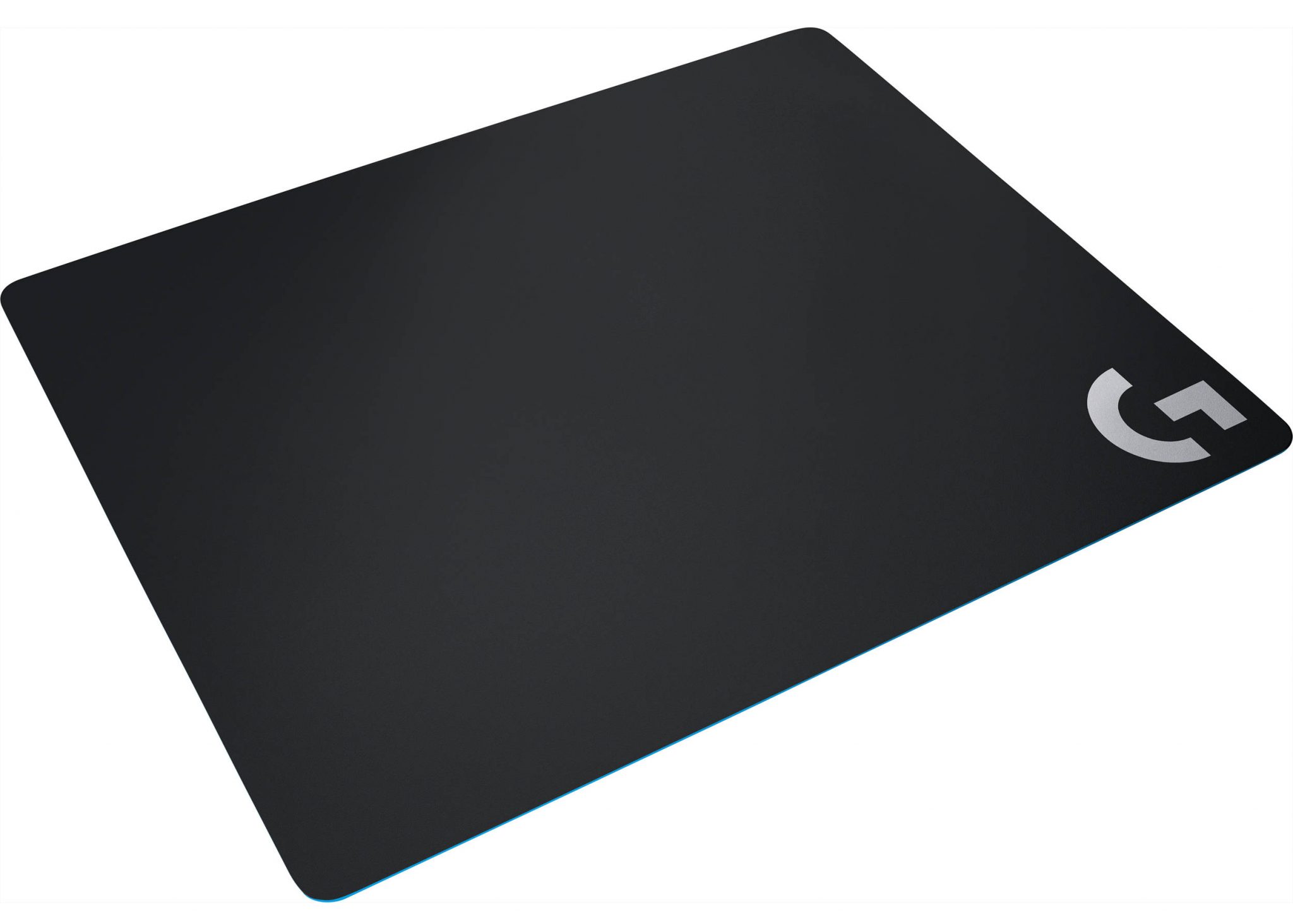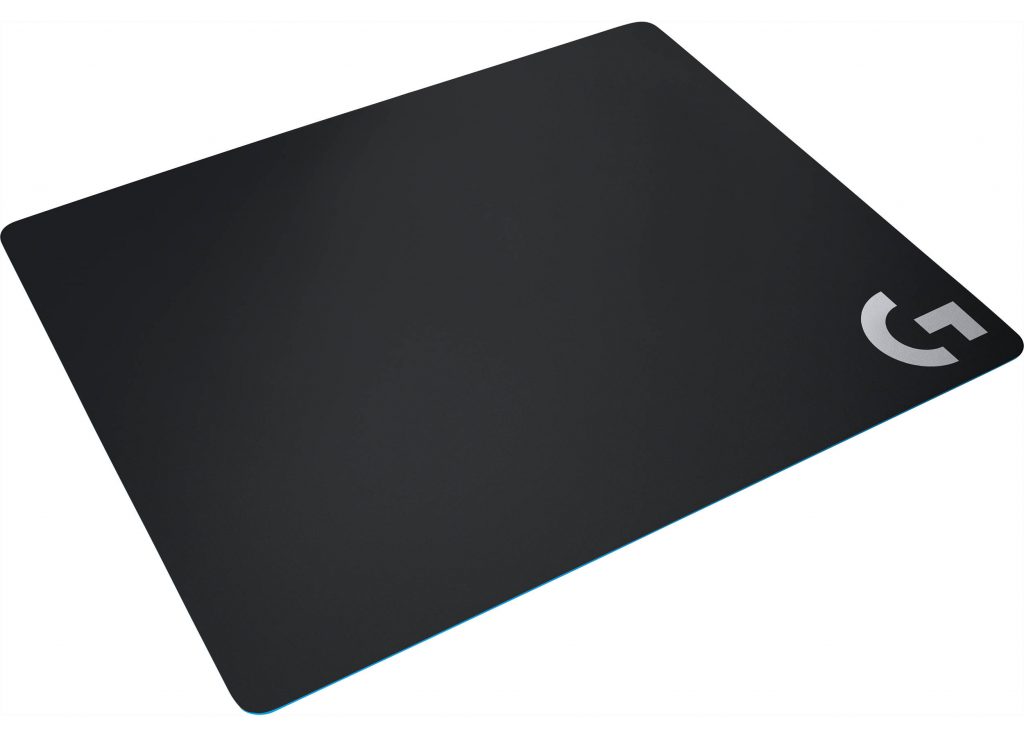 It has a low-friction surface.
It is regarded as "The best hard gaming mouse pad".
It is at a reasonable size.
It is turned especially for Logitech mice.
Only the cons are it is more costly than regular mouse pads.
If you have a non-Logitech mouse, the surface tuning also won't be quite as accurate.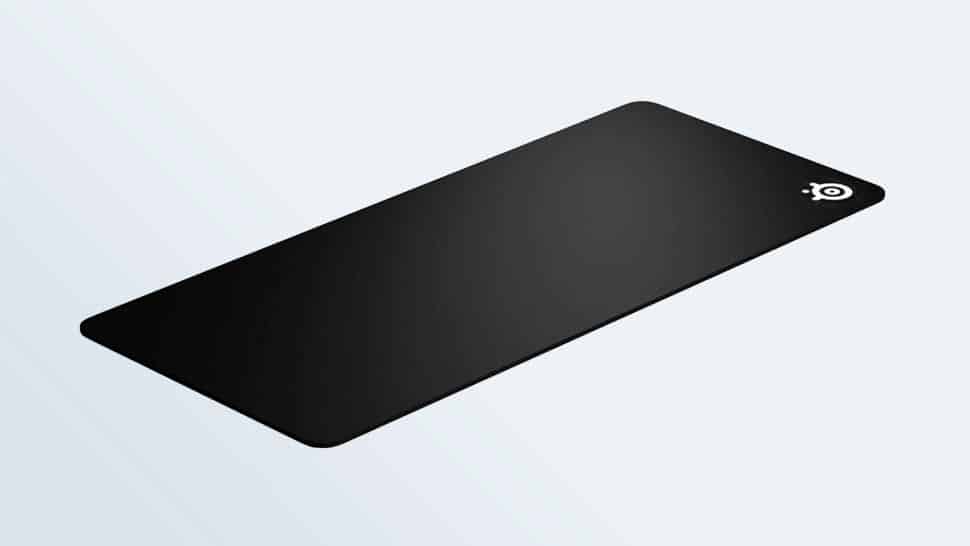 It has large enough for a whole desk.
It is relatively inexpensive.
It has heavy enough to prevent slipping.
Only the cons are it is much wider than most of the mousepads.
It has a sturdy cloth surface.
It has rubberized grips and a thick, comfortable design.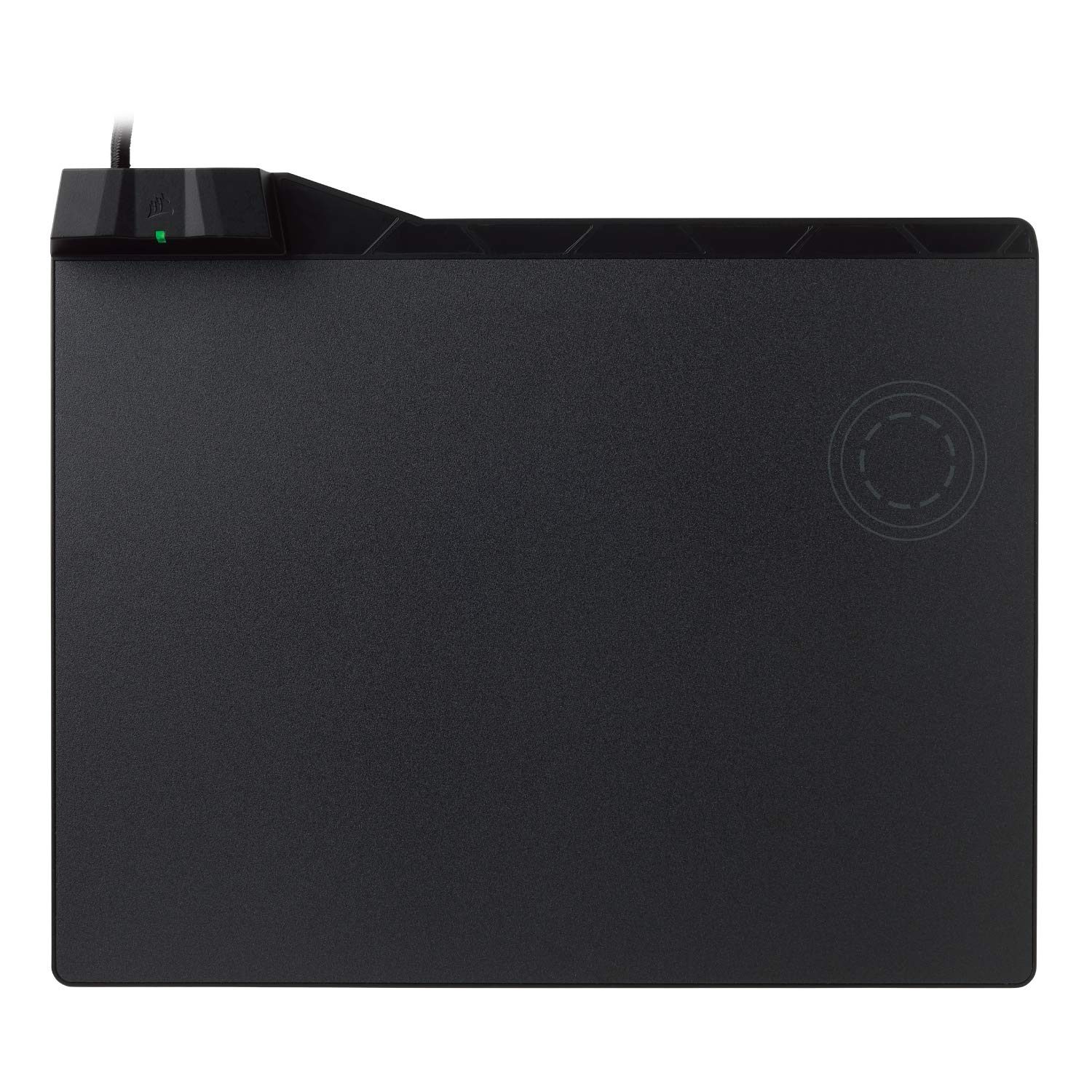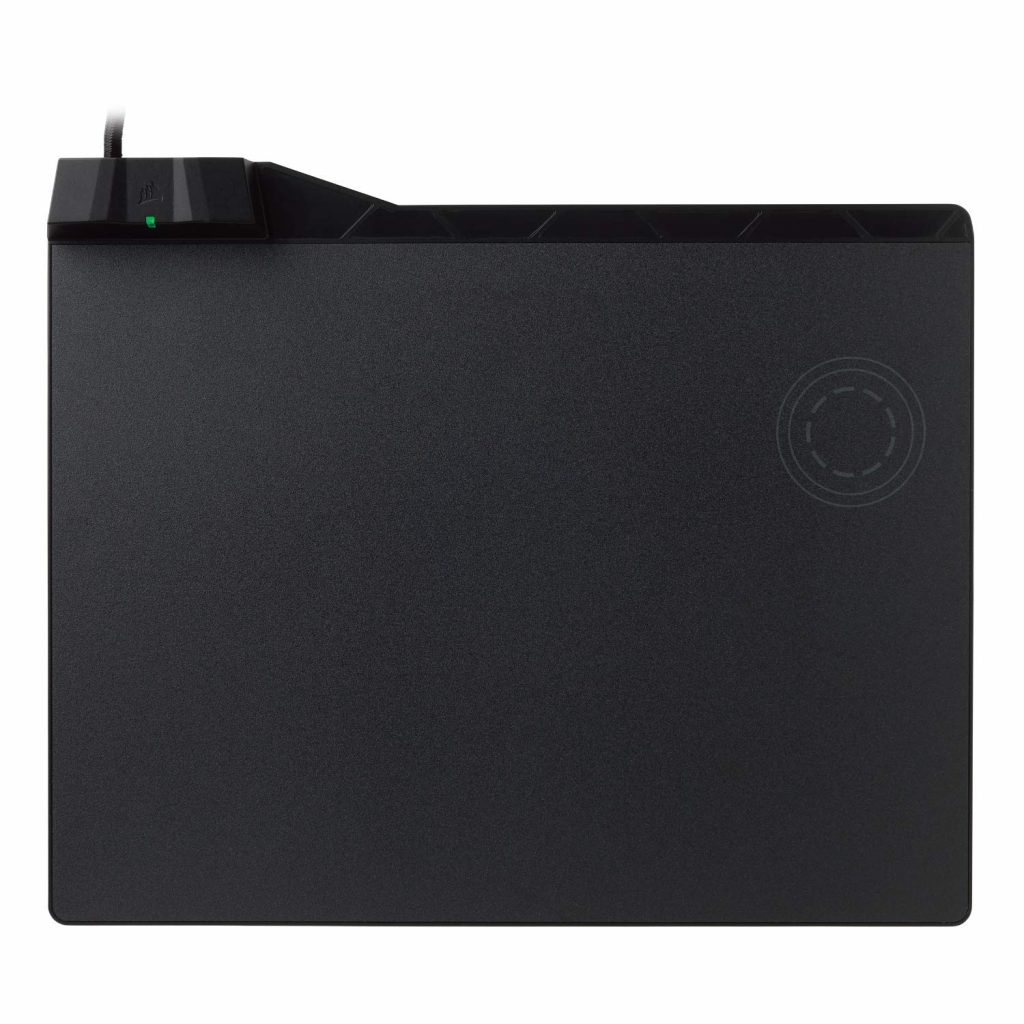 It is known as "The best Qi charging gaming mouse pad".
It has a responsive, hard surface.
It can charge mice as you play, no issues with that.
It is compatible with all Qi devices.
Only the cons are it is a bit expensive.
With the Mousepads, your gaming mouse matters too, especially for FPS games like CSGO and Valorant. Hope you got some help from this article for choosing a better gaming mousepad.