Technology has made our Work easier! The quote is true as we see many inventions and technology keep updating themselves on the daily basis. There are some gadgets or appliances which can make our daily work easier whether the component is electric or non-electric. Though these products are heavy in price tag and are not affordable by many people with below poverty line, but are useful for long time usage. These appliances/gadgets or materials help us in saving time and keep away from getting tired.
1) Roti Maker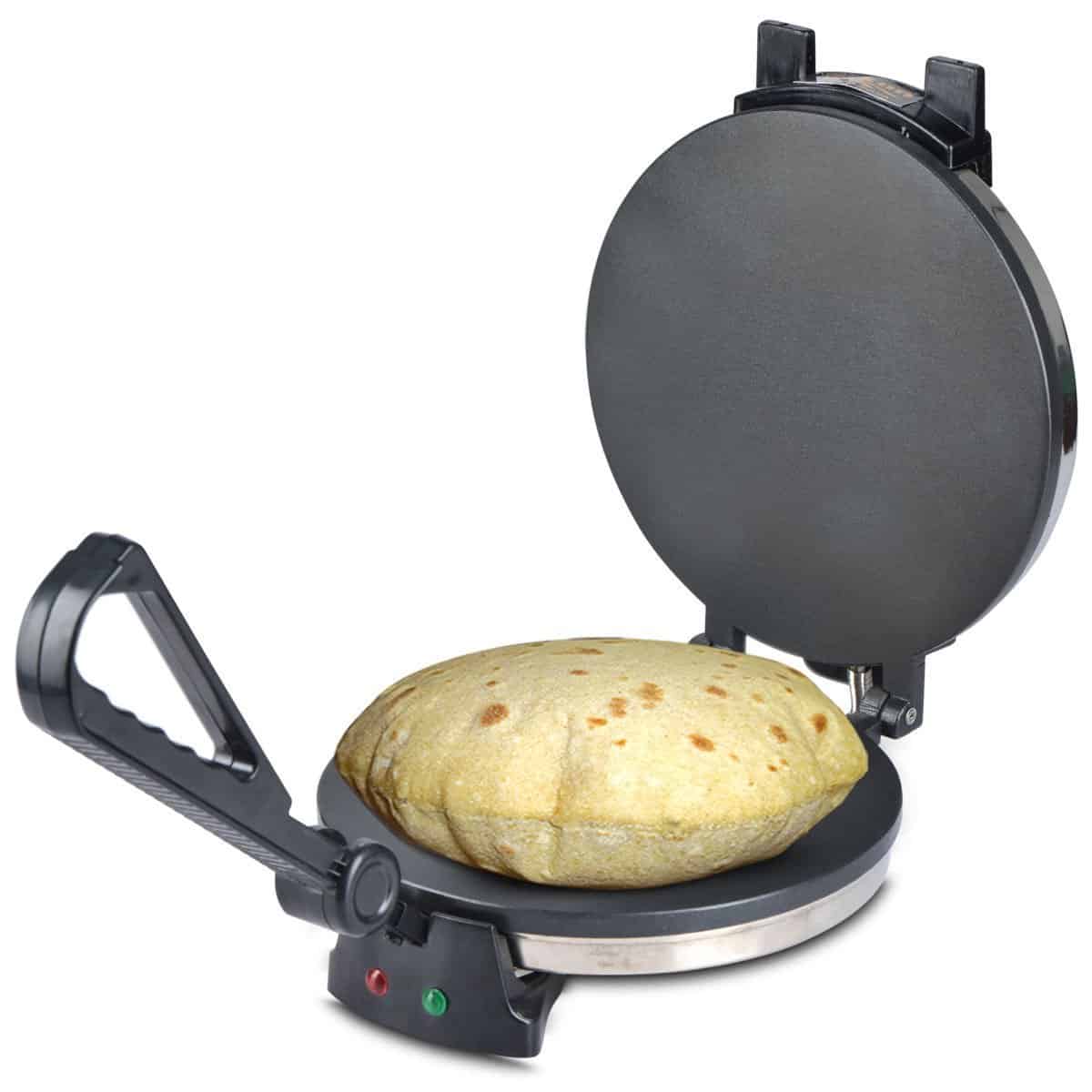 Many of us consume Rotis or Chapatis (bread) which are made up of wheat wherein there's a lot of work to prepare it well. A Roti Maker can make your work easy. It is an automated kitchen appliance that makes Rotis, it is designed for a domestic household kitchen. It performs all the steps in the process of roti making from kneading the dough to making dough balls, rolling them into round discs, and baking them under a record time of 90 seconds.
2) Coffee Machine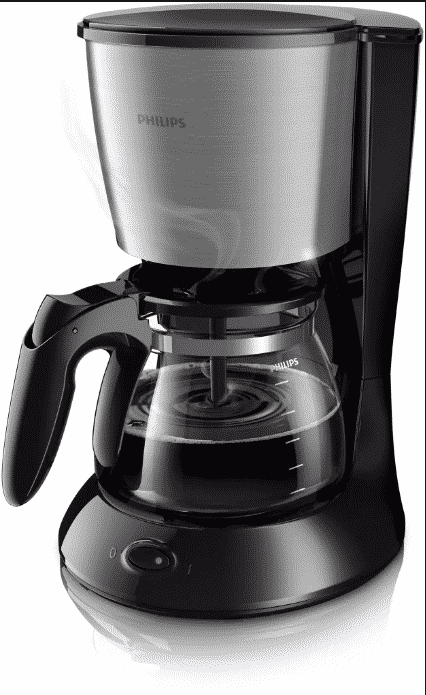 Fond of Hot Coffee in the morning before heading towards the Office? Coffee Machine will make your work easy for everyday usage. A Coffee machine forces pressurized water through fine grounds to produce a thick, concentrated coffee. These machines may be steam-driven, piston-driven, pump-driven, or air-pump-driven. Machines may also be manual or automatic mode depending upon their brand and features. Some advanced Coffee Machine features Smart Technology that You can control just about everything with your smartphone, including doors, lights, locks, and kitchen appliances. Many modes like Pause-And-Serve, Milk Frother, Shower Head Design, Automatic, Shut-Off, Multi-Cup Settings, Removable Components, etc.
3) Dishwasher Machine
Washing dishes every day after Lunch or Dinner, doesn't make you tired? There's a Life-Hack which would definitely benefit and save your work and time easily. A Dishwasher might help you well in this case. A Dishwasher is a machine for cleaning dishware and cutlery automatically. A mix of water and dishwasher detergent is pumped to one or more rotating spray arms, blasting the dishes with the cleaning mixture. A Branded Dishwasher features Cleaning Performance, Drying Performance, Quiet Performance, Cycles, and Options, Connected Mode, Energy Efficiency, etc and also have quality in terms of durability and functioning.
4) Electric Tooth Brush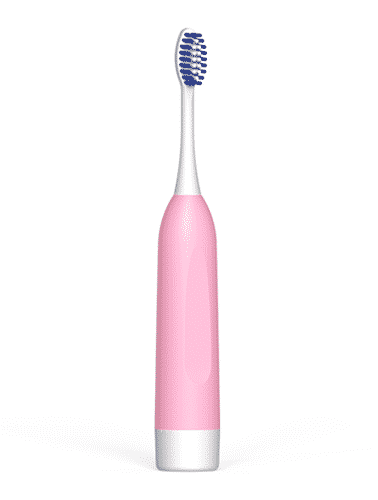 Brushing your teeth twice a day is something good for your cleanliness. But have you ever thought that an automated brush would fulfill your hand-brushing work easily? Yes, Electric Tooth Brush is a toothbrush that makes rapid automatic bristle motions, either back-and-forth oscillation or rotation-oscillation in order to clean teeth. Some brands even feature the product in a variety of speed and modes which consists of movement in rapid clockwise and anti-clockwise directions.
5) Smart Band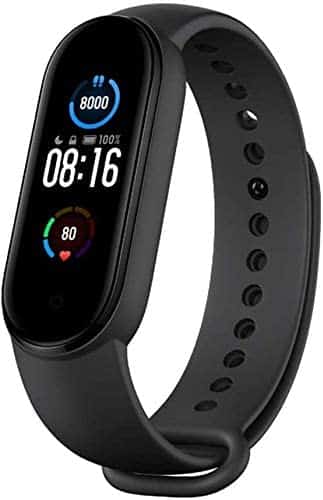 Want a device to monitor your fitness during exercise or outdoor work? Smart Band might be a good choice rather than buying a normal Hand Watch. They have a simple form and their main function is to track and analyze your movements or monitor your body during the day. That's why, most smart bands have a pedometer, and sometimes also an optical heart rate sensor and various other sensors. Features of Smart band are Heart rate monitor, Exercise recognition, Smartphone integration, GPS, Swimming support, Coaching, Movement reminders, Heart Rate Monitor. etc