The subscribers battle between PewDiePie and T-Series is getting serious day-by-day. Though it appears that the channel owners have now lost the interest and rather focusing on work, fans are totally determined to make the things even worse.
According to a report by ZDNet, PewDiePie fans have released more than two ransomware in the past few months. It seems like some misguided fans are leaving no stone unturned in supporting PewDiePie to remain the top most subscribed YouTube channel in the world.
Read: Facebook Stored Millions of Users' Passwords in Plain Text
PewDiePie Fans Releasing Ransomware One After Another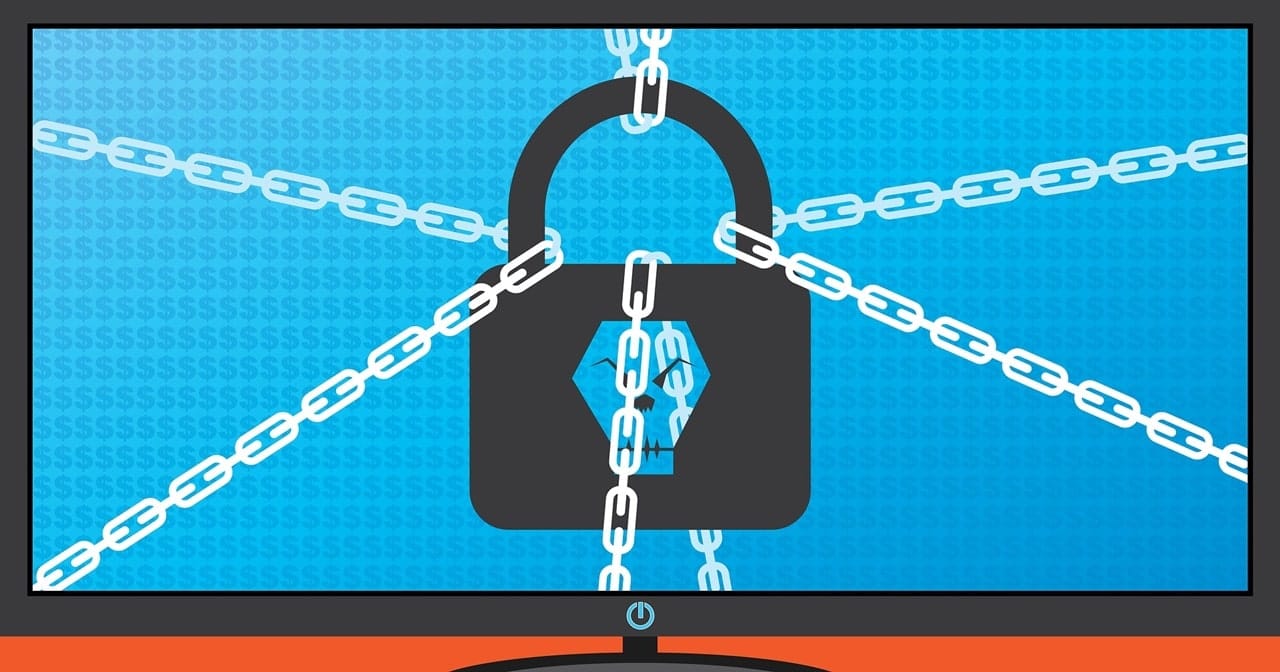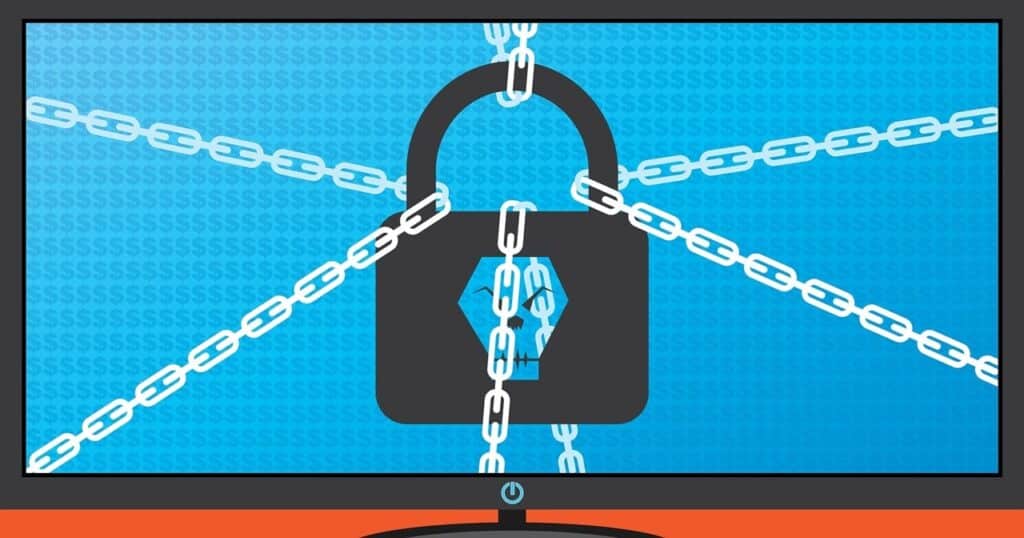 Though the initially released 'Joke ransomware' hadn't done anything worse, the two recent ransomware have the ability to encrypt the files and destroy user data without any known method to recover the data.
First, the 'PewDiePie' ransomware, released in December the last year was found to be a poor attempt at modifying the ShellLocker ransomware. The author didn't know the ransomware coding and so PewDiePie ransomware never bothered to keep the encryption keys safe anywhere. Thus, if anyone gets infected with this ransomware, there's no way to recover its files.
The other ransomware 'PewCrypt' released in January, is able to encrypt users' files in the proper way, with a method of recovering files later. The PewDiePie fans are not asking for any money or you can buy the decryption key, instead, you have to wait until PewDiePie gets over 100 million subscribers. Here, it's also important to note that if T-Series gains 100 million subscribers before PewDiePie, the PewCrypt automatically delete the decryption key, and you will never get access to your files again.
While the ransomware was released as a joke, it did infect a few users. But eventually, the author realized that he would have to face a lot of difficulties if anyone filed complaints with authorities. He finally released the source code along with a command-line-based decryption tool on Github. Also, Emsisoft released their own decrypter app and now users' won't have to wait until PewDiePie reaches the said subscribers.
Also Read: What is a Ransomware and how does it work?
The Subscriber Battle is Taking a New Form
While T-Series fans have remained mostly quiet, some of PewDiePie's fans trying to intensify the competition by following unfair means. They have hacked sites and hijacked thousands of Chromecasts and smart TVs to show a message of support "subscribe to PewDiePie." The message has itself become a popular statement with time.
After going through all of these cases, such as ransomware, hacking, racism, etc. I think YouTube should also take a major decision upon this and hide the subscriber count of both the channel for until they both 100 million marks.