You might be forgiven for thinking that gambling hasn't changed much over the years. After all, it's a pastime that dates back through the ages. But these days, companies are making the most of technology to really drive change. They're thinking outside the box and giving gamblers exactly what they want. And what is that they want? Free stuff, of course.
No Deposit Gaming
Some online casinos leverage the power of tech to give you a free bonus just for signing up. A good place to start is on a site like NetEnt Casino, which has recently been redesigned to make it even easier for users to search through online casinos and find a no deposit bonus. A no deposit bonus could be a free spin or bonus money, or a combination of the two. The important thing is that it costs nothing. And if you win, you'll have more with which to keep playing.
So, what's in it for the online casinos? Well, they get brand new customers attracted to a great offer. And customers, of course, get that juicy bonus just for joining. It's a win-win situation that's really rocking the industry.
Regular News Updates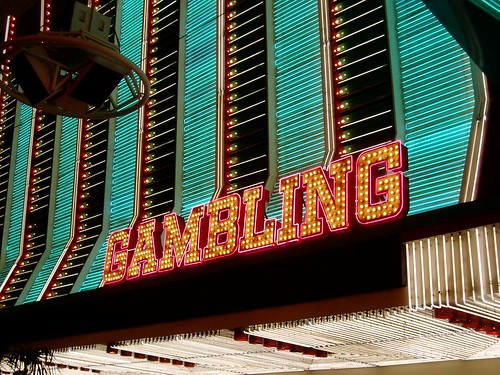 Joel Kramer (CC BY 2.0)
Some call them newsletters. Others call them hotlines to the latest goings on in the gambling world. These are the email updates that many online casinos send out to their customers. What they do is to give gamblers the chance to hear about bonuses, competitions, special games and more, allowing them to swoop in and take advantage. Technology is great for giving customers the edge.
Another way that casinos are communicating more successfully is through the news, update or blog pages of their sites. This gives them the chance to instantly release information or offers that can be read by customers and the wider world. This may not sound like disruptive technology, but it really does give them the chance to get their message out there to anyone who might be reading.
Improved Security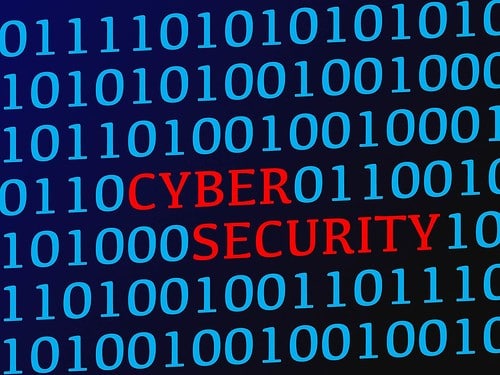 "Cyber Security" by Marco Verch (CC BY 2.0)
The gambling industry deals with personal and banking information, which is why it's so important that online casinos are as secure as possible. Fortunately, technology is advanced enough to offer secure payment and storage. This disrupts the industry by making it more attractive for customers to gamble online rather than in traditional casinos.
Online casinos also need to make sure that their assets, such as the content of their websites, are completely protected. Technology is changing the game here by giving casinos access to resources such as content protection. This ensures that when gamblers visit a site, they can see at a glance if the site has completely original content and is therefore legitimate.
A Changing Industry
From no deposit bonuses and email updates to tightened security and content protection, technology is shaking things up in the gambling industry. These days the competitive advantage is definitely with those online casinos that are willing to adapt.