The Internet can be a complex place to navigate for even the most regular of web surfers, given the wealth of sites available with their own distinctive purpose. Consensus can be an effective way of pointing people towards useful sites and directing them away from harmful locations. This can be achieved through online reviews, in which people can share their positive or negative experiences. Here are three examples of online industries that should be explored carefully before diving in.
E-commerce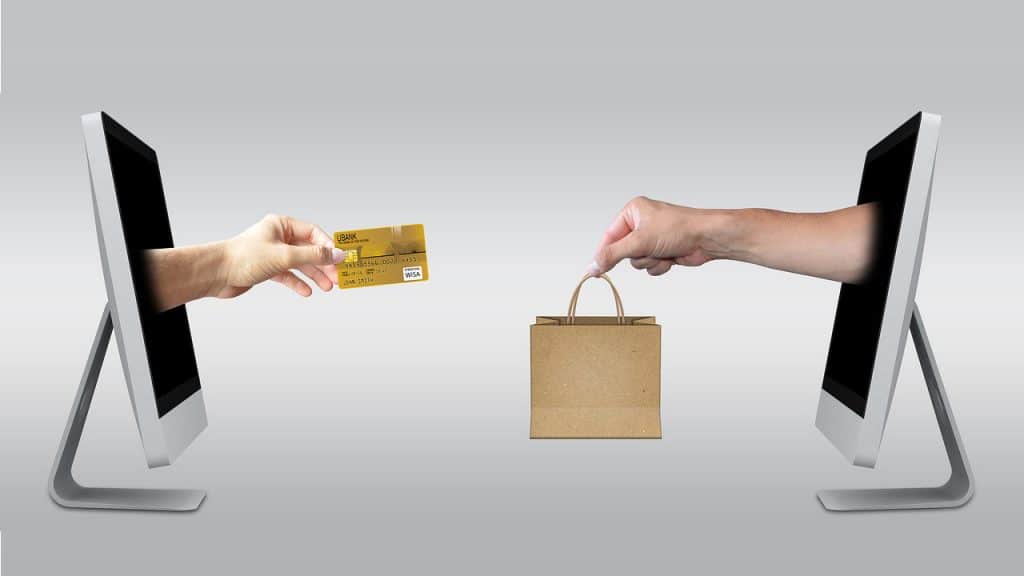 In a bid to attract their share of online clientele, some e-commerce operators offer deals that they cannot follow through on. There are numerous horror stories about how some e-commerce sites operate in underhanded ways, with PayPal's list of common scams including shipping service issues and package rerouting claims. Admittedly, every e-commerce company will have both happy and unhappy customers; giants like Amazon serve so many people that it is unavoidable that some will feel disaffected.
Through reading many reviews of an e-commerce site, consumers can gain a broader overview of the company's integrity. Generally, those familiar high-street names will offer online services that can be trusted, while having clear complaint procedures if mishaps occur. It is those companies that exclusively trade online that should be treated more discerningly; while many of them can offer excellent deals, others have enough bad reviews that consumers should steer clear.
Online casinos
Because people can access slots and table games on the move via their smartphone or laptop, the need to travel to a physical casino has been reduced. The online casino has become the more convenient way to access classic games, so it is no surprise that a multitude of new online casinos have sprung up in recent years.
This is why it is important to compare before signing up to an online casino, as the first casino found might not be the right one. The casino review website Casino Wings details which casinos offer the most attractive sign-up bonuses while giving an indication about which online casinos can be trusted. Given that there are now so many, it is inevitable that there will be different levels of quality and reputability. Especially when considering the need to make financial transactions, reading reviews of online casinos can help guide newbies to a site that can be both trusted and enjoyed.
Antivirus software
Antivirus software alone cannot provide a completely safe internet experience but it can make a considerable difference. This makes it imperative to consider the range of software available rather than just picking the first one, as there is enough nuance between software that users should take the time to ensure their protection is personalised to their browsing needs.
There is a growing number of free options which offer certain features, with Avast Free presenting a password management tool and Avira available with a VPN option. These packages are normally a streamlined version of a paid tool, but there are sites that compare the free option of antivirus software to demonstrate their relative efficiency in dealing with malware. By taking the time to read reviews prior to downloading, users can be confident that they have tailored protection from nefarious websites.
These are just three examples of where reviews can be particularly useful but this is far from a comprehensive list. When considering using any form of a website for the first time, checking in with other people's experience via online reviews can be helpful in uncovering whether that site is worth your time or not.