Does the modern person really have the time to sit down and enjoy a casual game on their next-gen console or PC after a hard day at work? The recent data would suggest the answer to this question is no – the popularity of mobile gaming is on the rise and this is in part down due to the convenience associated with being able to enjoy your favorite games from your device on your daily commute or when you have a spare bit of time in your lunch hour.

However, with a plethora of mobile games floating around the internet and readily available at your fingertips, where do you start? Luckily, we've got the answer to that question covered too and below is a quick rundown of some of the best sites to visit where you can enjoy your gaming on the small screen.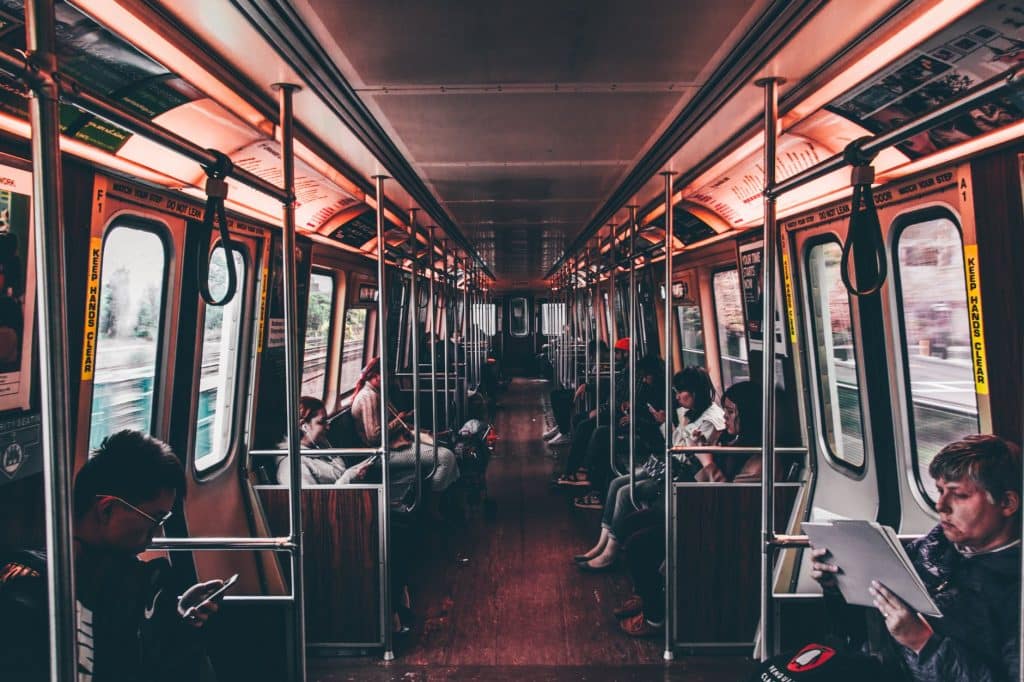 AllGamesAtoZ.com
This popular site has undergone quite the transition since it was set up in the early 2000s but thankfully, the interface is now a lot more mobile friendly and is supported by most of the well-known browsers. In order to download one of many hundreds of games available (they're free), you do have to register a username but it's certainly worth it, especially if you're looking to reconnect with a few older games from your past. After all, what is gaming without nostalgia? Right? Right.
Slots Heaven
For those who enjoy the innovative gameplay and an other-worldly style of graphics, this is certainly the site for you. As is explained in a professional opinion about Slots Heaven, there is a library full of progressive-themed slot games such as Silver Bullet and Batman and Catwoman Cash, while those who enjoy the more traditional games such as roulette and baccarat can enjoy higher wager contributions than other sites, as well as 100% bonuses and numerous welcome bonuses for new users. What's more, the full complement of banking options and other features are now all available on mobile and so your casino experience will simply feel like a miniature version of the one available on your desktop computer.
Home of the Underdogs
With a database which boasts over 5000 unique games, Home of the Underdogs may well be one of the most complete mobile gaming sites out there. Fans of classic, "out-of-print" games will especially love this site, with a number of retro games including Star Fleet and Age of Wonders available and ready to play on demand. Although the latest edition of the website doesn't seem to allow game downloads, there is a handy search option which lists the places where you can download a certain title should you want to do so. Pretty neat.
Scouring the Net is Your Best Chance
With the modern mobile device now boasting the kinds of graphics and memory which can put some laptops to shame, there's really no reason not to game on the go. However, we appreciate that some sites and games such as online slots may not be for everyone so it's up to you to have a good look around and find an online game which best suits you. Good luck.