Where to Learn Online Gaming Basics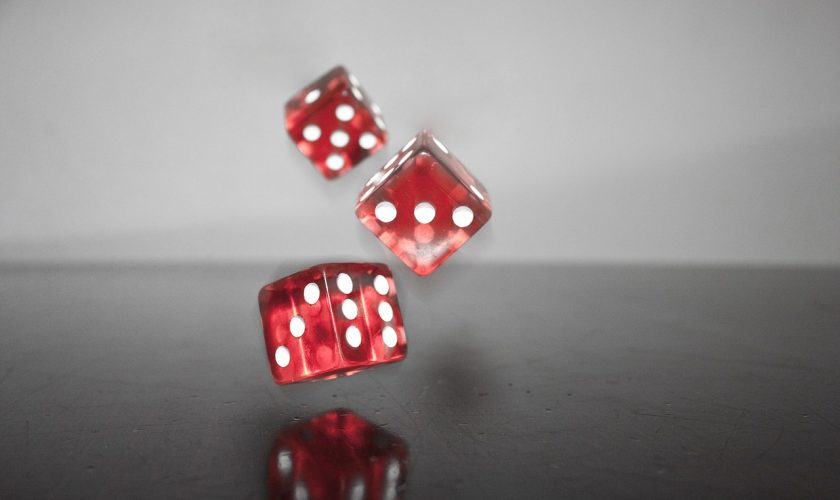 Mastering gambling skills is something that every player can do by following tips from more experienced gamers, but there are many other different ways to learn it. Betting experience can be gained just by playing more. A player can also find lots of sites with simple guidelines and shortcuts which can help a gambler to improve his/her playing style dramatically.
Learn from the Best

Online betting is still relatively new, but there are lots of players who already mastered all the necessary skills that are required for gaining real money rewards. The best way to learn and develop gambling basics is to watch and follow steps from more experienced bettors. Players can find online tutorials with explanations and tips. The other way is to watch online tournaments which are organized all the time in many casinos worldwide. Some of the best online gamblers can be found at these competitions. For example:
Online Poker Tournaments – these days, gamblers can watch live TV matches and tournaments were some of the most famous players are competing every week. This is like a free school of poker if you know where to look. Some pro gamers even have their own academies where they share their knowledge with new members in the betting community.
Online Slots Tournaments – many online and land-based casinos organize these events daily, weekly, etc. This is a great chance for players to test their current skill level against pro players and maybe pick up some new techniques and basics.
Online Tutorials
In earlier days, betting techniques were kept secret as much as possible. The reason was simple. Pro gamblers don't want to allow anyone to see through their moves when competing for real money. Now, with the internet expansion, knowledge is more accessible. Even professionals now have their own tutorials and the goal is to share the knowledge with more people to help them understand gambling basics. If a player is new in the betting community, he/she will just need an internet connection and a device like mobile, tablet, PC, etc. There are tons of Youtube channels where these gamblers share their skills and tips. The other popular sources are forum reviews and topics related to this subject.  Bettors can find content related to improving their betting skills in just a few mouse clicks. It all depends on a game type. Some casino machines are just games of luck but they also require a portion of skill and logic thinking.
Developing Basic Skills
The best ways to develop gambling skill is to start from the scratch. This actually means that every new player who wants to learn how to play online betting games have to be informed. Understanding how certain game works and how to inform yourself are the biggest and the most important steps. When picking a favorite game, players can read many online reviews and information like the RTP (return to a player percentage). Many gamblers will leave their comments about the game they tried and it's not bad to find them. Not every gambler will have the same experience and luck, but advice from more experienced bettors can be very helpful. The next step toward mastering basic betting skills is to follow basic tips like:
Play as long as possible. This is an advice which can be found at most of the online reviews and it is one of the most important. Every game has a calculated win percentage and a random outcome. This way, bettors can be sure that they all have the same chances of winning if they play longer. It's a simple math really. The more a gambler plays, the higher are the winning chances.
Use welcome bonuses and play games with extra rounds and rewards. Almost every pro player will tell you to use a free win chance when it appears. There is no better way to do it than to use an extra cash opportunity.
Play for fun if not familiar with a game. Most of the online games possess two versions, free and a real money mode. It's always good to spin a few rounds for free before placing any real cash stakes to develop a playing strategy.
Ask Questions
The simplest thing to do is to ask more professional players for an advice and betting tip. There are lots of forums and sites where pro gamblers can teach you a thing or two. Don't miss a chance to ask. Some bettors have an inborn skill to learn faster and it all goes naturally, but for others, it requires some time and practice. Gambling skills can be mastered by anyone and like in any life sphere they can be learned just by watching how other people do it. The Internet is available almost everywhere and online betting is now easier to learn than ever.