The Relationship Between Software Engineering and Online Gaming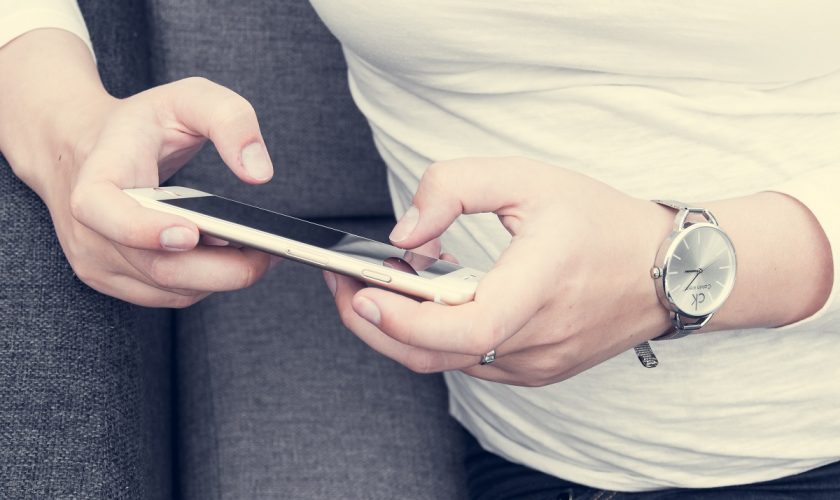 The very foundation of the world's most popular online gaming sites is the quality and efficiency of the technology behind the website and gaming action. The speed with which technology and software engineering, in particular, is progressing is hugely impressive. Every day we are hearing about breakthroughs in technology and automation that make the future very exciting. Just recently, news broke regarding the defeat of four poker professionals by two artificial intelligence (AI) programs, a significant achievement has given that it required the development of new algorithms and extensive levels of machine learning to combat the way the human brain works in terms of poker decision-making.
Online poker has long been a hugely effective sport for synergies between human-based and computer-based decision-making. Software engineers developed heads-up displays (HUDs), which changed how amateurs and even professional poker players strategize.
In fact, the lines between online poker amateurs and the professionals have been blurred significantly because of software engineering. Unskilled players have been able to play the game and benefit from the vast array of information available at their fingertips on opponents using their paid-for HUDs. It's created a hugely competitive environment with no weak links or "fish" to exploit at the tables anymore. So, what's the upshot of this? The professionals can no longer rest on their laurels; they must refine their own strategies and find new ways to beat the average poker player.
Not only has software engineering revolutionized online poker, it's online gaming as a whole. Development companies such as Microgaming have helped power a global iGaming industry that's now said to be worth well north of $40 billion. A combination of state-of-the-art innovation and cutting-edge security has created online gaming software that has captured the imagination of players across the world, underpinning the growth of dozens of iGaming brands into household names.
Today, software programs in iGaming are under intense scrutiny and continual refinement. Each platform is required to demonstrate their fairness credentials to satisfy independent testers and customers alike that their games and operations are legitimate. These independent testers also thoroughly test every aspect of the software engineering from the front-end of the software to the source codes, payout minimums, and all the other tech specs that ensure players are getting a fair bang for their buck. iGaming developers must also submit reports outlining payout percentages each month, to prove their legitimacy.
In terms of payouts, some iGaming software developers will enable the casinos to set their own payout minimums themselves. Although developers will set them to default standards in the main, sometimes they will give the sites the power to compete against other iGaming brands who are utilizing the same software by offering more attractive payouts.
Rewind the clock back 10 years and you'll find that mobile casino gaming was literally unheard of. Software engineers and developers have changed the face of online gaming by creating mobile software that's resulted in more mobile gamers than desktop ones in 2017. Handheld poker and casino games are now the norm; people can play on the train, in the living room, or even at work! But this is only the tip of the iceberg in terms of software development for iGaming, with virtual reality all but certain to figure heavily into online gaming action in the next decade.