Where Are Online Casinos Located?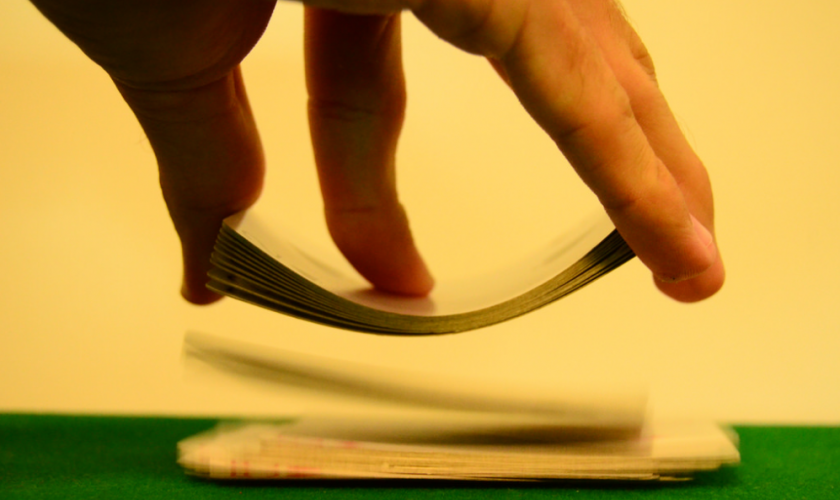 Contrary to popular belief, online casinos have a physical address too. However, this address is not very similar to what you are accustomed to It consists of a series of numbers. These numbers are the IP address of the server where the online casino data is stored. By using IP addresses, it is possible to tell which country, or even which city, the servers are located. But technological developments have made this work a bit more complicated.
Thanks to the cloud technology, the data of an online casino can be stored in virtual servers or data centers in more than one location at the same time. However, all of this information does not interest the end user. You do not need to know where an online casino server is. Even if you have learned the location, all data can be transferred to another server within a few hours.
Island Countries Are Preferred
For this reason, it is not the server address you need to learn, but the postal address of the company that runs the online casino. This address can be found in the "contact us" section of the casino website. (In some cases, it is located on the "about us" page.) You can use the company address to communicate and for legal issues, when necessary. You may have noticed that these addresses are mostly in island countries such as Malta or Gibraltar. This is normal: Island countries offer many tax advantages, which is why many IT companies, including the online casino industry, prefer them.
On some casino websites, you may not see any address information. This is a common case and does not indicate a problem. Such casinos are satellite sites linked to the main brand of a group. For example, the main brand is located at the A website, but there are also B, C, D and E websites that the group has set up to attract customers and focus on promotions such as bonus casino slots. In this case, the address group you need to use is the address of the group.
There is one more reason why addresses usually belong to island countries: Licenses. Such countries also grant electronic gaming licenses. To open and operate an online casino, it is imperative to have a license. Generally, one of the requirements of getting a license is that the servers must be located in the same country. So servers and the company are usually located at the same address.
Most Popular Online Casino Locations
If we give some examples to the most preferred places:
 Gibraltar: Gibraltar is near Spain and actually a part of England. For this reason, the licensing conditions are at least as strict as the UK Gambling Commission. Game licenses are issued by the Gibraltar Betting and Gaming Association (GBGA). Some of the biggest players in the industry (888 Casino, 32 Red Casino, and Bet365) are located in Gibraltar.
Malta: The island of Malta is near Italy. Malta, which has been distributing electronic gaming licenses since 2000, is a very popular location for companies. InterCasino, Mr. Green, and Roxy Palace are located here. Game licenses are granted by the Malta Gaming Authority (MGA) for a period of 5 years. It is possible to say that Malta is the center of the online casino industry, because of the ideal price/performance ratio of its license.
Alderney: Alderney is officially a British colonial but independent in its internal affairs. Since 2000, the licenses are issued through the Gambling Control Commission (AGCC). As one of the world's leading off-shore centers, tax rates are very low. Paddy Power and Virgin Casino are among the places working with an Alderney license.
Kahnawake: A Canadian and American license, but available only in the autonomous regions where the Indians live. For the same reason, the license is given by a commission of Indian chiefs. Most of Tier II and II class casinos work with this license. Kahnawake is the name of a geographical region and hosts many land-based casinos known as "Indian Casino".
 Antigua & Barbuda: Caribbean islands are among the preferred locations for online casinos due to tax advantages. It is also possible to include Netherland Antilles in this group. All the sub-brand casinos of the Bodog group are licensed by Antigua & Barbuda. Getting a license is easy, and there is no requirement to keep the servers on the island.
Also, UK is a frequent destination for casino companies. To accept British players, they must have a UK-based Gambling Commission license. For this reason, almost every company we have listed above has an address in the UK at the same time. The UK Gambling Commission is considered as the world's most prestigious and most respected institution for electronic gambling licenses.