Gambling on your smartphone is giving web gambling a run for its money
Gambling has come a long way over the last few years. From smoky casinos to gambling on websites, to hedge your bets on slick mobile applications, technology, and the internet has revolutionized the way that we gamble. By 2020, it is expected that there will be 75 billion mobile devices in the world which goes to show that the future of how we gamble, is well and truly looking mobile.
This growth in dynamic technology and the increase of Wi-Fi and high-speed 5G means that more people than ever will be connected 24-7 wherever they are. Gone are the days of having to rely on a static internet connection to communicate, work, or entertain yourself- connectivity and the smartphone revolution has changed the world, and in turn the iGaming industry, forever.
It makes perfect sense to focus on on the go gaming and to provide players with the best mobile experience possible. With so much competition around, good service providers also offer a great range of special offers to entice players to their site or application. A great example is this site which provides the best mobile casino bonuses. They offer a great range of bonuses and enticing offers, specifically designed with the mobile user in mind and seek to entice more users to use the mobile and application services on offer!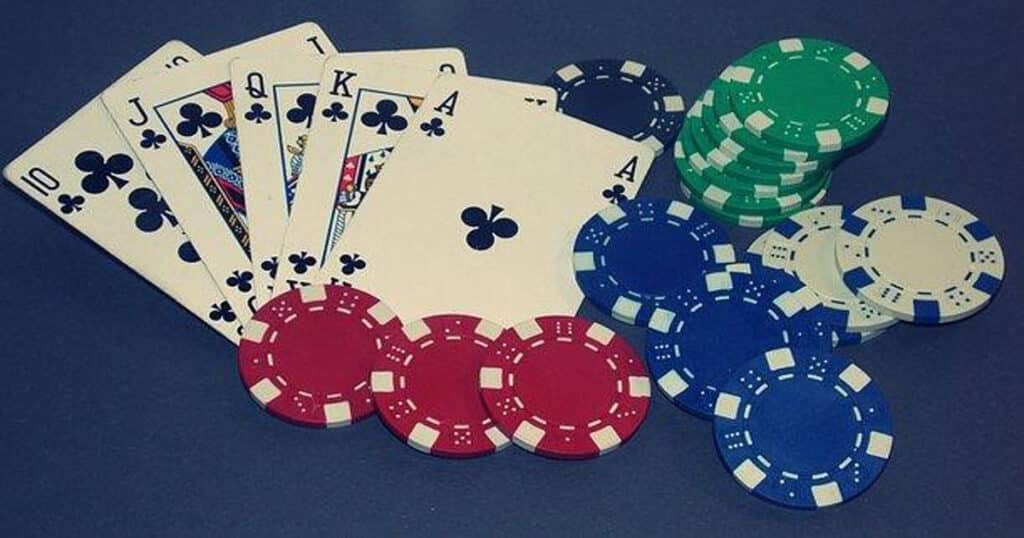 With such a saturation in the online casino industry, service providers are racing to provide the slickest, coolest, and best applications for players so that they can enjoy their great games and amazing cash prizes, wherever they are and whatever they are doing. Behind the scenes in the industry, the focus is very much on developing current application interfaces and improving them to ensure that they stay well and truly, ahead of the pack.
The difference in applications designed for desktop and those designed for smartphones is quite simple. If you try to replicate the design of a web page on a mobile app, it can be quite difficult and it is easy for the screen to become quite cluttered. It is about striking a good balance between design, branding, and functionality whilst ensuring that the mood of the original site is still in tact. Designers and developers focus on keeping the main characteristics of the site, and adapting it for a smaller screen such as a mobile or tablet, as well as ensuring it is navigable with a thumb or finger as opposed to a mouse.
As the trend continues, we can expect to see a big increase in mobile features and bonuses- things like more customisation, location settings as well as advancements in usability and the smoothness of the app. It is expected that nearly half of all iGaming traffic will come from mobile devices by 2018 and that it will be worth an incredible $100 billion. With this in mind, the race is on to increase the gap between mobile and web casinos and gambling and to really cater to the needs of the gambler on the go.