Recording the images or video that appear on your desktop can be quite useful when you need to put information quickly to your computer. The good news is that there are a number of free screen recording tools available which makes it very easy to record what appears on your desktop and keep for personal use.
Capturing audio, video, screenshots, and webcam footage offers many advantages for those who assemble different sources for recording purposes. For example, you can capture a video and the overlay it with captured screenshots and audio to make a great presentation using the editing system. You can also make professional recordings off of your webcam. This means that you have a mini-production studio to record and create your own videos using the right desktop recorder.
What follows are two of the best recorders you can use them for your computer, the Online App Recorder and desktop recorder tool.
1. Online App Recorder

AceThinker Online Screen Recorder is very easy to use and self-instructive thanks to the tutorial. You can learn how to use software, record a lecture, or perhaps capture a funny video for your friends. The user-friendly interface combined with the single-click function makes this a very easy product to use.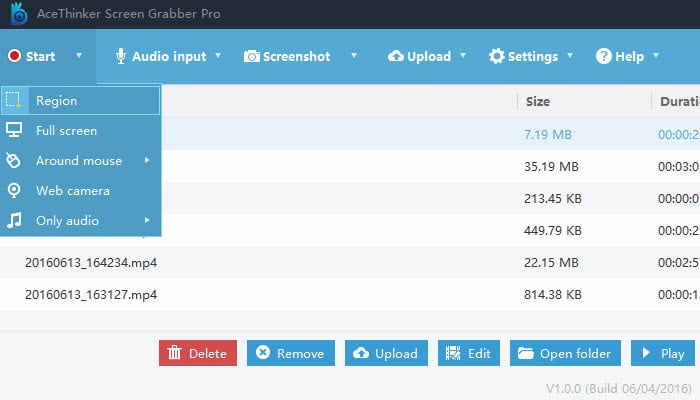 No Size or Time Limit
Captures Video & Audio
Capture Screenshots
Capture Webcam Activity
Create a Polished Video with Editing Functions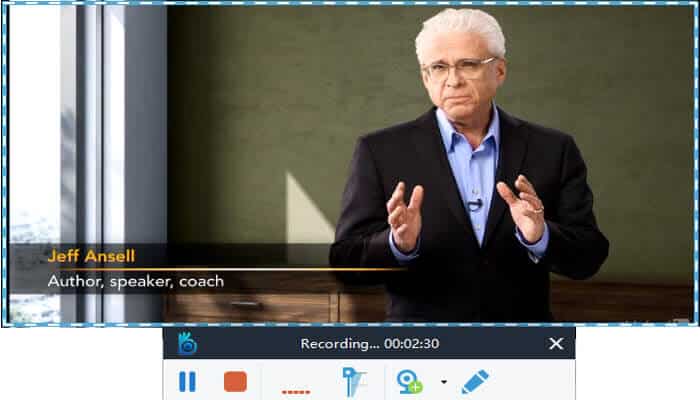 You can record for hours using the Online App Recorder, capturing in a video, audio, or screenshot options so you can save what appears on your computer screen. Plus, you can also capture your webcam activity and take what you've recorded and make a professional-quality video. You can even convert different files to make a simple, smooth-flowing video presentation.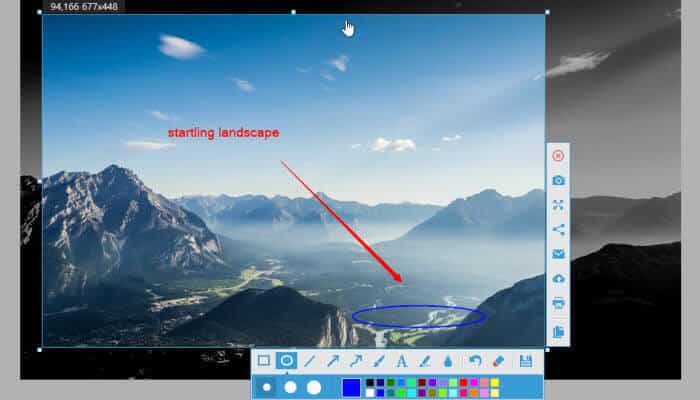 The Online App Recorder is very easy to use and perfect for those who are just starting out with this type of program as well as experienced editors who want a simple to use an alternative.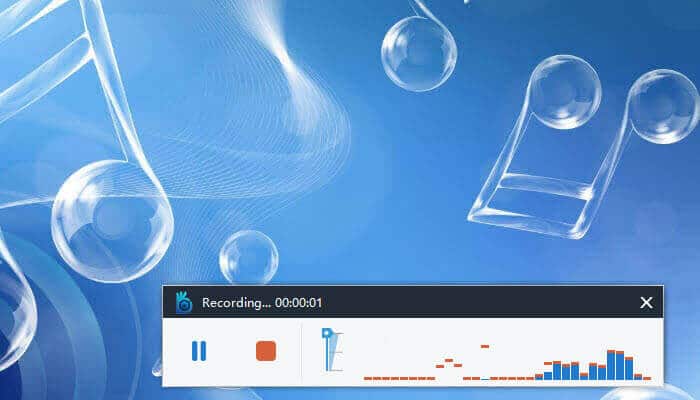 2 Desktop Recorder Software
The screen capture capabilities of the AceThinker Screen Grabber Pro are quite considerable for such an 'easy to use' product.
Screen Recorder
Screenshot Creator
Editor
The good news with the tool is that you can start recording with one touch of the button. This means that you can record through your webcam, the sound, and all annotations during your screencast. The screenshot creature lets you capture full-screen, customised regions as well as application windows so you can share what is on your screen with others. Finally, the editing system incorporates all of what you have captured.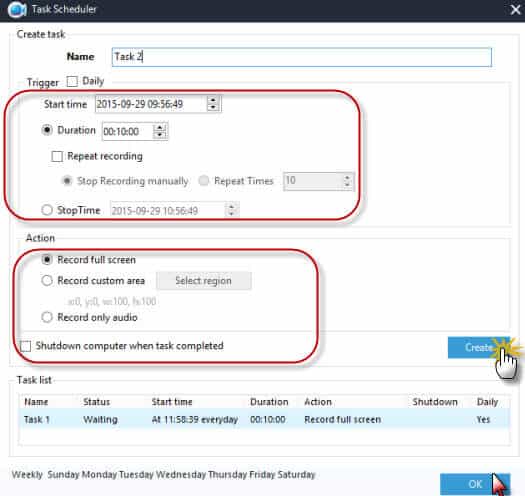 You can augment what you have recorded thanks to the various recording modes available with this program. This simple program combined with the many different features makes it one of the best you can have on your computer.
Both the Online App Recorder and software provide an easy way for you to capture audio, video, screenshots, and webcam footage in a simple, straightforward manner. The beauty of these programs is that they are so simple to use and provide professional results thanks to their built-in editing tool.