Top 3 Smart phones available Right now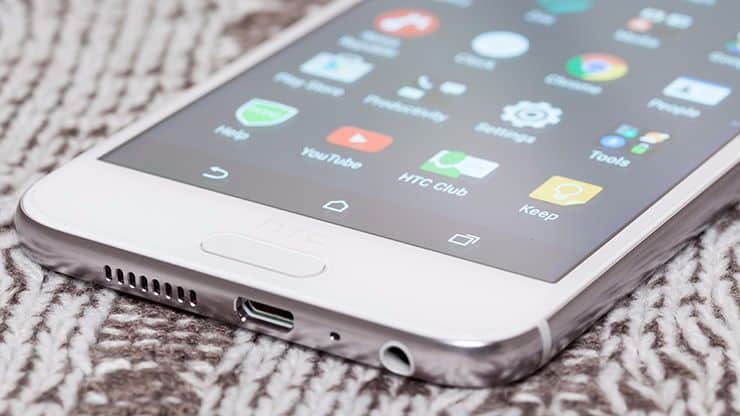 Top 3 Smart phones available Right now
Smart phones allow us to stay connected to the internet wherever we travel. With so many different models of smart phones available, knowing which one to choose can be difficult. This guide will look at the top 3 smart phones available on the market today.
iPhone 6S
Apple has held the top spot for many years with its iPhone range of smart phones. The iPhone 6S is the latest model, although the iPhone 7 could be out anytime soon. The build quality of all iPhones is very good, and the battery life is also very good for a smart phone. iPhones run on iOS which is much more restrictive than Android powered phones. The App store has tens of thousands of apps, many of which are available for free.
It is possible to buy the iPhone sim free, although most people will get the phone for free as part of a contract.
HTC One A9
The HTC One A9 bears quite a big resemblance to the iPhone 6, but it is actually a very capable phone on its own merits. The A9 runs Android Marshmallow and has thousands of apps which can be downloaded. The A9 fits in the hand nicely and is very powerful. This means that it's suitable for even the most powerful apps and multitasking without any annoying delay. The AMOLED screen is also very bright and easy to read. Some catalogue companies allow you to pay weekly on mobile phones if you open up one of their credit accounts.
Blackberry Priv
The Blackberry Priv is the very first blackberry handset to run Android. This is a very powerful phone which has a handy slide out keyboard to make text entry very easy. It has a massive 5.4″ screen. The phone also has some improvements by blackberry, including widgets and an improved charging indicator.
All of the phones we've looked at above are pretty expensive. It's also possible to buy budget smart phones which are much more affordable. These include android smart phones from Huawei, ZTE and Honor.