Soon we'll be having Octa Core powered Microsoft Windows smartphones along with desktop level powerful graphics with the advent of Windows 10 to smartphones and tablets, mentioned as Microsoft's session news at the upcoming Game Developer Conference on March 6, 2015. Plus, we'll have "flac" audio format support for Windows 10 smartphones and tablets.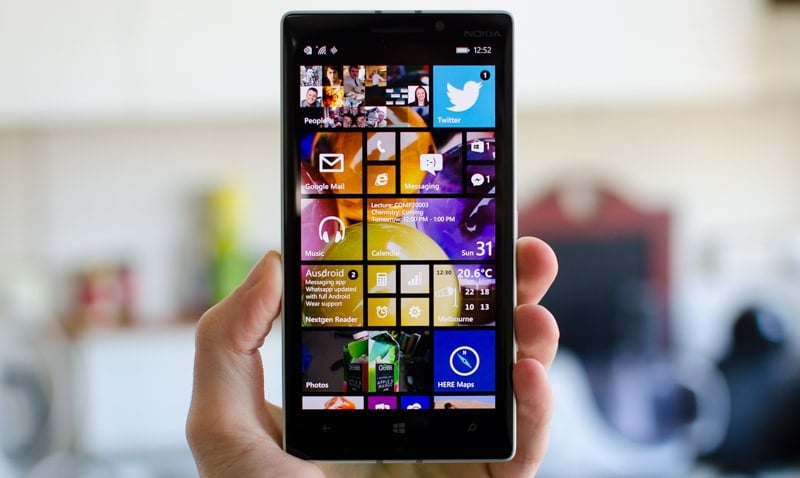 Titles "Sustained Gaming Performance in Multi Core Mobile Devices (presented by Microsoft)," the description of the presentation clearly states that, "Windows 10 phones and tablets with eight CPUs and very powerful GPUs are expected very soon." This session is especially for game developers where they'll be guided to learn how to design games that use powerful hardware of the mobile device without making them heat too much along with cooling them down to normal.
The flagship Windows 10 smartphones is expected to hit the market in September 2015.
This also fits in with another report that mentions the Director of Product Marketing for Microsoft Mobile devices, Ifi Majid, to say the next Windows 10 flagship smartphones will arrive "later this summer"! The firm, last week, confirmed that not all Windows phones will be getting the Windows 10 update, mentioning Lumia 435, Lumia 735 and the Lumia930 – these three Windows phones to get the Window's 10 update.
The Game Developer Conference will be held for 30 minutes by Iulian Calinov, Lead Program Manager at Microsoft.
Here is a piece of the post:-
"Modern Mobile devices and smartphones are reaching the computing capabilities reserved until recently for Desktop PCs. Windows phones and tablets with 8 CPUs and very powerful GPUs are expected soon. Despite significant progress in reducing power consumption these devices are able to draw more power under sustained load that can be safely dissipated with current passive cooling technologies. Windows 10 and hardware it runs on are designed to safely handle such situations, mostly by reducing the system performance –which could affect game play negatively. Learn to counter this effect by designing games that achieve sustained thermal-to-quality tradeoffs in these systems."
For now, Microsoft has not disclosed anything about GDC still. We are bound for the official presentation. Meanwhile Microsoft's Joe Belfiore has also confirmed that Windows 10 will bring flac (Free Loseless Audio Codec) audio format support on smartphone and tablets (including small screen tablets), though it will be expected in later build versions.